12 Different Exercise Programs Depending of your Fitness Level and Health Condition
"Exercise is your best medicine", I think I mention that in almost all my blogs! It is simply true. Perhaps if doctors would prescribe more exercise for their patients, we would have a healthier population.
Match your physical activity to your mental and physical health. Physical activity can be modified to accommodate your fitness or emotional level (less energy), or to adapt to your needs after surgery, or health conditions. If you are not feeling great, chose an easier form of exercise. If you are feeling like you can lift an elephant, go harder, or go home! You always need to listen to your body. If there is pain, you are going to fast and too far too soon. Reduce your exercise intensity.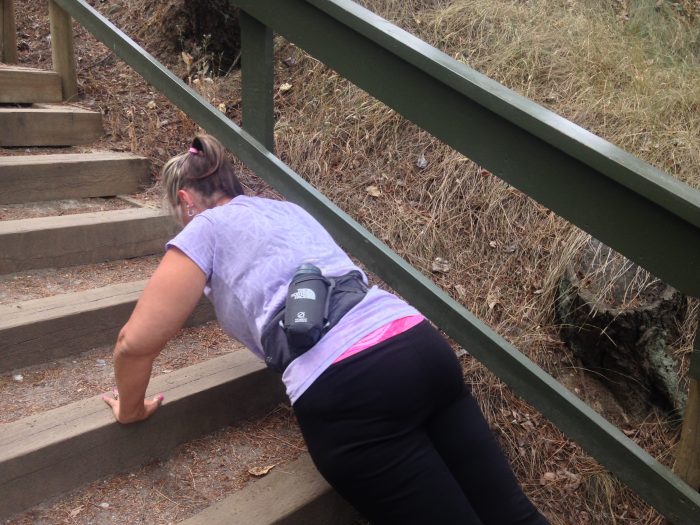 I have created a list of different activities with the reasons why they may be beneficial. I have also listed some exercise programs that can benefit some health conditions. Have a look.
If you have health issues, before you start any physical activity, you need a medical clearance. You can get one by calling or visiting your physician or by dialing 811. Then, follow the guidelines prescribed by your physician. You can start with a low intensity exercise program and do it for just 10 minutes each day. Then, each week, increase the duration by 5 minutes. You will be surprised how a gentle build up in an exercise program can speed up your recovery and improve your mental outlook.
Exercise is good not only for your body, it improves your spirit, mood and it is a huge social aspect. I love my classes because there is no judgment, just a little competition with the game activities and a lot of fun.
Stay active and stay safe:)
During this time of Covid-19 restrictions, it is important to exercise safely and to follow the mandated guidelines. Exercise outdoors whenever possible and appropriate. Remember, I am always available for consultation. I can be contacted here.
Get my exercise videos here.
Remember, be safe, be patient, eat healthy, and EXERCISE.