5 Reasons Why You Should Exercise While Getting Cancer Treatment
We have known for a long time that physical activity can prevent the risk of different cancers, in some cases, by up to 20%. But what about exercising during and after treatment?
Lately, in the same week, 2 of my participants told me that they have breast cancer. Fortunately, they were both detected at the early stage and treated right away. I ask them to stay active and come to class whenever it is possible. But it still breaks my heart because it happens unfortunately too often. A few years ago, I lost a cousin at 32 years of age from breast cancer. We just never know.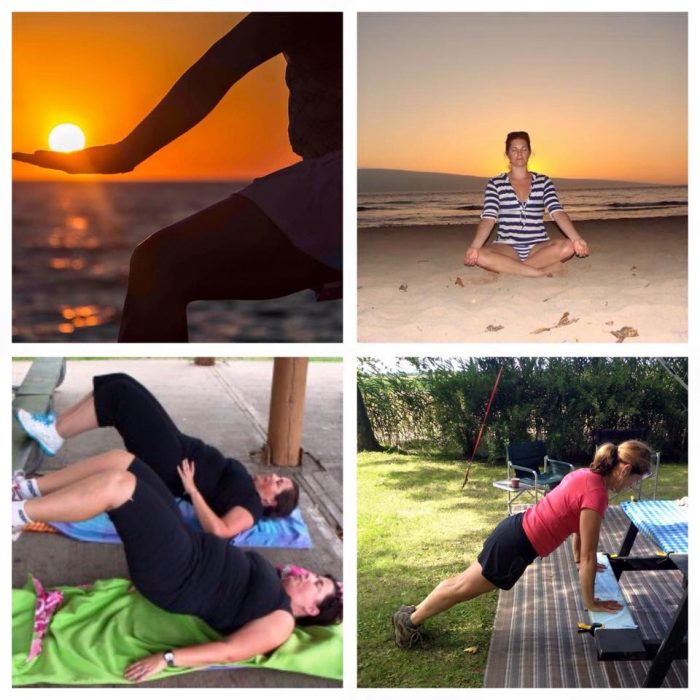 More often than ever, oncologists will prescribe physical activity (cardio and weight lifting) to patients with cancer and under treatment. Why? Exercise has been proven to help with side effects of chemotherapy and radiation. Indeed, patients reduce their risk of the cancer progressing or getting another kind of cancer.
Side Effects of Cancer Treatment:
Fatigue;
Low energy;
Loss of muscle mass;
Weight management;
Loss of quality of sleep;
Loss of endurance and strength.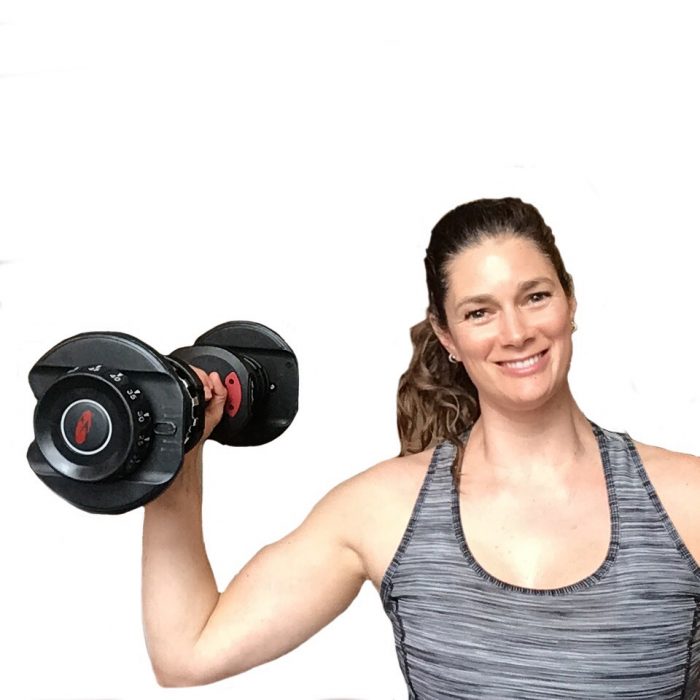 Some types of cancer require medications that can cause fragility of bones and lead to osteoporosis. That's another reason why weight-bearing (walking or jogging) and weight lifting are important for bone health.
Twice a week, I teach a Prostate Cancer Survivor class. The men in my class are really fun and it is amazing to see their improvement in health and fitness. Even while undergoing treatment, one of them has improved his fitness a lot! At the beginning of the two-month session, he was able to do 4 push ups on his knees. At the end of the session, he was able to do 24 push ups! Because they exercise regularly, participants have a 33 % lower risk of death from prostate cancer.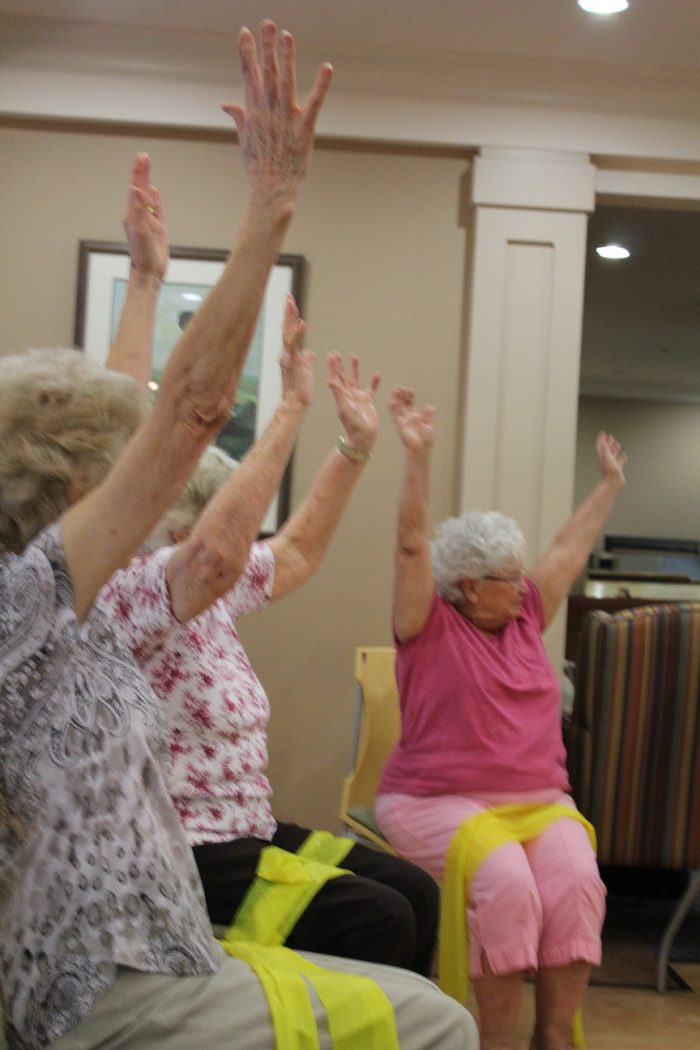 Keep in mind, exercise not only boosts blood flow but also improves the immune system's lymphatic system, which is responsible for flushing your toxins and harmful substances and also fighting cancer. The American Society of Clinical Oncology even notes that cancer patients who exercise while getting treatment tend not to need to be in the hospital for as long.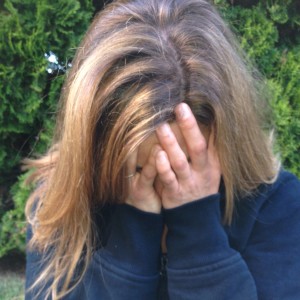 What about mental health? Getting a cancer diagnosis can have a severe impact on your mental health that can lead to anxiety, stress and depression. Exercise is your best way to bring a smile to your face, boost your mood, improve mental health, reduce stress and enhance your general quality of life.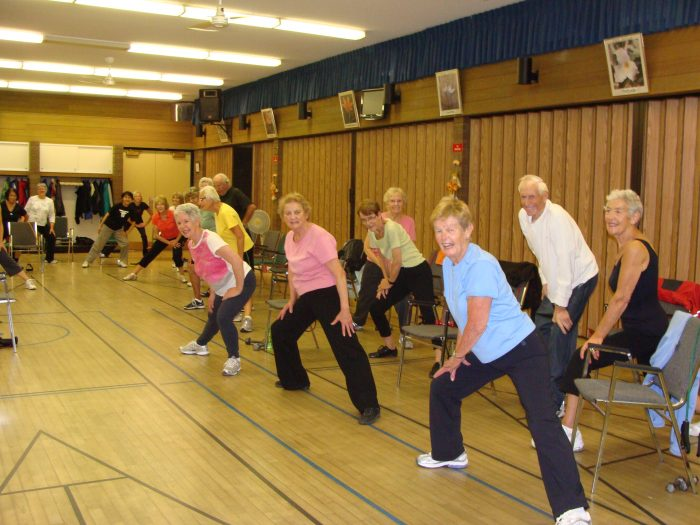 Your anticancer workout:
Aim for 150 minutes of moderate physical activity every week.
2 workouts a week that focus on strength and endurance.
Add weight-bearing exercises: standing, walking, jogging into your daily routine.
Add flexibility exercises to your program.
On bad days, do an easier workout such as chair yoga or stretch mat yoga. On good days, you can do a harder one but make sure it won't drain you for the rest of the day or the next one.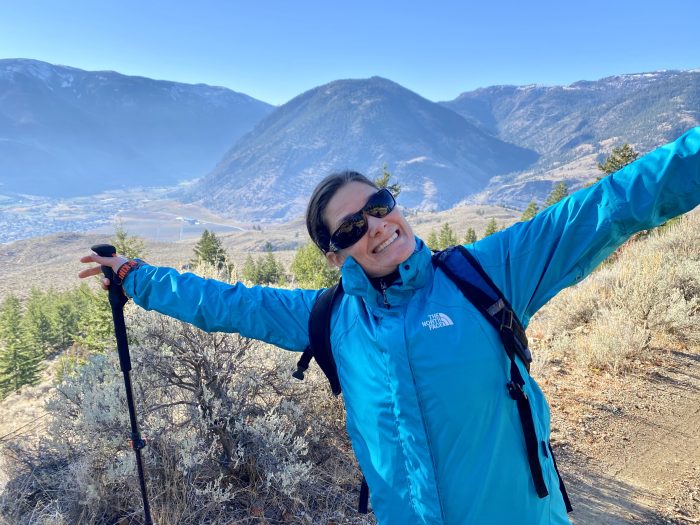 LIFE IS TOO SHORT: I always encourage laughter in my classes and with my clients. If you want to eat a donut, eat it! If you want to travel, do it. Find your PURPOSE and your WHY: go for it and live for it.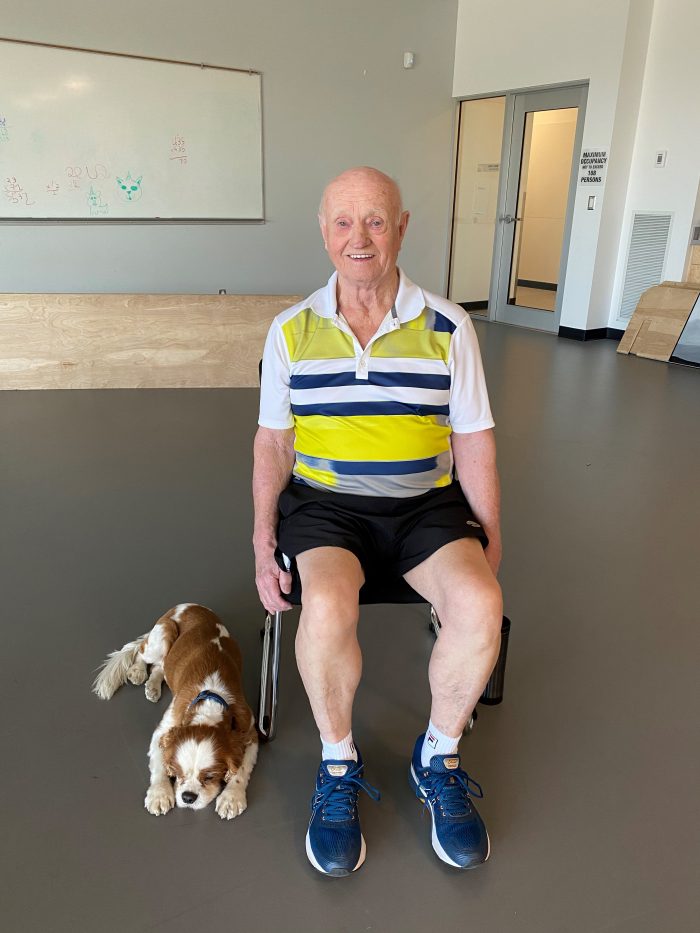 If you want to join my classes, I offer (click here to get more info):
Restorative Yoga for Cancer Survivor: Wednesday @ 4 pm
Prostate Cancer Survivor: Monday and Thursday @ 3 pm
Read more:
10 Tips to Prevent Breast Cancer by Abstract Fitness
3 Ways to Prevent Prostate Cancer by Abstract Fitness
7 Ways To Prevent Cancer by Abstract Fitness
Exercise During Cancer Treatment by Cancer.net
Physical Activity and the Person with Cancer by American Cancer Society
Your secret weapon during cancer treatment? Exercise! by Mayo Clinic
Exercise for Cancer Patients: Fitness After Treatment by WebMD
Exercise During and After Chemotherapy or Targeted Therapies by Breast Cancer Org.