Get: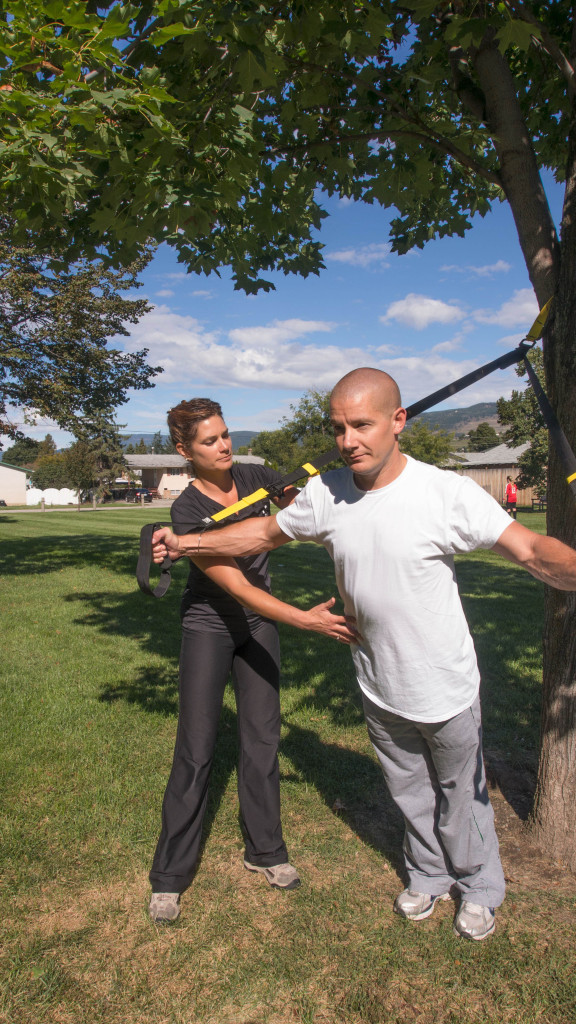 comfortable by exercising at home and avoid paying for a membership in a gym.
motivated to exercise by a commitment with your personal trainer.
a personal approach with an experienced and certified personal trainer who is going to listen and help you reach your goals.
to use good posture and body mechanics under the supervision of your dedicated personal trainer.
your own fitness program designed especially for you to be the person you always wanted to be.
advice on ways to exercise and improve nutrition and wellness.
a follow up on your body composition, strength, cardiovascular and flexibility.
achieve the results you strive for.
love your body again and be proud of yourself.
a chance to use a gym to workout with your own personal trainer.
Fitness testing:
Body Composition
Cardiovascular evaluation (VO2 Max)
Agility
Healthy Weight Analysis
Postural Assessment
Program design
Flexibility evaluation and program design
Gyms: