40 Foods That Will Help You Look 10 Years Younger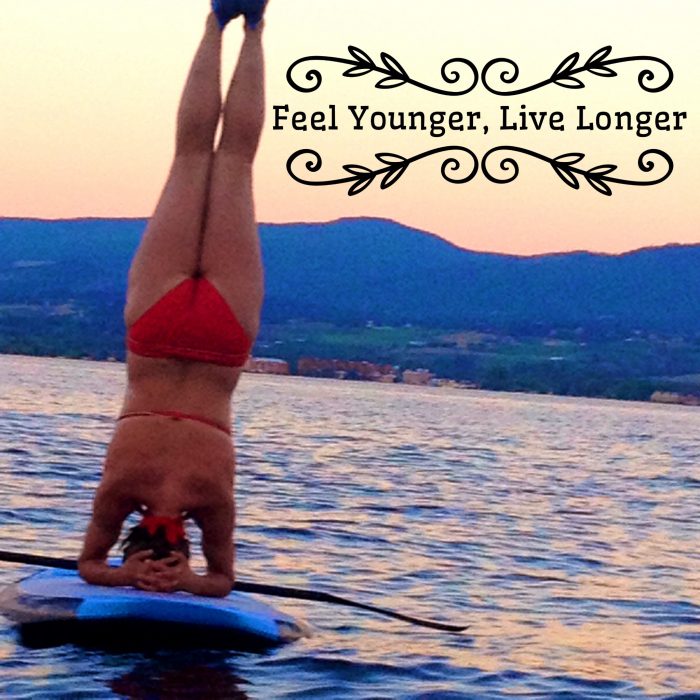 Who wants to look younger without spending a fortune on aging skin care? Aging is unfortunately a normal process of life. People always think I am still in my thirties, but I am so not!! So, I am hoping to look as young in my fifties! We are what we eat and do with our bodies.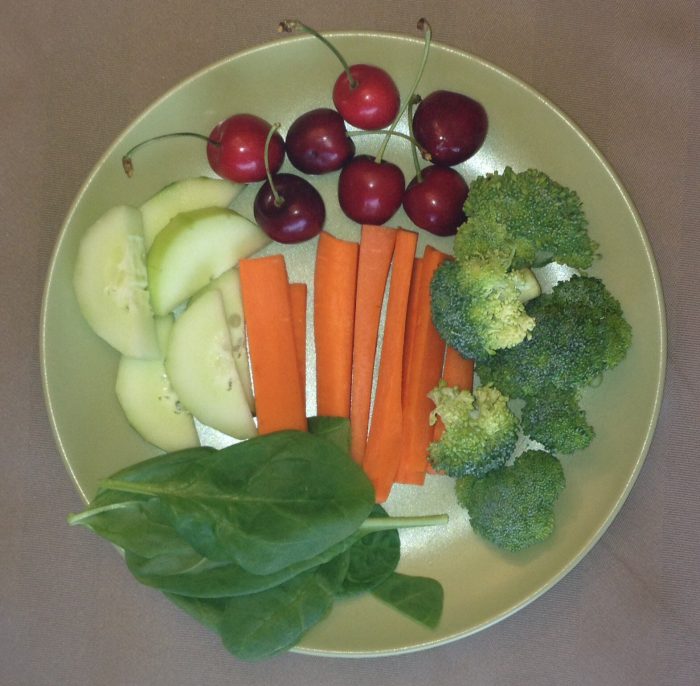 To keep a healthy skin, you need to eat fruit, vegetables, and healthy fats. In fact, only 3-3.5 portions of orange-red pigments found in fruit and vegetables can visibly change your skin tone in only 6 weeks! These correct redness and yellowness disappear from your face. Keep your skin hydrated, moist, and firm by eating:
Fruits:
Watermelon
Blackberries
Blueberries
Raspberries
Strawberries
Bananas
Tomatoes
Red grapes
Pomegranates
Kiwis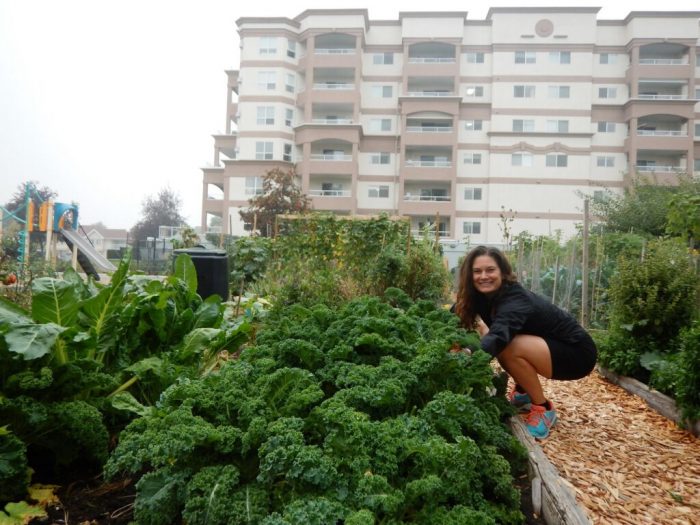 Vegetables:
Carrots
Sweet potatoes
Squash and pumpkin
Leafy greens: kale, spinach, watercress
Bell peppers
Broccoli
Shiitake mushrooms
Artichoke
Cucumbers
Radishes
Parsnips
Asparagus
Cabbage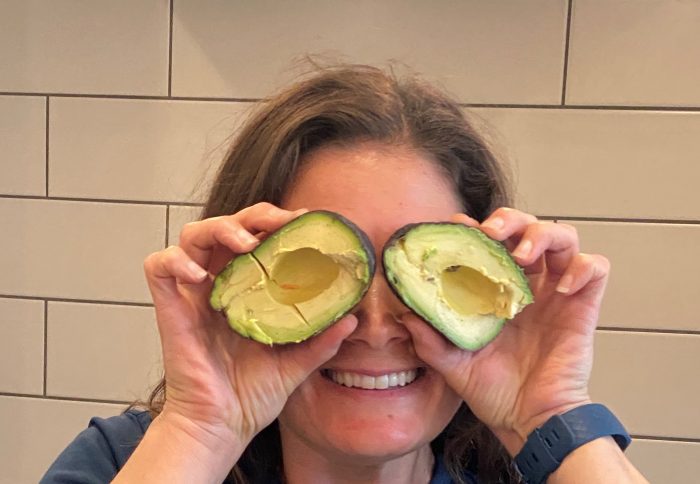 Healthy Fats:
Extra virgin olive oil (get one of my favorite dressing recipes here)
Coconut oil
Lobster
Omega-3 supplement
Avocado (get my Guacamole recipe here)
Flax seeds
Nuts: walnuts, almonds, brazil, cashew nuts
Seeds: pumpkin, sunflower seeds,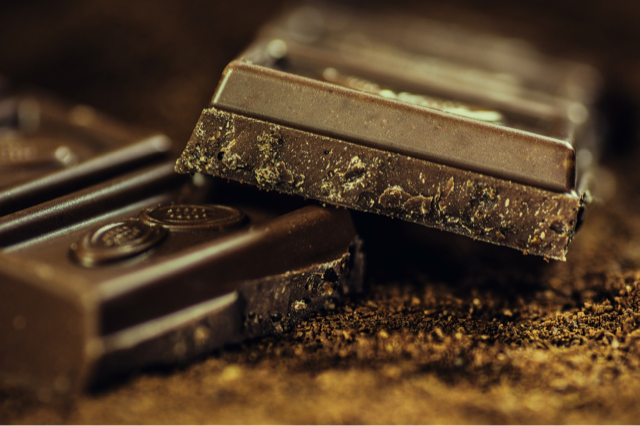 Other foods:
Dark chocolate / cocoa
Spices: garlic, turmeric, cinnamon, chili peppers, ginger, funnel, cumin, parsley, coriander, dill, mint, nutmeg, horseradish
Bone broth (learn how to make your own with my recipe here)
Chickpeas (make your own hummus here)
Quinoa
Some drinks also help keep your skin look younger such as green and chamomile teas. Green tea is high in antioxidants, which can protect against free radicals. Read more here: 11 Foods That Can Help You Look Younger from Healthline.
The way you cook them also matters. Eating them raw or slightly cooked help decrease your risk of developing cancer such as lung, mouth, esophagus, stomach, and colon. Here is a chart on how long to steam vegetables. How to steam vegetables by BBC Good Food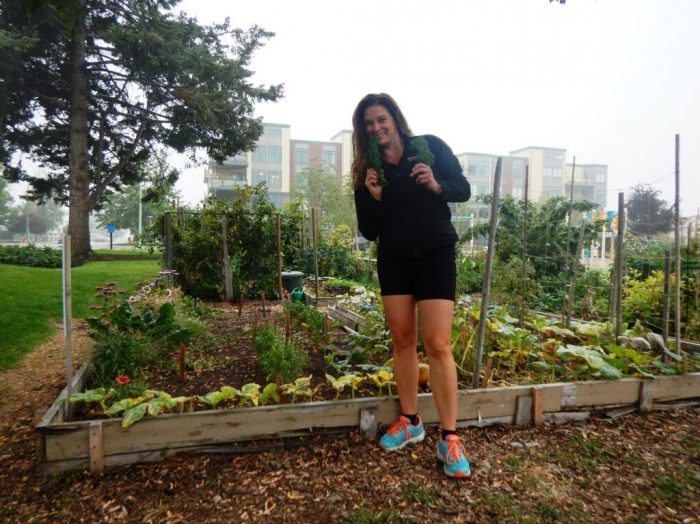 Get fresh fruit and vegetables at your local farmer's market or your own vegetable garden and enjoy the transformation:)
Read more:
6 Easy Ways to Add More Vegetables to Your Diet by Abstract Fitness
The 12 Best Foods for Healthy Skin by Healthline
25 foods that will make you look younger by Love Food
Find out what this woman eats to look 20 years younger than she is by Living