6 Easy Ways to Add More Vegetables to Your Diet
Do you feel overwhelmed since school has started because of the pandemic? There are now more demands on your time. There are more precautions and preparations to take for parents and teachers. Meal preparations may have become more onerous.
Do you find it challenging to find ways to add more greens to your diet? I want to share some of my tricks to help you feeling more organized with your meal prep.
Buy Vegetables that your family enjoys eating. Try to buy local and choose in season vegetables. (3 Ways to Buy in Season by WikiHow)
Once a week, bulk prepare different variety of vegetables and keep them in the fridge, in an airtight container. They can be served in lunches, as a snack at work, or before dinner.
Use these cut vegetables for your recipes such as sautés, wraps or your smoothies.
If your veges/fruit are getting too ripe, freeze them and use them later in your recipes and smoothies.
Juice it! Juicing is different then smoothies. Juicing removes pulp from vegetables. That is why it is hard to clean the juicer!
Use leafy vegetables instead of buns for your burgers and wraps. My father always laughs at me when he sees me doing it. He still prefers eating his burgers with buns!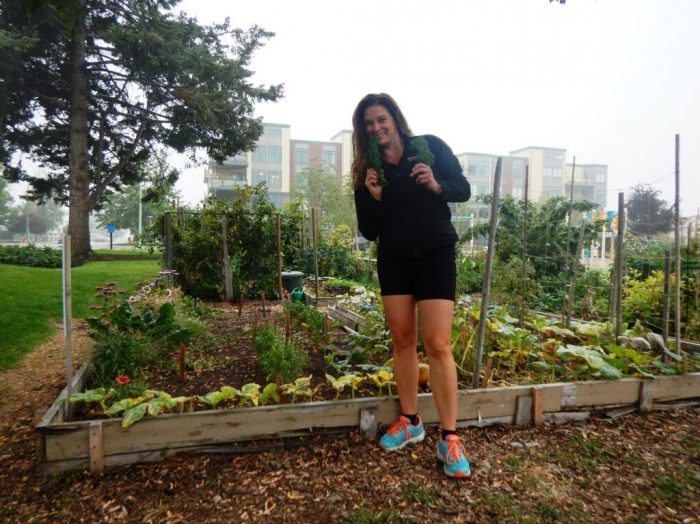 Get more organized with my printable Grocery List and Meal Planner here.
There are also wonderful benefits to your body and skin to eat more vegetables. Because of phytonutrients, water and vitamin C found in vegetables, you can look up to 10 years younger! I'm serious. 85-95% of the water found in vegetables helps keep your skin hydrated and reduces winkles. Phytonutrients prevent skin damage from sun, stress, and pollution. And vitamin C helps with cell repair and production of collagen to keep your skin glowing. Read more here: 4 surprising benefits of vegetables by CNN.
Now, get your cutting board and knife ready and let's get cooking! Look at my list of amazing and quick recipes here.