10 Days Chair Yoga Videos
This gentle form of yoga is practiced sitting on a chair or standing using a chair for support.
---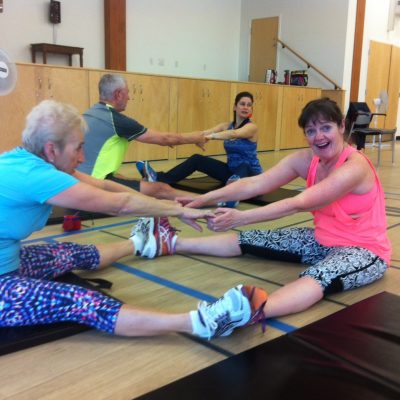 Free YouTube Video: How to Get Down and Up Safely From the Floor After a Fall / Stand Up After A Fall
Get a chair and let's practice how to get down and up from the floor after a fall.
---
10 Days Active For Life Videos for Beginners and 50+
Get active with these 30-minute videos with your favorite tunes from the 50's and 60's. These videos are safe for people with osteopenia and osteoporosis.
---
2 Exercises to Practice to Avoid Falls
As we get older, unfortunately our balance doesn't get better. It deteriorates. Each year, 1 out of 3 Canadians,  65 years of age and older, will experience a significant fall. Click below to get access to your 2 exercises.
---
8 DAYS YOGA STRETCH VIDEOS
These 20-minute videos will help you to improve posture, flexibility, mobility, concentration, well-being, body awareness,  and reduce your pain related to muscle tightness.  The videos can also be used to relax before bed.
---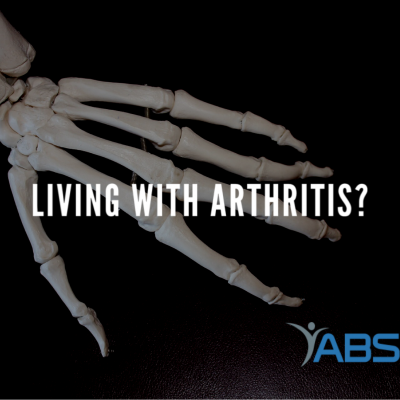 Free YouTube Video: Living with Arthritis: Exercise for fingers
Here are simple exercises for your fingers to reduce pain and inflammation.  Do them while watching TV!
---
Neck and Shoulders Pain Release Video
In this video, you will get exercise to release the tension in your neck and shoulders.  Then, you'll get different stretches and I'll show you how to strengthen your neck and shoulders.
---
5 Days Chair Cardio
Chair Cardio to improve your lungs capacity.  This class is perfect if you have problems with your feet and ankles, you are overweight or you want to start with an easier exercise program.
---
---