Which Diet is Right For You to Lose Weight?
There are so many weight loss diets available to all of us and it is like a fashion show! One year it is gluten free, the next year it is dairy free and then keto, etc. I don't follow a specific diet, I just decide to eat healthy, almost everyday! When people follow a strict diet, they might lose weight but when they quit, they get some back and sometimes even more.
Here is an overview of the most popular diets to choose from, what the focus is and the pros and cons.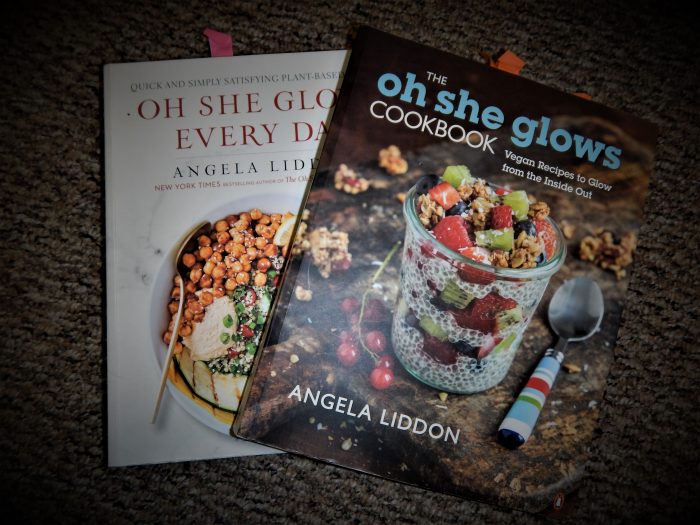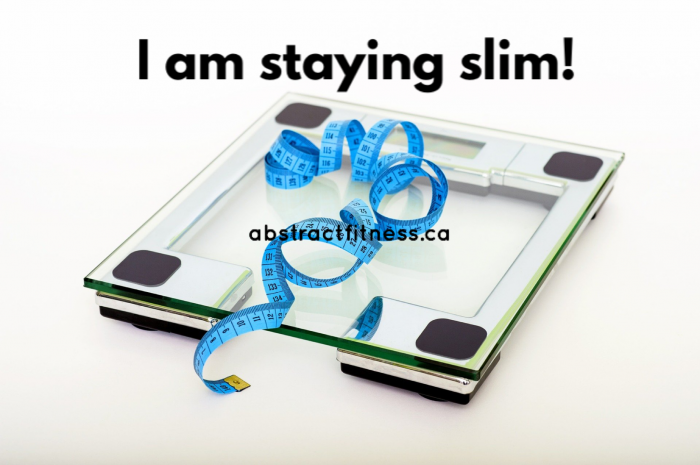 Unfortunately, there is no miracle to weight loss. It is about eating a healthy and balanced diet and exercising daily. Your best diet will be the one that fits the best for your needs, taste and that you can stick with in the long term.
Read more:
5 Best Exercises for Weight Loss
What can 10 pounds overweight do to our bodies?
3 Tips to Lose Weight by Having Healthy Gut
NUTRITION TIP: Go Fish and Lose Weight!
Release Extra Weight and Sleep Better
Lose Weight By Using Your Thoughts
6 tips for not sabotaging your new eating habits on weekends
18 Ways to Shed Extra Pounds Quicker
12 Different Exercise Programs Depending of your Fitness Level and Health Condition