14 Tips To Motivate you to Fit Physical Activity Into your Home/Work Routine
Since the beginning of the pandemic, a lot of people have worked from home. Consequently, people don't visit gyms as much as before and they have become less active, lost muscle mass, lost cardiovascular capacity and let's be honest… gained weight!
Read more here: 61% of Americans Say They Gained Weight During the Pandemic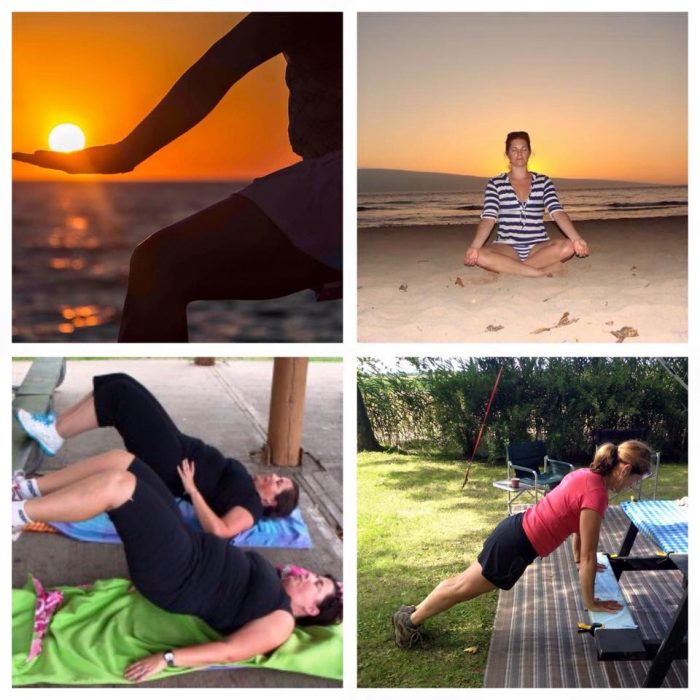 61% of people say that fitting physical activity into to their busy daily routine is a challenge. In fact, lack of time to exercise is the number one excuse for being inactive. A second reason is because they work from home, the lack of motivation has settled in.
I have created 14 tips to create new habits to add physical activities to your daily lives.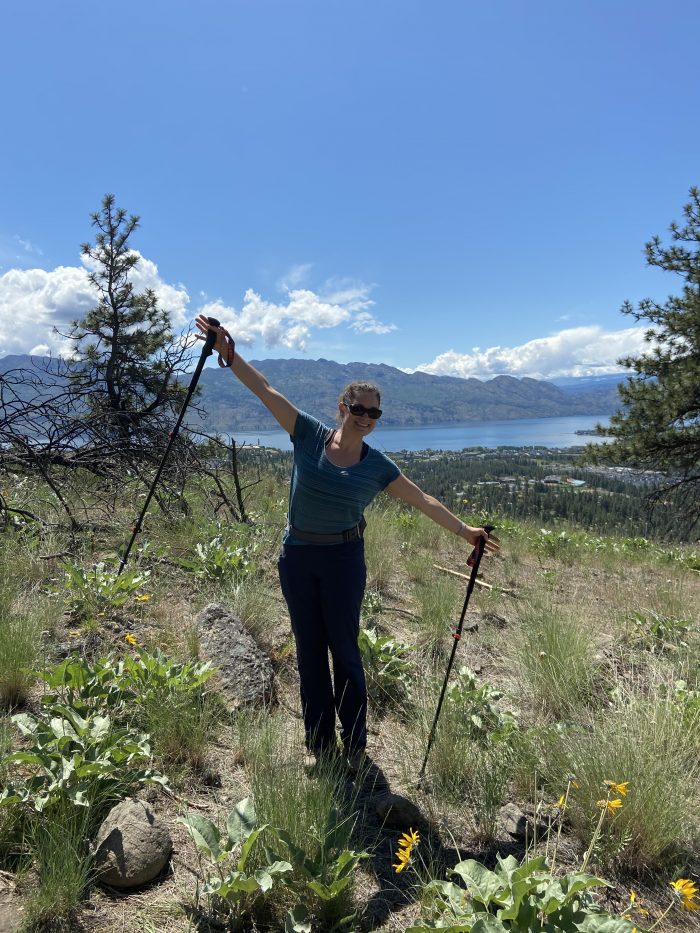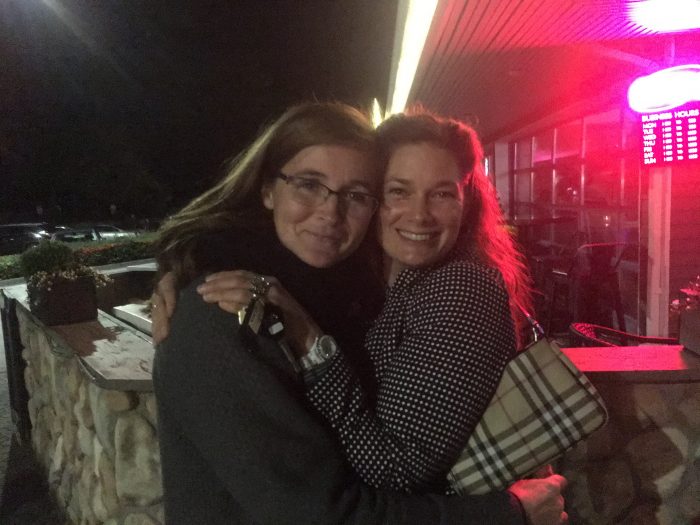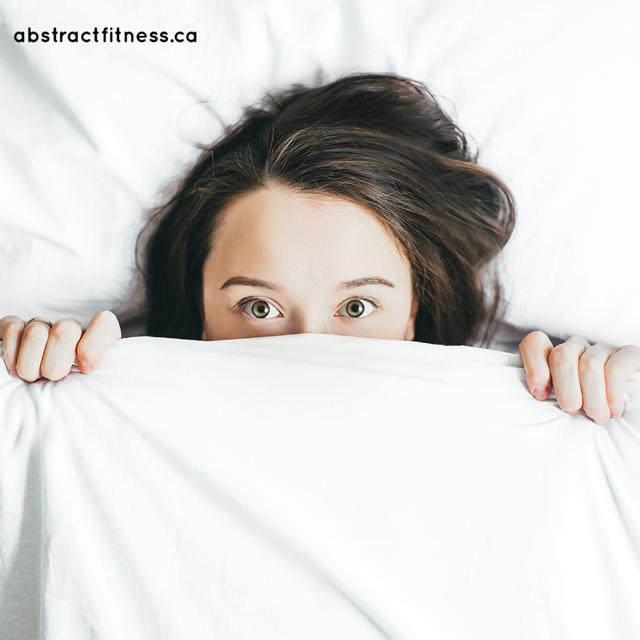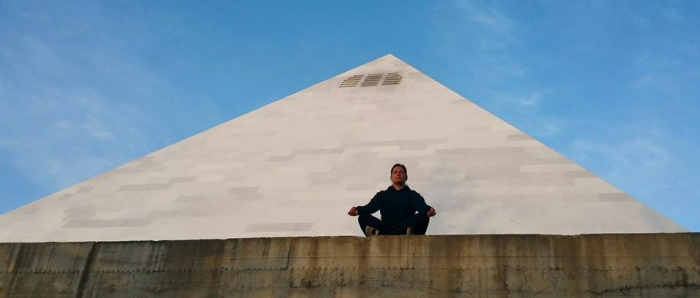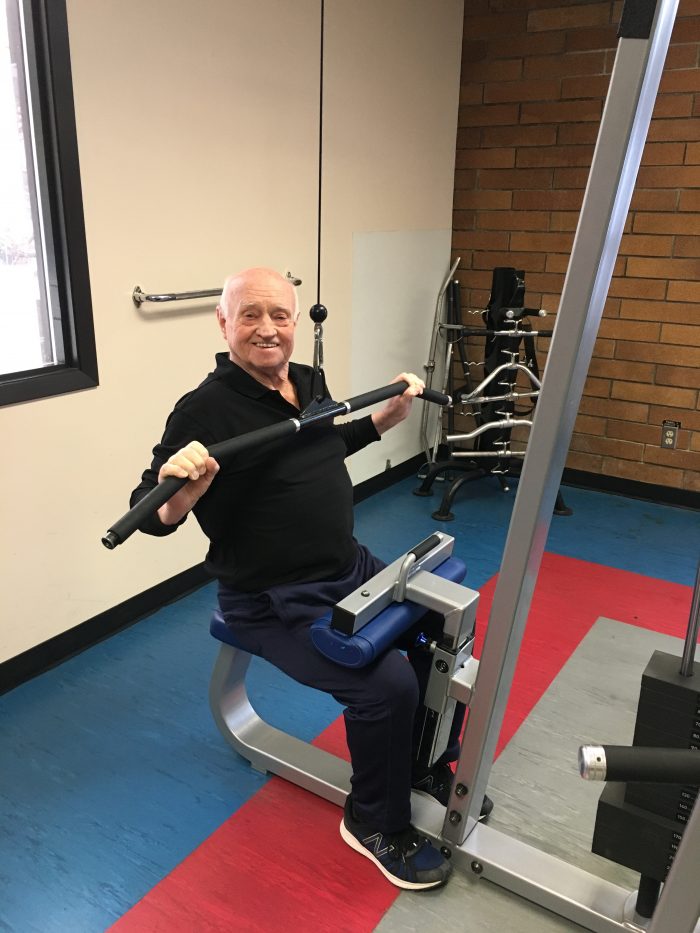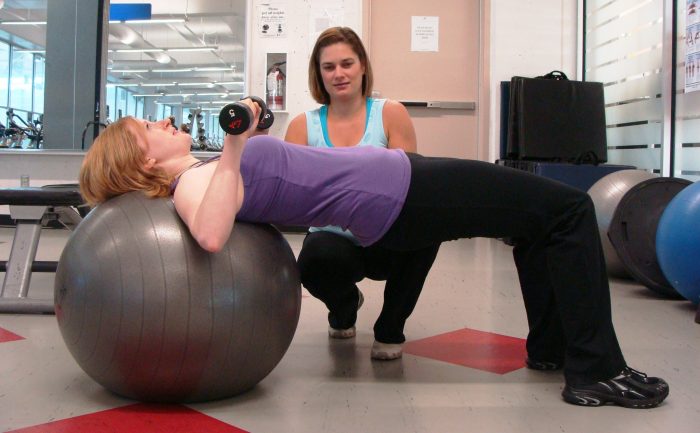 This pandemic has been longer that we all thought. It is time to step up and get back into shape. I hope my tips will help you to GET BACK ON TRACK. Stay safe my friends.