10 Fitness Activities for Couples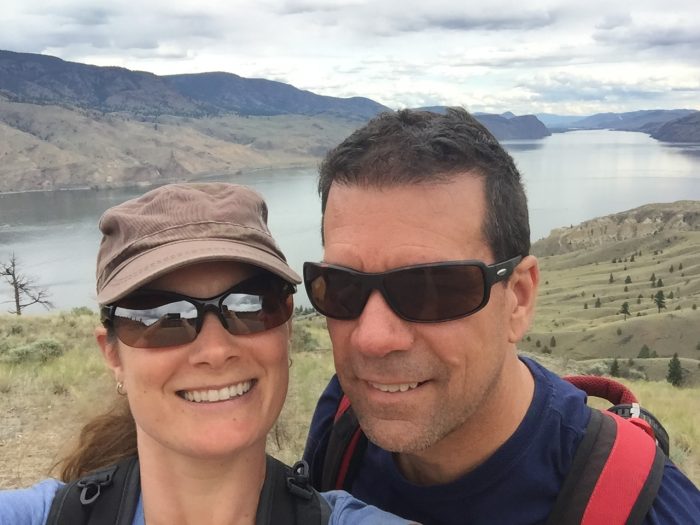 Do you workout on your own or maybe with a friend? Have you ever worked out with your partner? I love seeing parents and kids or couples training together. I truly believe that it brings people closer when they share common interests. Indeed, when you start a personal training journey, the support from your family and friends can play a huge role in achieving success with your fitness and health goals (get your free PDF here). If you and your partner have similar goals, you will do everything possible to accomplish your dreams, while supporting and encouraging each other.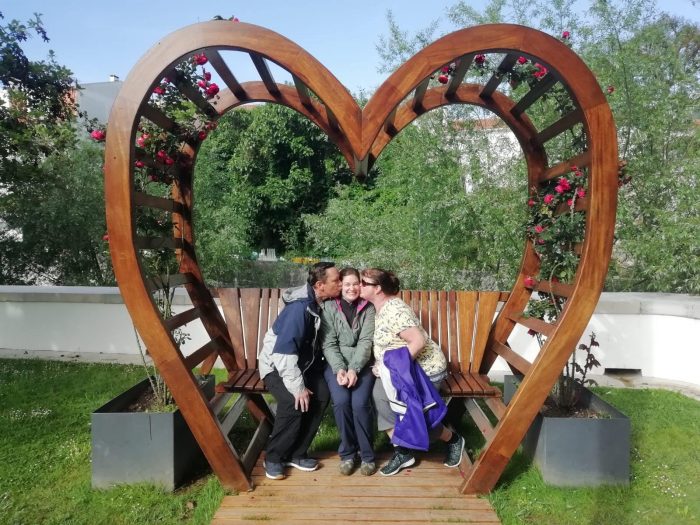 Walk around the block. I used to do it every evening after dinner with my partner. The activity boosts digestion and it helps you sleep better. Don't forget to hold hands.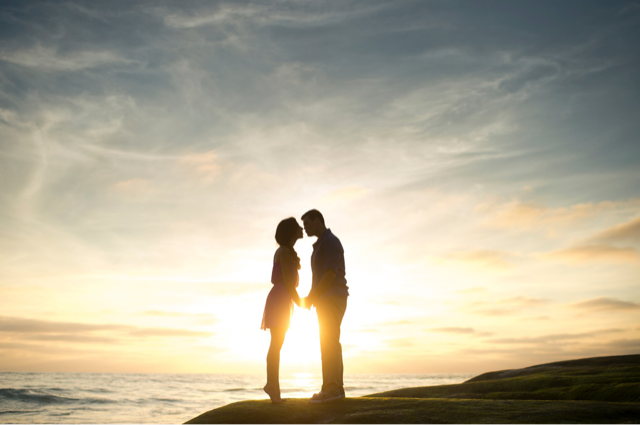 Take a hike. Find a hiking route that both of you will enjoy and be able to keep up. Pack tea, water, and a lunch. Find a beautiful viewpoint and enjoy the romantic side of it. Don't forget to take selfies!
Learn to jog. Join a running group such as the Running Room to start running with proper technic. Meet new friends along the way.
Practice yoga. Use one of my videos to practice yoga together. Hold hands on the meditation part to exchange love and energy.
Stretch. Stretch together at the end of an activity. To give you an idea what to do, use one of my videos here.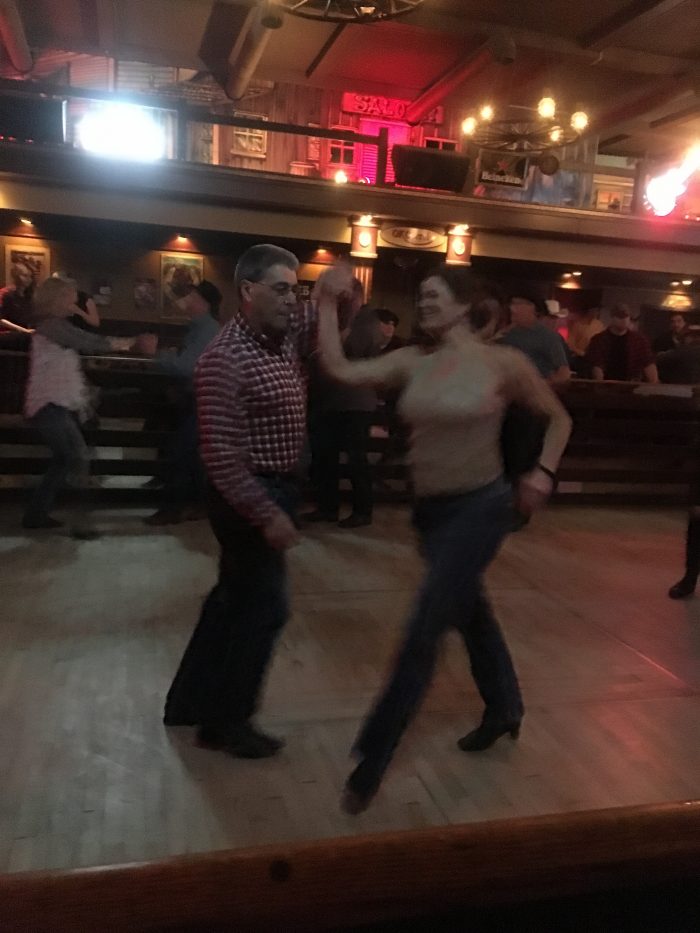 Learn to dance. Find a type of dance you both enjoy learning. You can join group or take private lessons.
Book personal training sessions. Learn to workout together as a couple. I have so many exercise ideas you can do as a couple. Book your consultation here.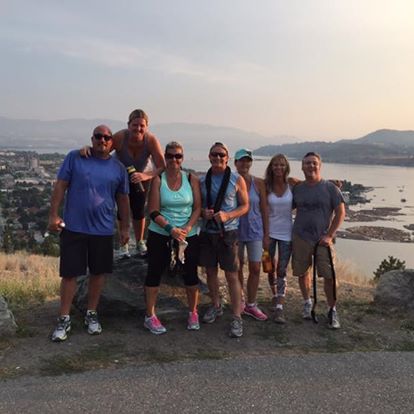 Try kickboxing! Do you remember how fun it is to tickle and tease each other? Now, it is time to wear gloves, hit and have fun. Similarly, Taekwondo or Tai Chi also provide good couple's activities.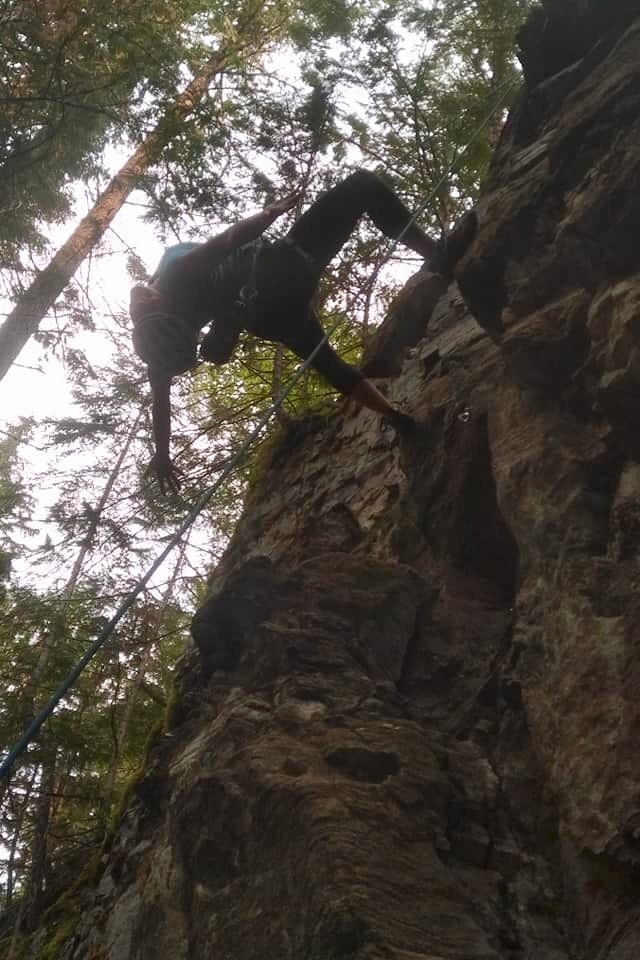 Learn to rock climb! While one must hold the tension of the rope, the other partner climbs. It helps improving communication and trust.
Play pickleball. Play single or with other partners. Refine your skills to become strong pickleball players.
Spending quality time can be a challenge with our busy lifestyle. Plan a 30 minutes 3-5 times per week with your partner or friend. Physical activity increases endorphins, improves your overall health, reduces stress, and makes you happier. Feel closer to your partner and support each other with these couple's fitness activity ideas!