40 Winter Activities to Keep your Body and Mind Active
Do you like winter? We are lucky to live in a beautiful country where we can enjoy four (4) unique seasons. I love winter because of the different activities this change of season offers.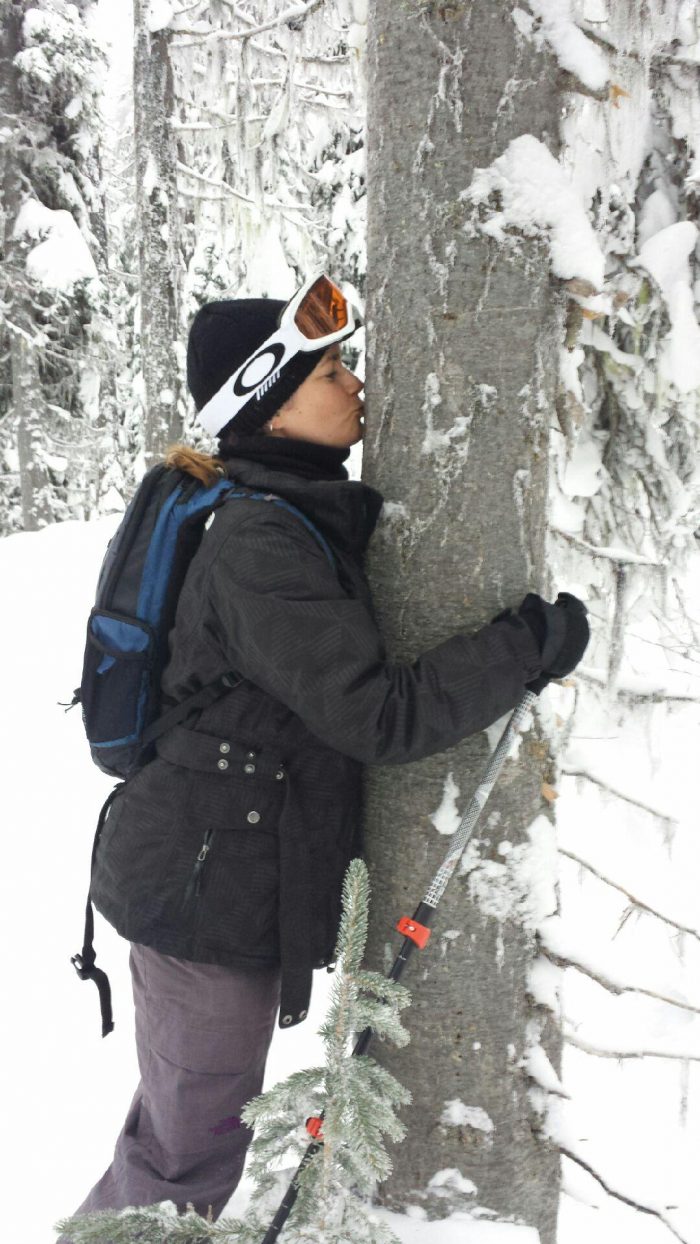 I have created a list of the some possible winter activities. Many of them are free and you can choose to do them solo or with friends and family.
Walking/Hiking: it is free! If you want a better workout, hit some hills. If it is slippery, buy a pair of non-slip snow grips to add to your boots. Don't buy the ones with springs, they are not grippy enough. I keep mine in the car. Another option is to walk in the mall.
Go Geocaching! Who doesn't like treasure hunt? Geocaching is around the world, so you can play everywhere you go. You just need your phone, download the app, bring a pen, something small you can leave at the treasure site. Then, enjoy exploring areas you have never seen before. Make sure you can find the geocache in winter (snowflake).
Shovel snow for someone in need.
Build a snowman: just rolling a ball will bring your heart rate up! Have fun decorating it.
Have a snowball fight!
Go ice fishing: in Quebec, it is very popular. However, it is not as popular here in BC. When I was a child, while the adults were fishing, I was riding my dad's snowmobile and towing my sister and cousins around on a wooden sled.
Dogsledding: my hometown is at 7 hours north-west from Montreal and we used to tease people in Montreal by saying that we don't have roads where we live. Dogs and horses carry us around town!
Skating: bring your own skates or rent some. Look at the schedule at the arena or choose an outdoor one. In kelowna, there is an outdoor rink downtown and one at Big White Ski Resort.
Snowshoeing: if you have your own pair, you can go whenever there is snow! I like going to Knox Mountain, Mara Canyon, and Bear Creek Provincial Park. You can rent snowshoes at Big White Ski Resort, Telemark Nordic Club, and Kelowna Nordic.
Cross-Country Skiing: if you have your own equipment, you can go to the Kettle Valley Trestles, or Mission Creek Regional Park. Big White Ski Resort, Telemark Nordic Club, and Kelowna Nordic are your best bets for well maintained trails and they can provide you with cross country rental equipment.
Downhill Skiing: if you are looking for me, this is where you can find me! I started skiing when I was 26 years old. I joined the Canadian Ski Patrol on my first year and I have never left the ski hill since then! We have amazing conditions here in British Columbia (BC), compared to icy runs in Quebec. You can ski at Big White Ski Resort, Crystal Mountain, SilverStar Ski Resort and other mountains in the area (BC and Alberta).
Tubing/Sledding: I went sliding a few years ago and loved it! As we get older, it gets scarier! I can't believe I was doing it all day when I was a child, up and down the hill. There are small hills you can use here in town but if you really want to experience it, go to Big White Ski Resort!
Snowmobiling: I used to have my own when I lived in Quebec. Here is BC, snowmobiling is a great mountain activity. Just remember to be prepared for all winter conditions and check the avalanche conditions before you leave home.
Go to Hot Springs
Rent a cabin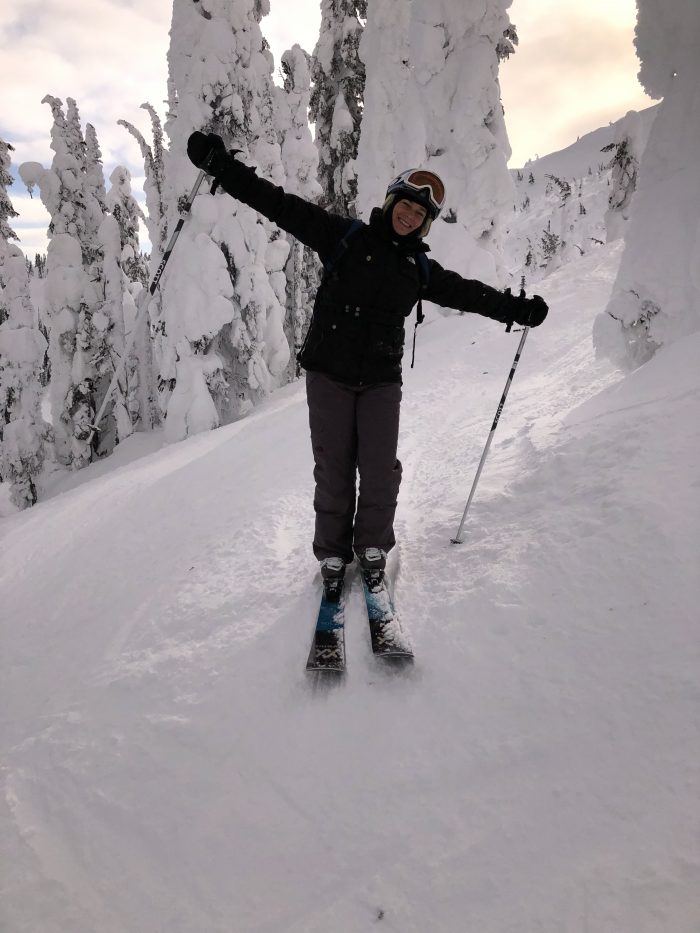 On cold days, if you want to stay inside, you can: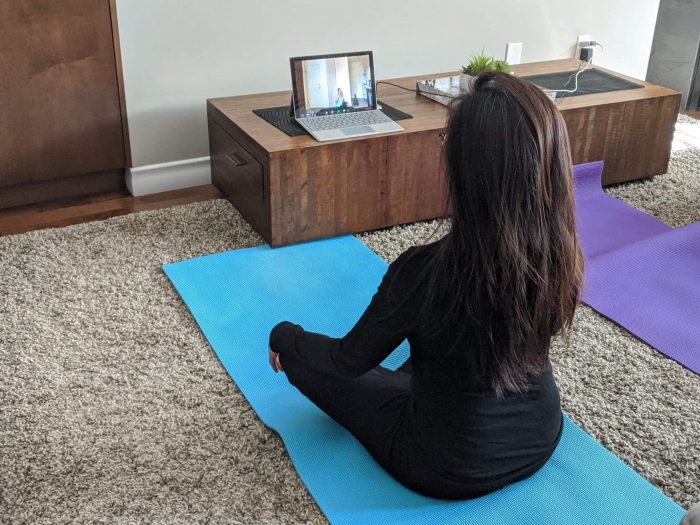 There is no reason why you should be bored in winter, even in this time of the pandemic. There are so many things you can do during the winter months. Exercise your mind and body to prevent boredom and the blues. Stay safe!