10 Tips to Prevent Breast Cancer
Breast cancer is the most common cancer for Canadian women and it is the second cause of death. In 2020, 27,400 women had breast cancer and 18% of them died. It is estimated that about 1 in 8 Canadian women will develop breast cancer in their lifetime and 1 in 33 will die from it.
Read more on the Canadian Cancer Society website: Breast Cancer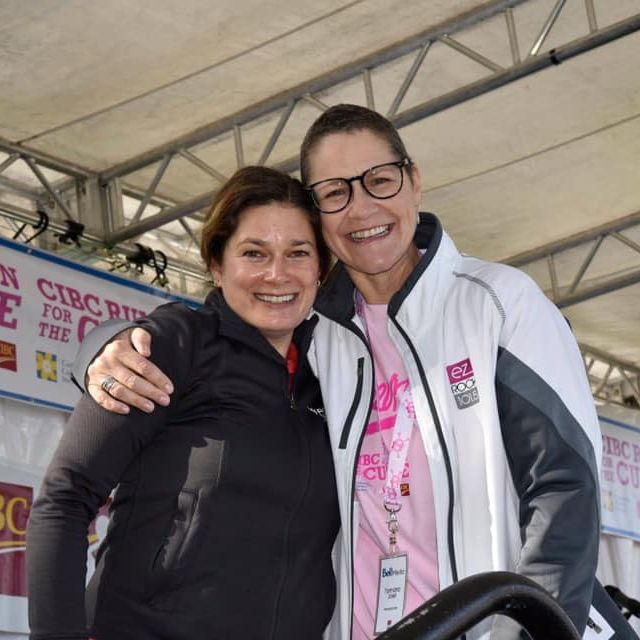 There are ways to prevent developing breast cancer. Here is what you should do:
Exercise is your best medicine. Exercising daily for at least 30 minutes can reduce your risk of breast cancer by between 40-60%.
Eat plants. Eat a plant-based diet and add more raw vegetables, legumes, and lentils to your meals. Get free recipes here.
Let it shine. Take between 1000-2000 IU vitamin D per day. It is produced by your body from the sunlight but in fall and winter, when it is grey outside, you need to replenish that vitamin D with supplements.
Sip organic green tea daily.
Sleep like a baby. Try to sleep between 7 to 9 hours per night. Research has shown that women sleeping an average of 6 hours per night have 30% more chance to develop breast cancer in their lifetime.
Stay away from alcohol and stop smoking.
Maintain a healthy weight.
Breastfeed your newborns. Breastfeed your babies for 6 months to reduce your chance of developing breast cancer by up to 40%.
Avoid hormone therapy. Long-term hormone therapy used to reduce severe menopause symptoms has been shown to increase risk of breast cancer by up to 24%.
Avoid long-term exposure to radiation such as X-rays and radiation around the chest area.
We all know someone who had breast cancer. I have lost one of my cousins at 33 years old from it. She was first diagnosed at the age of 29. Cancer sucks. Put all the chances on your side: get your screening regularly, do the self-examination and and when in doubt, consult your physician.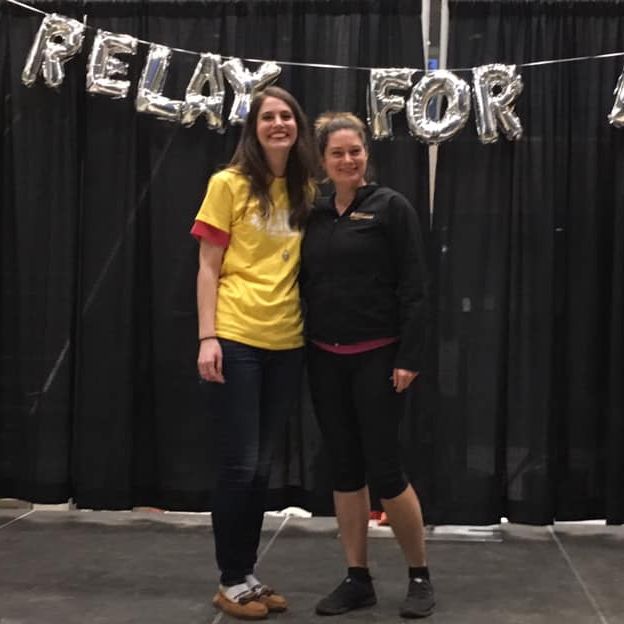 Read how to do your self-exam here by the Cancer Organization.
Read more about breast cancer from the Cancer Organization Website.