10 Benefits of Yoga and Chair Yoga
Many years ago, I didn't believe in the benefits of yoga. Yoga was just too slow for me. At the end of my previous relationship, I needed time for myself and went for a yoga retreat. I did not know what to expect since I had never previously practiced yoga! During my first yoga session, I started to cry. The crying was unstoppable. I have asked the teacher what was wrong with me. She said that I was just releasing the hidded emotions that I held inside for too long. After the retreat I felt differently. I said to myself that I would teach yoga and help others. Voilà! With my backpack, I travelled solo to Thailand for 2 months and completed my 200 hours of yoga training.
I tell my story to all my classes because I want people to understand that yoga is about more than just stretching. It can be a life changing experience. Here are some of the other benefits of yoga:
Gain flexibility and avoid injuries.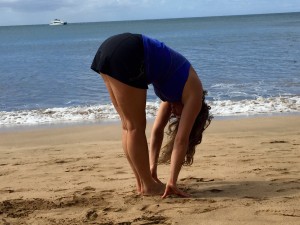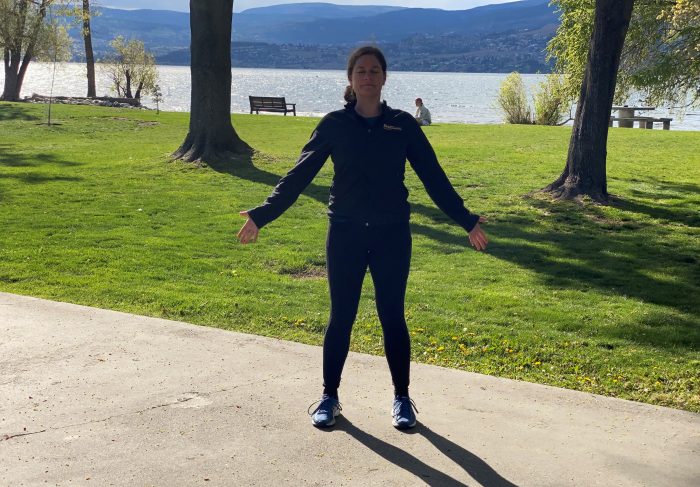 Develop muscle mass and strength.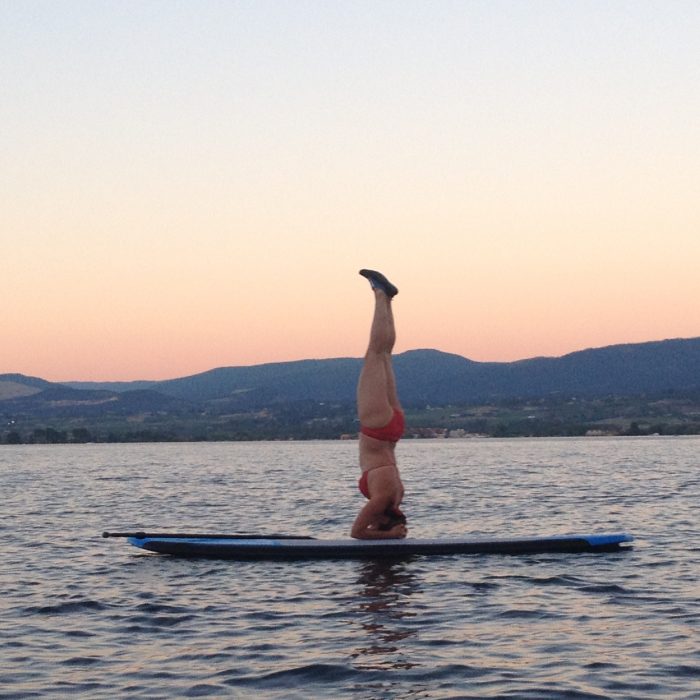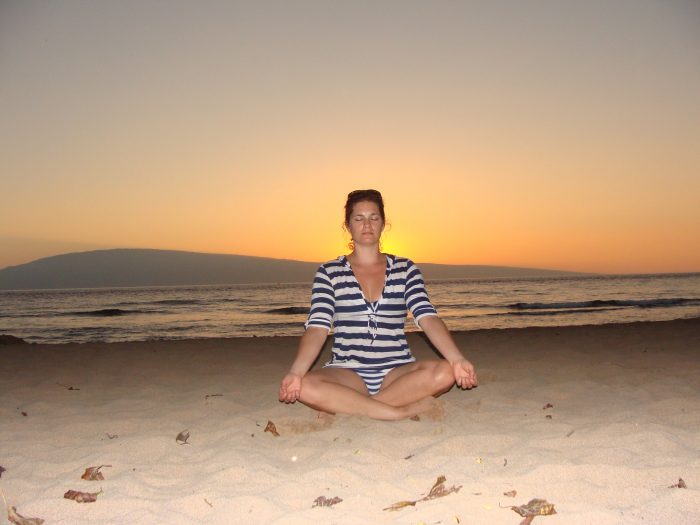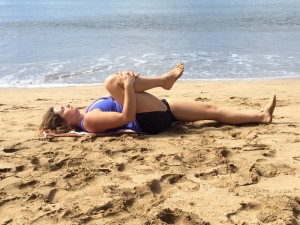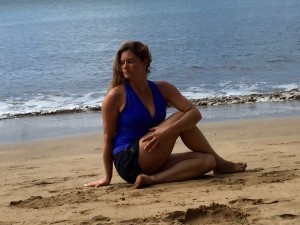 Help to release pain and stiffness related to arthritis.

Try: Bring your right leg up and rotate your ankle for 5 rotations and switch direction.
After all my years of practice with more than 2,000 hours of teaching, my body loves yoga. I am always happy to share my knowledge and insights to my clients and make a difference in their lives. If you want to practice with me, have a look at my calendar and join my classes. You can also practice in the comfort of your own house by using my videos here.
Read more:
The Benefits of Chair Yoga
38 Benefits Of Practicing Yoga by Yoga Journal
13 Benefits of Yoga That Are Supported by Science by Healthline
The Benefits of Yoga by the American Osteopathic Association
Yoga – Benefits Beyond the Mat by Harvard Medical School
105 Utterly Amazing Benefits of Yoga by Mister Back