Do you have Insomnia? Here are 20 Tips to Help you Sleep like a Baby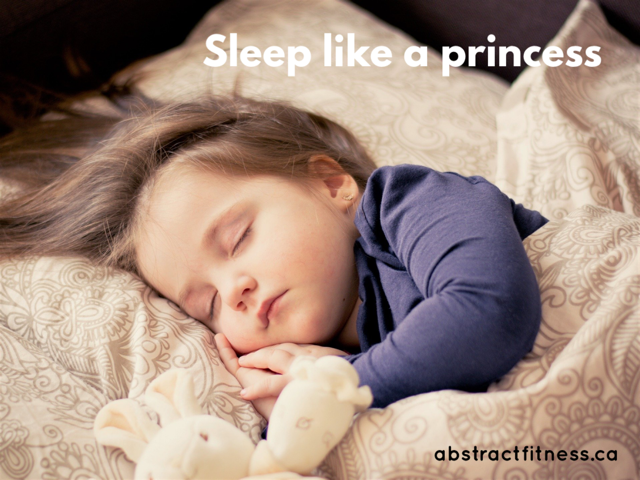 Do you have difficulty falling asleep even if you are tired? Do you wake up at night and have difficulty going back to sleep or do you wake up too early in the morning? Insomnia is a sleep disorder which can cause health problems, but it also can reduce quality of life, mentally and physically. Statistics Canada reported that 25% of Canadians are unsatisfied with their sleep and 54% report one or more symptoms of insomnia. It recently revealed that 46.6% of men and 69.9% of women have been diagnosed with insomnia. Do you think you have insomnia? Take the free quizzes: Columbus Sleep Consultants or Sleep Health Solutions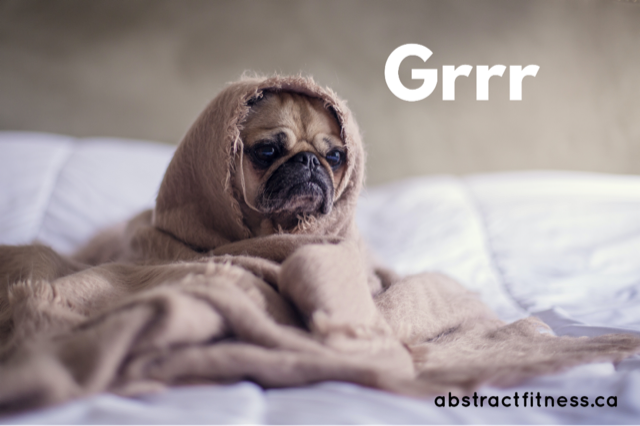 What might cause bad sleep or insomnia?
Do you remember my latest blog last week about the 12 tips to beat the winter blues? We have talked about how melatonin is important in sleep quality. When production of melatonin is reduced, it can affect sleep patterns and lead to insomnia. Here are some of the things that can affect your sleep patterns. These include:
Consumption of caffeine beverages, alcohol, and chocolate
Hormone changes in women (menstruation, pregnancy, pre-menopause, menopause). 31 to 42% of women develop chronic insomnia by the end of menopause
Shift work or travel (jet lag)
Aging: change in medications, physical activities, in sleep patterns, and health
Stress, anxiety, depression, PTSD
Health problems: chronic pain, fibromyalgia, cancer, Alzheimer's, Parkinson's Disease, menopause, diabetes, heart disease, and asthma
Restless leg syndrome (more common in women and increases with age)
Bright light on before bedtime
Blue light from TVs, computer or phone screens before bedtime or in bed
We think too much!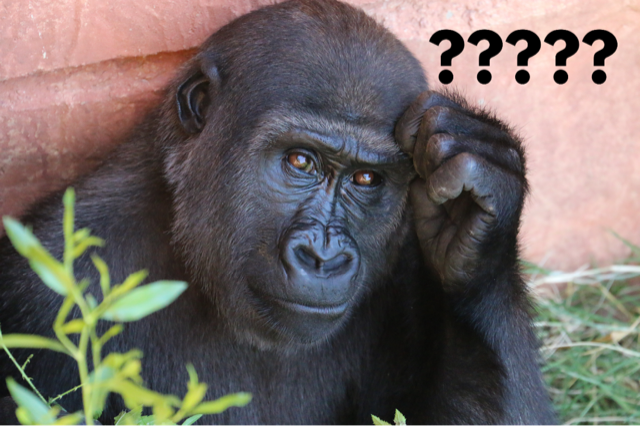 Insomnia and health effects:
Lack of sleep and insomnia can affect with glucose intolerance, insulin resistance, reduced acute insulin response to glucose, and increased hunger signals. So, people are more at risk of developing type 2 diabetes, obesity, hypertension, heart disease, stroke, cancer, and depression if they are experiencing insomnia.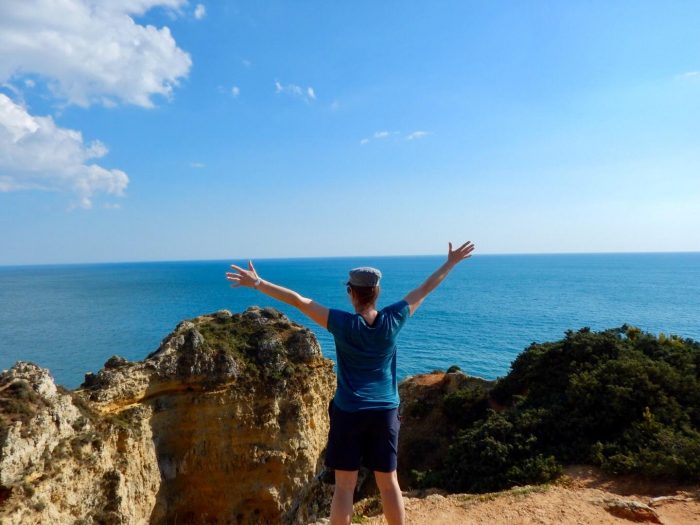 Exercise, move, exercise and move! Seriously, physical activity helps a lot with sleep quality. I even did a graph with one of my 78 year-old clients to show him how his sleep could be improved with daily exercise sessions. It was an eye opener for him. So, try to do 20-30 minutes of exercise as early in your day as you can. Late workouts increase adrenaline and that may interfere with your sleep.
Ask your health care provider about melatonin and magnesium supplements. Consult with your pharmacist to make sure that any of those supplements do not interfere with your medications.
Try daily meditation, prayer, and listen to peaceful music. Find good meditation and relaxing music on YouTube.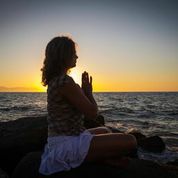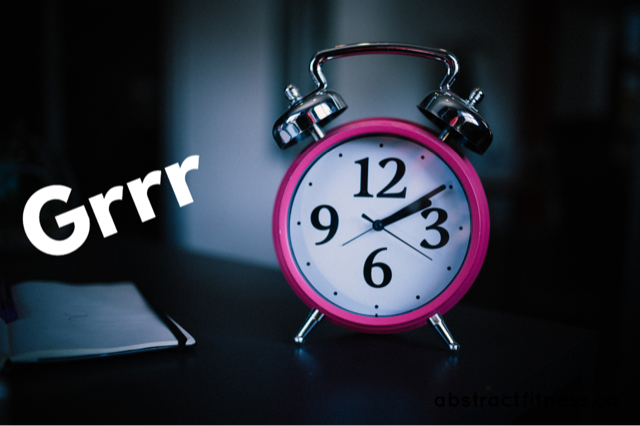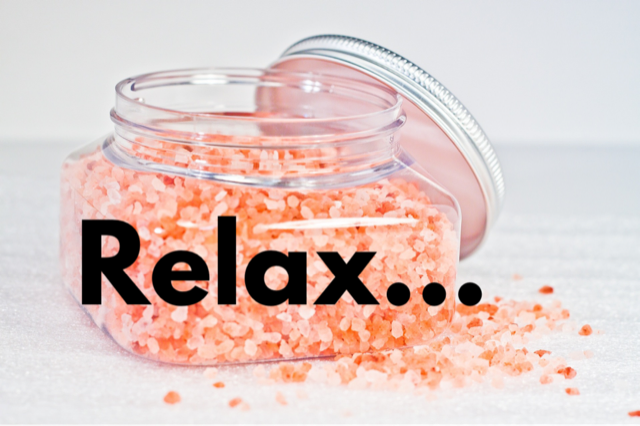 Keep your feet up! Liquid produced by digestion goes to legs. Use a pillow under or between your knees and keep them higher to avoid mid-night bathroom breaks!
Dr. Brazil suggests to avoid napping after 4 pm. If you need a nap, 30 minutes should be enough to recharge your battery without interrupting your sleep.
Go to bed with happy thoughts and gratitude. I write a minimum of 3 gratitudes in my journal almost every night:)
Don't go to bed angry, instead practice forgiveness and communication.
Avoid drinking too much in the evening. I don't think I need to explain why!!
Like my father always told me when I was young: "Think less, sleep better".
Good sleep is crucial to function properly during the day. It helps with productivity, concentration, anxiety, stress, mood, healthy weight, to be healthier (less sick), and avoid injuries. Quality sleep also helps to look younger! Night, night:)