Do you Snore? Here are 9 Reasons Why and 10 Solutions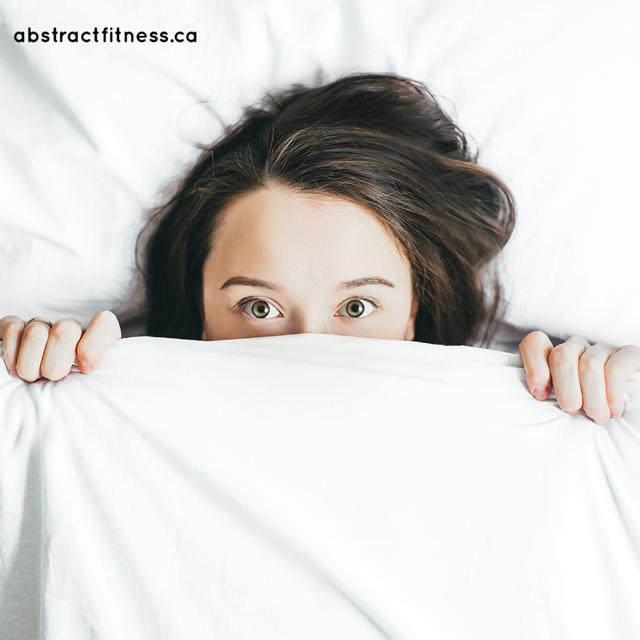 Do you snore when you sleep? One in three men and one in four women are reported to snore while they sleep. Statistics Canada has reported that almost two times as many men than women snore loudly enough to be heard through closed doors. I remember my father falling asleep in the living room after dinner and doing one big snore! Even today, his own snoring can wake him up and that makes us laugh! And yes, we can hear him through closed doors! I always said: "poor mom", but now she snores as loud as he does, so they are the perfect duo!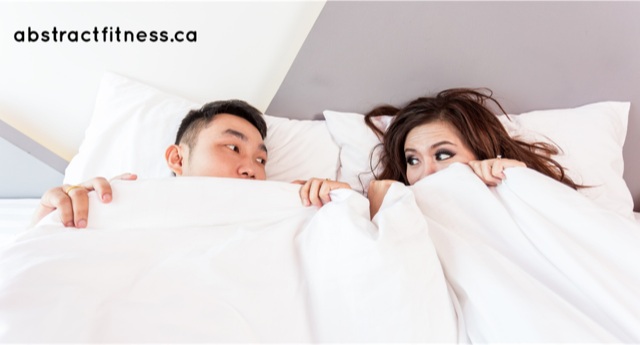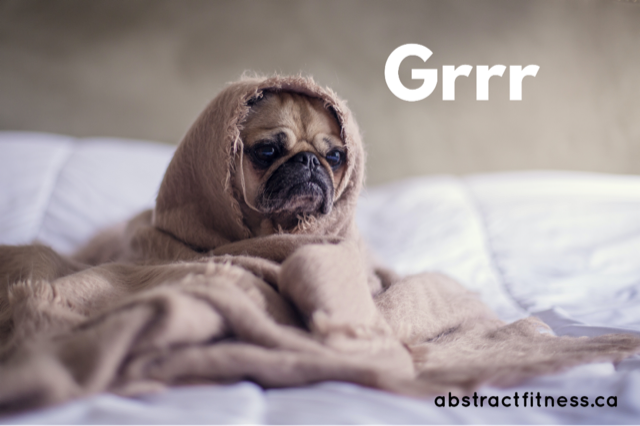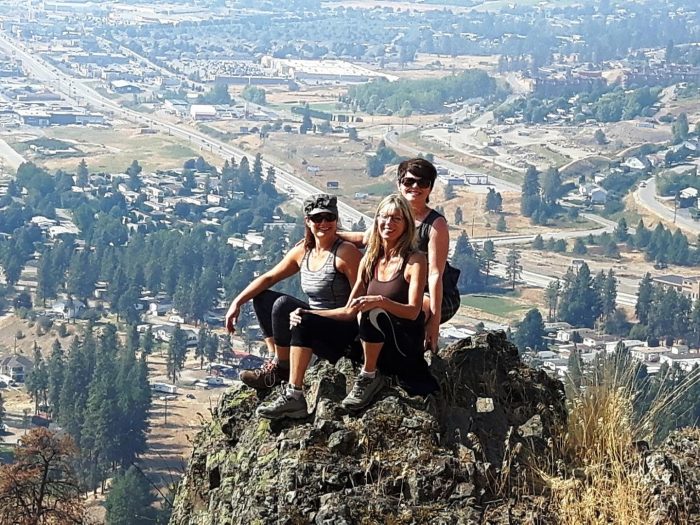 Snoring is not necessary a bad thing if you don't have obstructive sleep apnea but it can create friction in your relationships. Some people must sleep in different rooms to sleep better. My mom had to fall asleep before my father if she wanted to sleep well! Take your partner seriously when he/she talks about the subject. Communicate and find solutions together to avoid a divorce.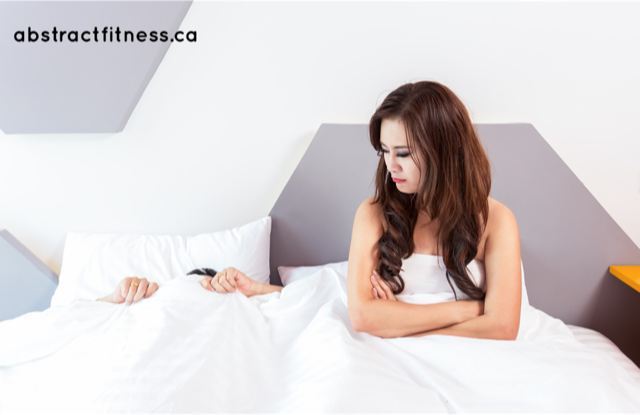 Sleep well:)