10 Ways to Detox Your Life Daily
Spring is here and it is the perfect time to focus on detoxing. Improve your health and wellness by eliminating bacteria and toxins from your body.
Follow these easy steps to start today.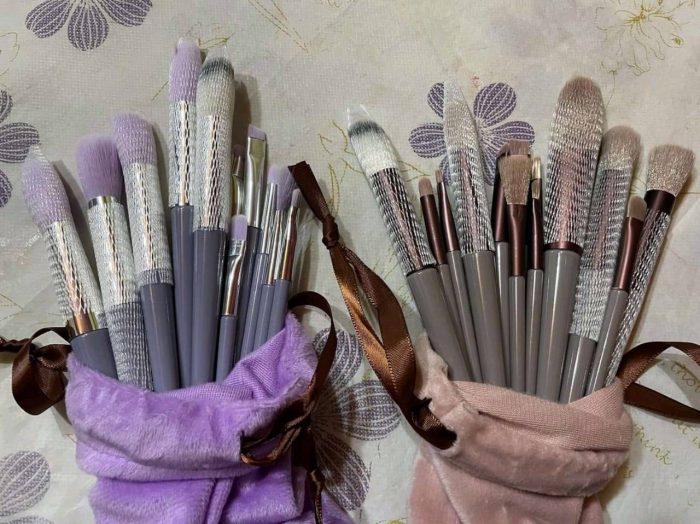 Clean up your beauty products. Bacteria and germs get on your brushes and can cause breakouts and acne.
Change the air filter from your home furnace every 3 to 6 months. Get cleaner indoor air, avoid allergies and accumulation of dust in your house.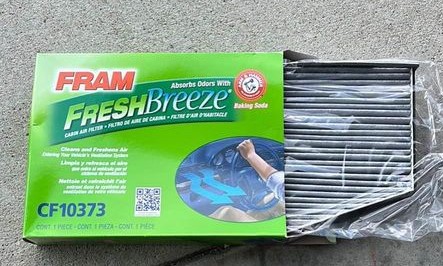 Change the cabin filter located in the glovebox of your car. Do it yourself. Buy your filter at Lordco or Canadian Tire. You have idea no how dirty it gets. Next time you use AC or heat you will get good air quality from the vents.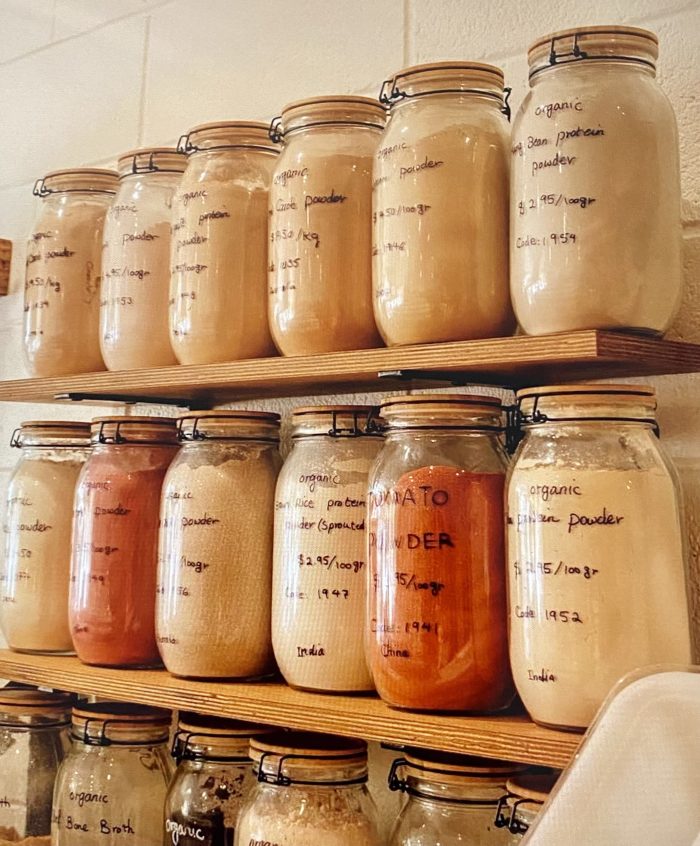 Clean up your pantry.

Before it expires, give away what you haven't used to a charity such as The Food Bank.
Throw away what is expired.
Reorganized your pantry.
Wash and reline the shelves.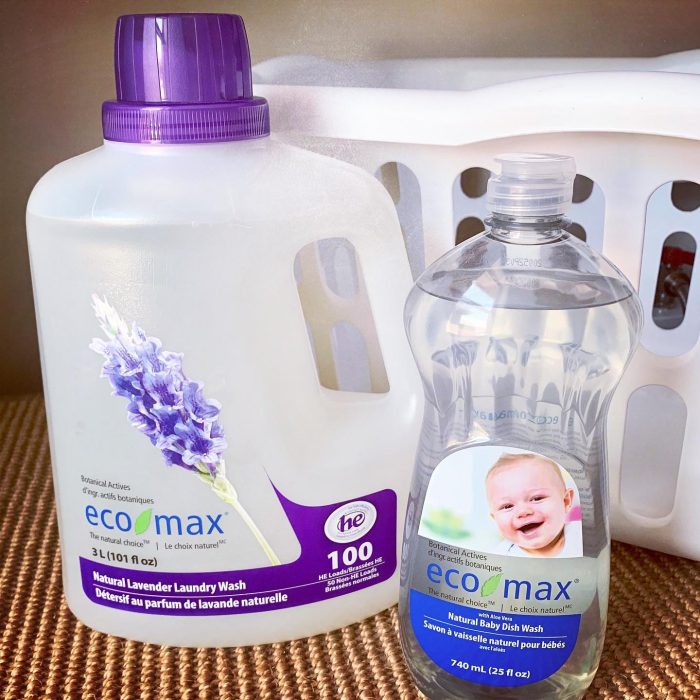 Check your home cleaning products. Clean the air of your home by getting rid of toxic cleaners.

Get unscented and plant-based cleaning products and switch your laundry detergent too. I buy mine at Costco.
Use wool balls in the dryer instead of scented dryer sheets. I found mine at London Drugs.
Make you own all-purpose cleaner by mixing 1/4 cup of vinegar and water in a spray bottle. I use mine to clean mirrors, bathrooms and counters.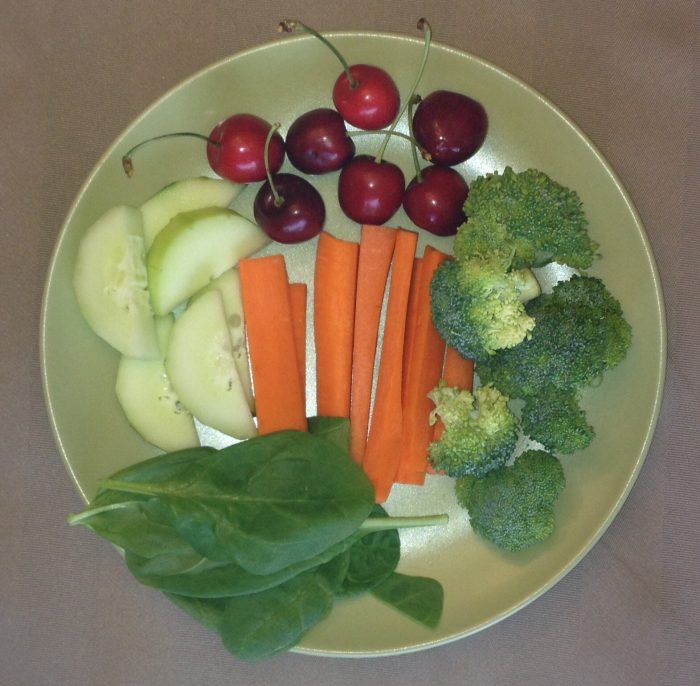 Add more vegetables to your diet to detox your liver.

Include broccoli, cauliflower, brussel sprouts, cabbage, kale, citrus fruits, dark berries, leafy greens, pumpkin, squash and bell peppers.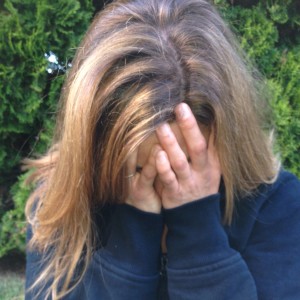 Clean up your thoughts. Don't let your thoughts become toxic. Instead, journal healthy thoughts before sleep, set attainable goals and meditate for 5 minutes every day.

Ditch stuff that no longer serves you.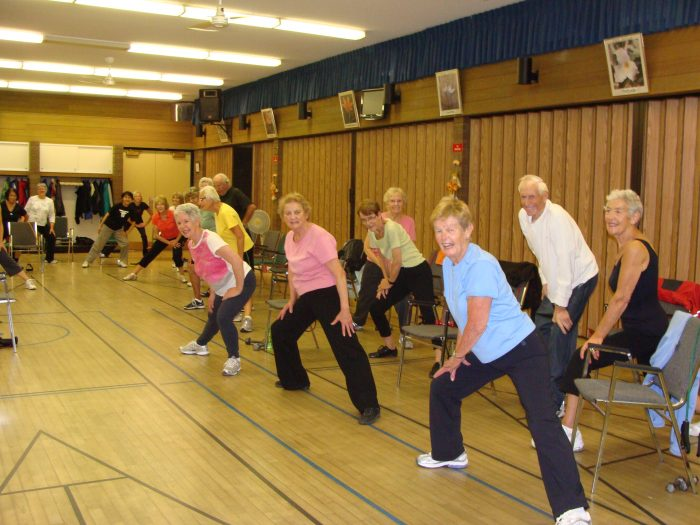 Exercise daily. Improve your mood and health by moving daily. Get fitness videos here: Workout with Mel
Clean up your diet by reading ingredient lists.

Buy only clean products.
Watch for added sugar.
Don't buy products if you cannot read the ingredients. Try to find another one instead without preservatives or buy frozen products.
Look for positive signs like fiber content and whole food ingredients.
If you are not satisfied with the ingredients, try to find a different product without preservatives or buy frozen products.
Read more here: 19 Ingredients to Stay Away from
We all want improve daily life. Spring is the perfect time to help ourselves towards this goal by detoxing our bodies and our homes.
I also invite you to try my 21 Days Challenge for a Better You!
Happy spring!
Read more:
12 Things you Should Clean in Your Life to Create New Opportunities
21 Days Challenge for a Better You!