12 Things you Should Clean in Your Life to Create New Opportunities
Do you like shopping? Do do you have difficulty getting rid of stuff in case you need them again soon? Do you get attached to your belongings?
It seems that the bigger our house, the more we feel the need to fill it up! I live in a small place and I'm happy to have just what I need. Don't get me wrong, I have a storage unit with all my fitness equipment, bicycles, rock climbing gear, skis, snowshoes, and camping stuff. Because I'm an active woman, I still need all that. When I don't use something for a year, I give it away to charity or sell it.
I realize that when we clean our lives, we open our chances to get new opportunities. Did you know that there are 300,000 items in the average American home?
I had a chance to travel a lot, backpacking solo, and countries such as Mexico, Costca Rica, Thailand, Vietnam, Laos, Cambodia live with so little and they are happy! When I was in Laos, on Don Khone island in 2017, I remember a little girl who was playing with a string and a leaf as a kite. Here, parents would go shopping to find the best one!
In Vietnam, people get scooters to carry their merchandise and children to school! Here we have big vehicles and often, more than one! We have everything we need and more.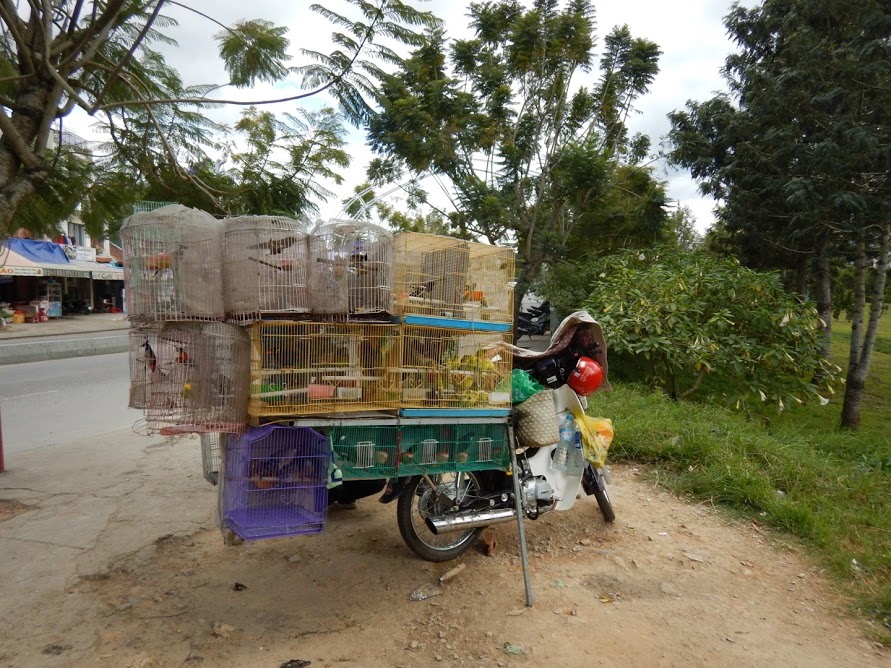 I find that fall and spring are the perfect seasons to unclutter. When we organize our house, we organize our lives and reduce stress.
Let's give it a try. I have prepared a checklist to help you start somewhere. The best way is to start 1 room at a time.
Clean up your closet and drawers.

There are always clothes we don't wear because we get tired of them or they don't fit well anymore. What I like to do in January is to turn all the hangers the other way.
If the following year they are still in that position, it is time to get rid of them. Do the same thing with shoes; turn them the opposite way. What to do with your clothes and shoes?

Give them to charity
To your friends
To a consignment boutique. You can sell them and buy second hand.
Sell them on Facebook Marketplace or local websites.

If you buy a new piece of clothing, one has to go. Try to stick with what you have. Avoid accumulating again!

Clean the pantry.

Do one shelf at a time and throw away what you have for too long.
If the product is not expired, you can bring it to a charity like the Food Bank.
Get rid of junk food!

Go over your makeup and hygiene products.

I find that we always buy too much, they expired or we don't use them! Throw or give them away.
Wash your brushes with soap. You'll get rid of bacteria and it will be better for your face.

Clean up your cabinet files from old documents and shred them to protect your personal information or bring them to a local company to do it for you. I know Staples does it as well.
Clean up your desk.

Why  is it that we always leave bills, receipts, etc? Instead of waiting, put them away now and save time later.

Go through your books and get rid of those you have already read or you are not interested in them anymore. Give them away to libraries, friends, or book exchange boxes in your neighborhood.
Clean out your laptop and phones. Read more here by Elle Griffin

Organize your pictures in files.
Delete old documents.
Delete apps you don't use.
Go through your contacts and delete the ones you don't know or don't have contact with.

Unsubscribe from mailing list to receive less junk.
Delete old accounts that you don't use anymore such as Twitter.

Organize your inbox and delete old emails.
Get rid of friends that don't serve you anymore. Read more here.

Just think about which friends you don't need anymore in your life. As we progress in life, we change and so do they. When you close one door, another one opens.
Go through your Facebook friends and unfriend some. If you are tired of seeing posts from a friend or you don't like what he/she posts, what's the point of keeping him/her?

Free your mind from negative thoughts and replace them with positive ones. Read my latest blog about it and get free tools.
Detox your habits. Read more here: Liz Huber, Mindset & Productivity Coach
Cleanse your body from toxins. Learn how to do it from my Naturopath, Alana Berg.
If you have any other ideas, share them with me. I hope this checklist will help you to get more organized in your life to save time and headaches.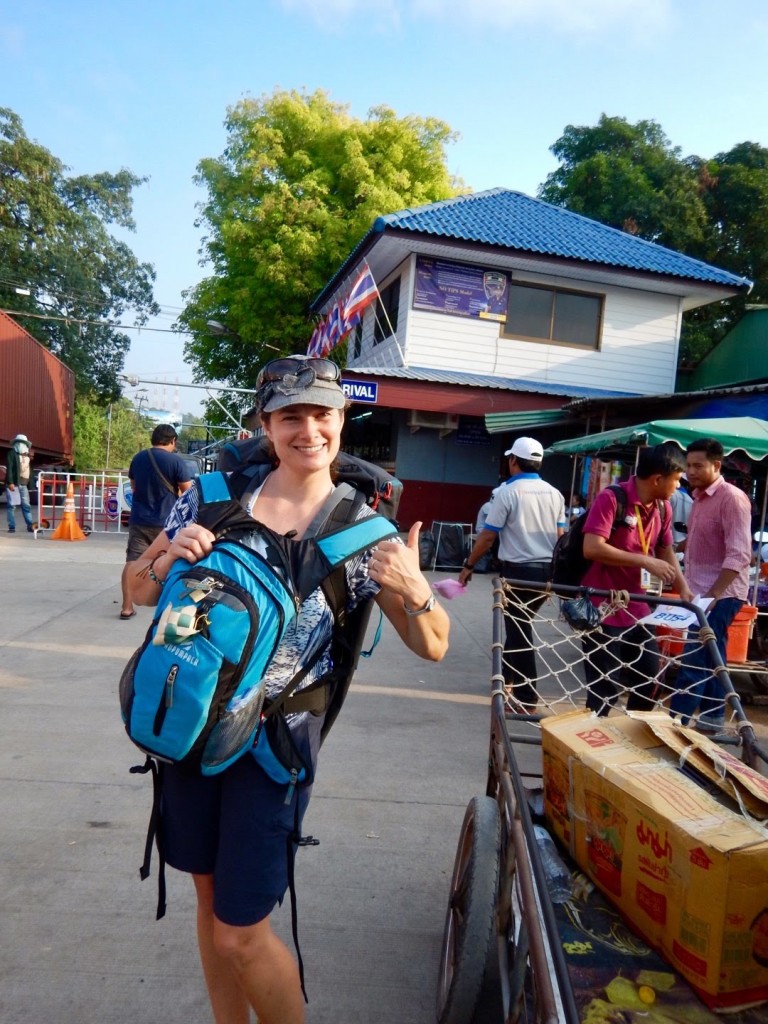 Read more here:
Marie Kondo is a tidying expert, bestselling author, and star of Netflix's hit show, "Tidying Up With Marie Kondo"
Owning Less is Great, Wanting Less is Better by Becoming Minimalist