8 Reasons Why You Have Knee Pain and How to Be Pain Free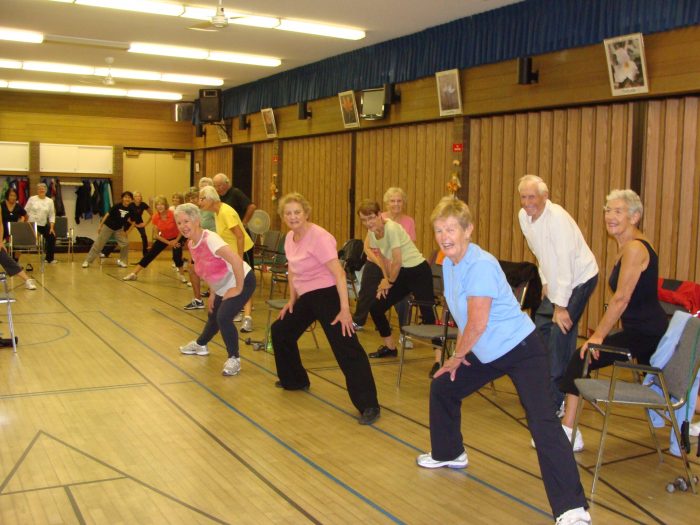 At some point in our lives, a lot of us know what it is to have knee pain. It can be related to arthritis in the joint, a sport injury or simply muscles imbalance between the front and back of the leg.
Let's look at this in more detail.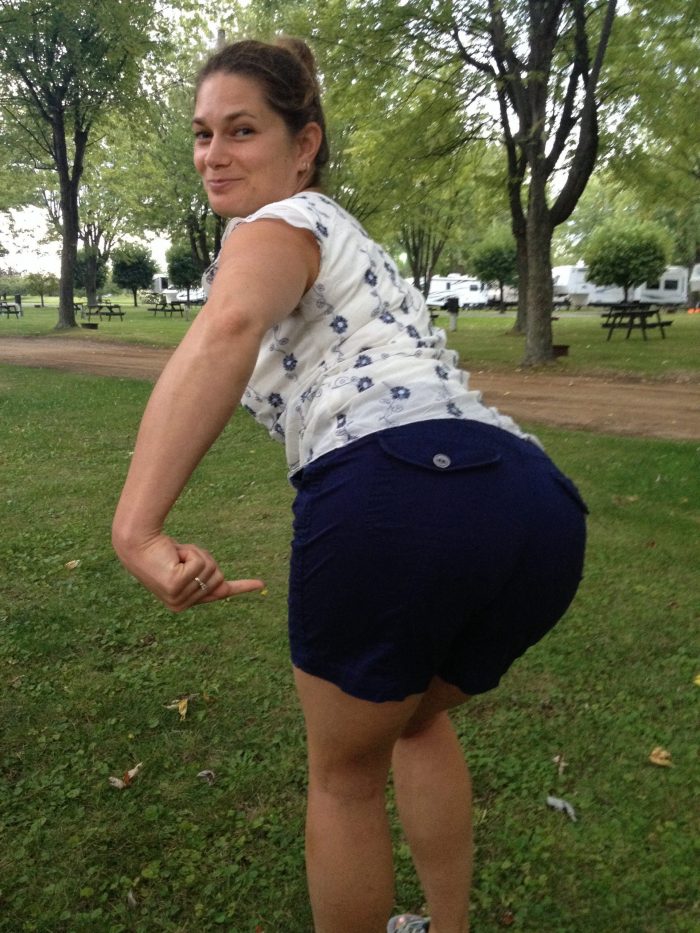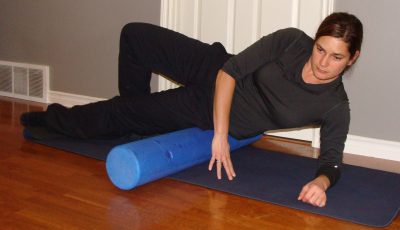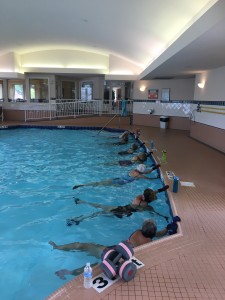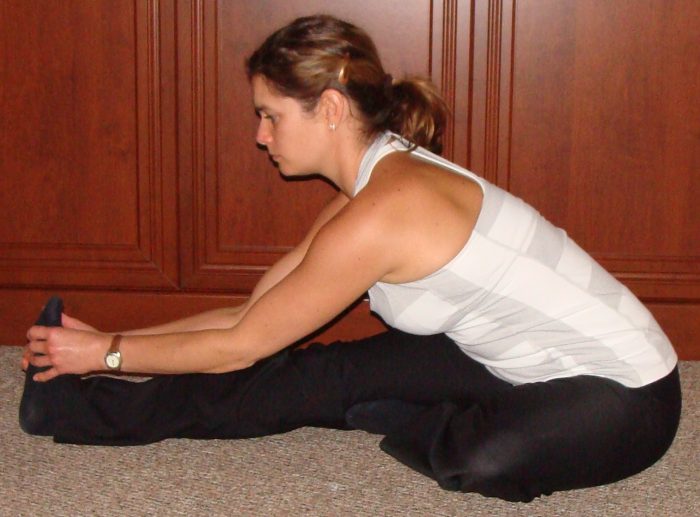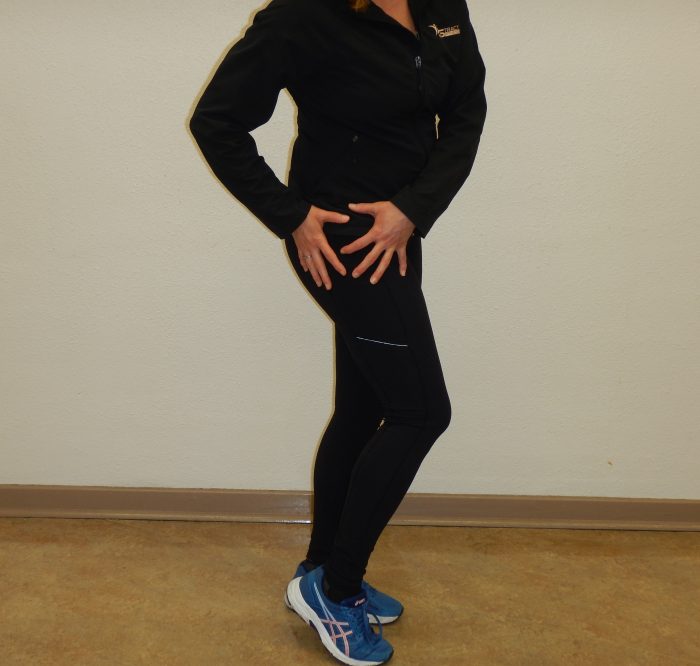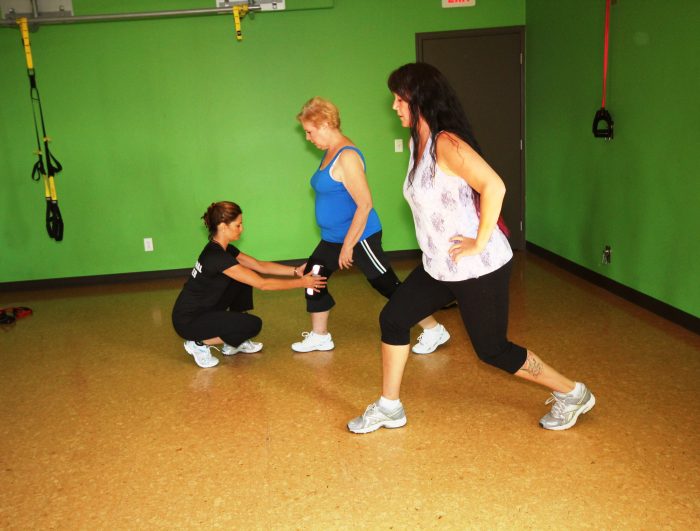 Obviously, there are more causes why we have knee pain. I am not a doctor or a physiotherapist and I don't give diagnosis to my clients. I always suggest that they visit their physician and a physiotherapist first and then I can help them get better. Sometimes, I also communicate with their specialists for collaboration and for a better understanding of my clients' injury.
Stay active as much as you can to keep your mind, body and joints healthy.