12 Food Additives to Stay Away From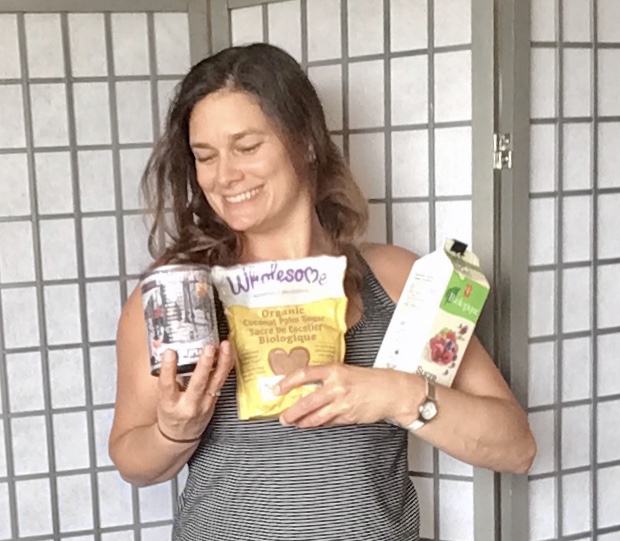 Have you ever heard about the dirty dozen? I am not talking about donuts! What scientists mean are the additives or chemicals added to packaged food.
They are usually used to enhance color, flavor, texture, and as a preservative.
Some of these chemicals have been linked to health problems. Read more here: Food Additives – Better Health Channel.

Before buying a new product, take time to read ingredients. Usually, when you cannot pronounce it, it is usually not a natural chemical, so try to stay away from it.

Here is the list of the dirty dozen. You can keep a copy of this list to your phone as a reference during shopping or print it off.
Nitrite, nitrate
Potassium bromate
Propyl paraben
Butylated hydroxyanisol
Butylated hydroxytoluene (BHT)
Propyl gallate
Theobromine
Flavor ingredients
Artificial colors
Diacetyl
Phosphate additives
Aluminum additives
Now that you know better, choose wiser:)
Source: Fitness Journal, IDEA
Read more here:
How are food additives regulated? by Canada.ca
19 Ingredients to Stay Away from by Mel and Abstract Fitness
Food: Choose Better by Mel and Abstract Fitness