How To Get Rid of a Cold in No Time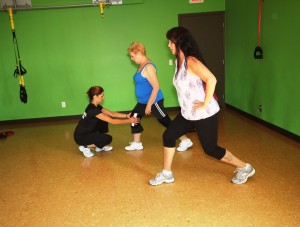 Get a massage: it increases blood flow around your cells through the lymph nodes that boost your immune system to fight viruses. Afterwards, make sure to drink plenty of water to flush out toxins.
Hit the gym: only 20 minutes five or more days a week may reduce your chances of getting a cold by close to 50%.
Reduce your stress and anxiety level: tense people have a tendency to get sick more often than those who are calm. Practice meditation and yoga once or twice a week: come to my classes!
Practice good oral hygiene: brushing and flossing your teeth three times a day helps boost your immune system by reducing bacteria that eventually end up in your lungs.
Use oil of oregano: just a few drops under your tongue or mix 6 – 10 drops in a glass of water 2 – 3 times a day. Try it – you will be amazed at how well it works!