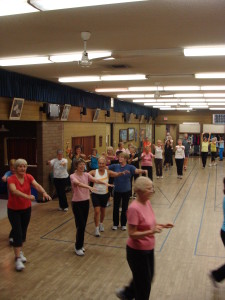 How to manage chronic pain (click here to see the tips)
As a personal trainer, I also specialize with chronic pain.  Read more about it here.
Participate in one of our fitness classes to reduce and manage your pain.  Exercise is the best medicine for your body.  Click here to look at our classes.