25 Homemade Present Ideas for him, her, and others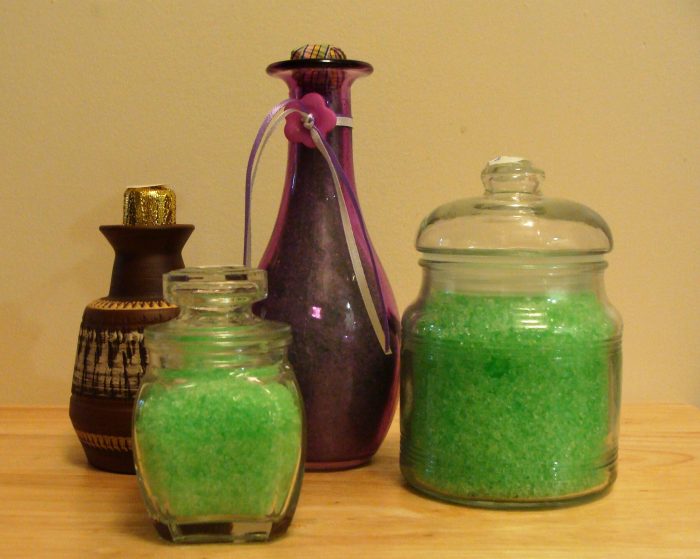 Christmas is coming rapidly. Are you ready? With the shortage of products due to the pandemic, I find it harder to shop for presents for my family and my partner. The other problem is you have everything you need!! When you need something, you do not wait for your birthday or Christmas to get it; you just get it! So if you are like me, you probably have no idea what to buy to your loved ones.
I am not a material person and I do not need anything. I much prefer having experiences in my life such as travels and adventures. But if I buy a present for someone, I usually choose something that can be used every day or be eaten!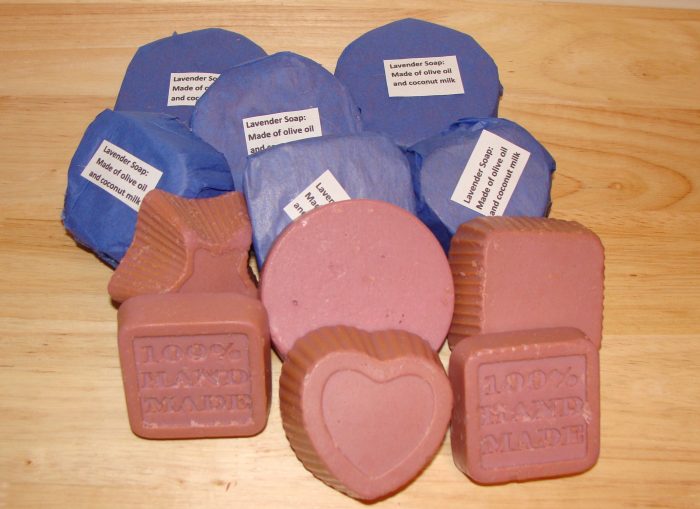 I would like to give you some gift ideas, which you can make yourself, for your loved ones.
Create a scrapbook.
DIY bath bombs.
Prepare cookie kits in mason jars.
Create a personalized favorite tune playlist.
Take the family for dinner.
Invite your loved ones to a memorable family trip.
DIY an upcycled wind chime. Get ideas here.
Make infused olive oils.
DIY arm knitted blanket.
Enjoy creating presents for the people who are important to you. You can also offer them some of my 10 Days Fitness/Yoga/ Videos.
I want to take this opportunity to wish you a very Merry Christmas with your relatives and friends. Thank you too for being part of my circle and reading my blogs every week. I wish you a Happy New Year. May it be filled with health and joy for all.