10 Funny and Not so Funny Facts that Happened Since the Beginning of the Pandemic
Our lifestyle has changed a lot since the beginning of the pandemic. Some have made more money, worked from home and purchased a bigger house while others have lost theirs. Some companies got wealthier (think about Andy Jessy, owner of Amazon) while others had to file for bankruptcy.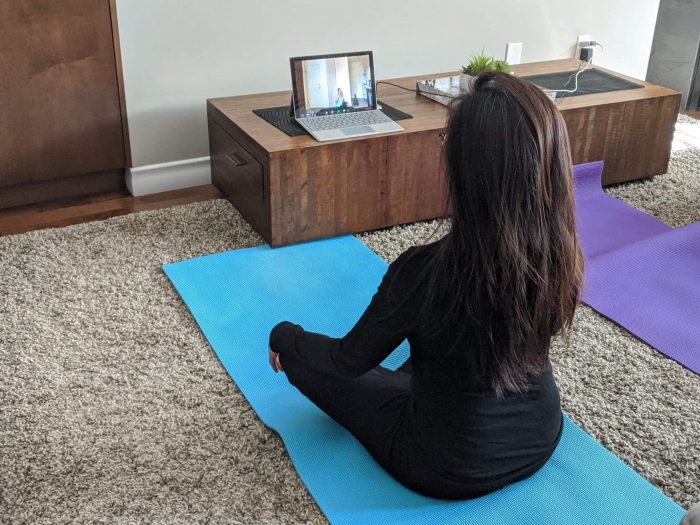 The fitness industry has changed a lot too. Unfortunately, some gym owners had to close their doors because of the government restrictions. A lot of us had to move our business online if we wanted to stay afloat. Some homeowners have decided to build a gym in their house. Toilet paper wasn't the only hard-to-find item in the early days of the pandemic. There has been a shortage of dumbbells, bicycles, and treadmills for months!
To brighten up your day, I have compiled some interesting stats of funny and not too funny facts that happened since the beginning of Covid 19.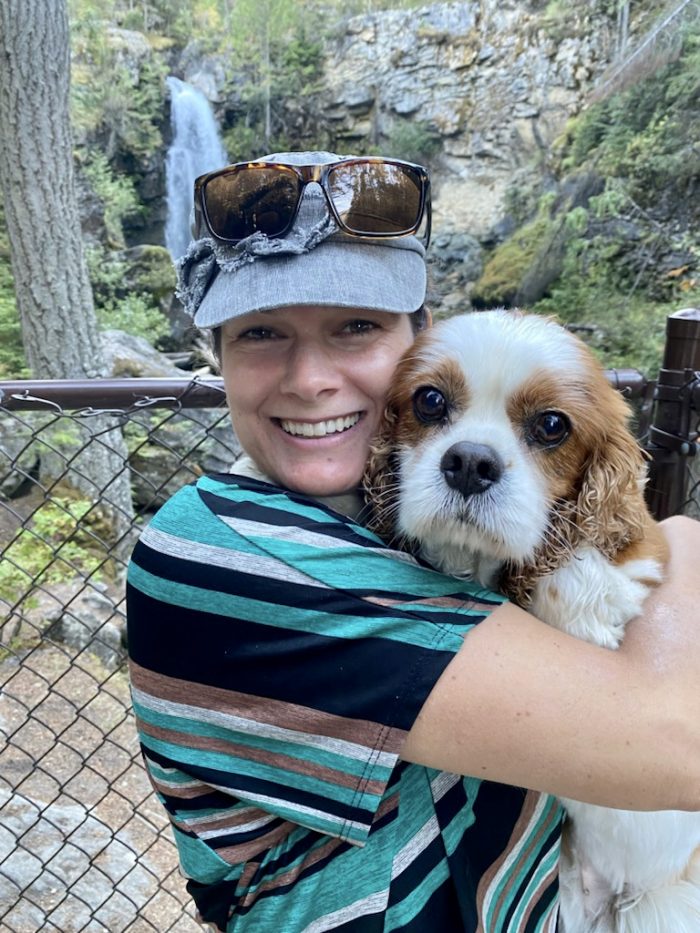 55% Canadians have purchased/adopted a pet! 55% have adopted a dog while 57% have adopted a cat. Now, many households have more than one pet! Read more here: Canada has seen a significant increase in pet owners since the start of the COVID-19 pandemic by Narrative Research.
The Reno boom! Almost 1 in 2 Canadians have renovated their house. There was a shortage in appliances and lumbers causing delays between 6 to 12 months! What room do you think Canadians renovated the most?
36%: bedroom and washroom
29%: kitchen
26%: living room
16%: office space
4%: indoor gym (good lock finding equipment!)
30%: pool, garage, outdoor space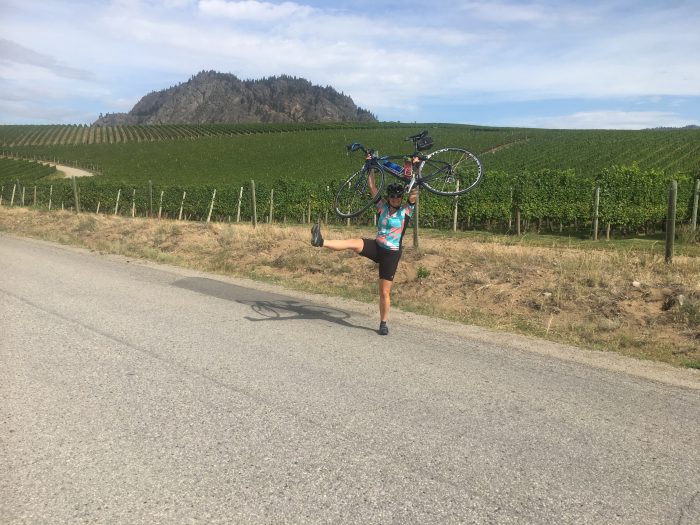 More people have enjoyed the outdoors. Market research firm NPD Group says Canadian numbers aren't tracked, but in the United States, sales of bicycles increased 75% in 2020 compared to 2019. For the first two months of 2021, the increase year over year was 130%.
When my clients returned to exercise and classes, the first thing I have noticed in some people was their weight gain. The lockdown affected just about everyone's activity levels. 42.3% of Canadians have gained some weight since the start of the pandemic, and 37.3% have gained 6-10 pounds.
The most significant personal pandemic stressor has been self-isolation. 53% of women admitted to stress-eating during the pandemic, versus 47.1% for men.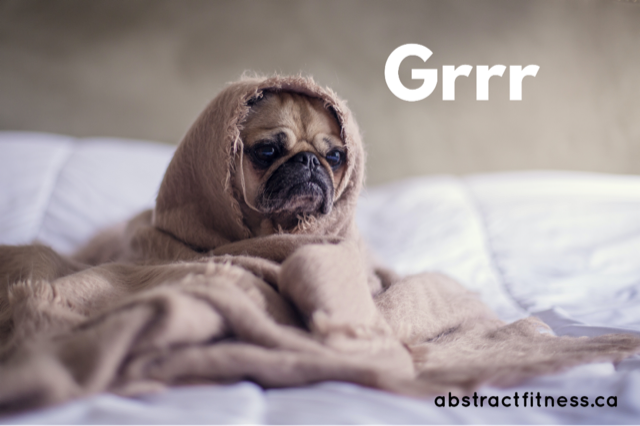 1 in 5 Canadians screened positive for symptoms of depression, anxiety or posttraumatic stress disorder related to social isolation, job and income loss, and difficulties meeting financial obligations.
By June of last year, 42% of U.S employees had to work from home. At the beginning of 2021, 32% of Canadian employees worked most of their hours from home, compared with only 4% in 2016. Fortunately, some people are more productive when they work from home because they don't get disturbed by phone calls and coworkers. While only 10% of new teleworkers need to be at the office to be productive; they feel easily distracted by chores, spouse or children in the house. Read more here: One year later: 15 ways life has changed since the onset of the COVID pandemic by Fortune.
Traffic jams were inexistent for months every where around the world with the shut down of different industries, businesses and social distancing restrictions. Watch this short video produced by my friend Shawn Talbot, professional photographer, located in Kelowna.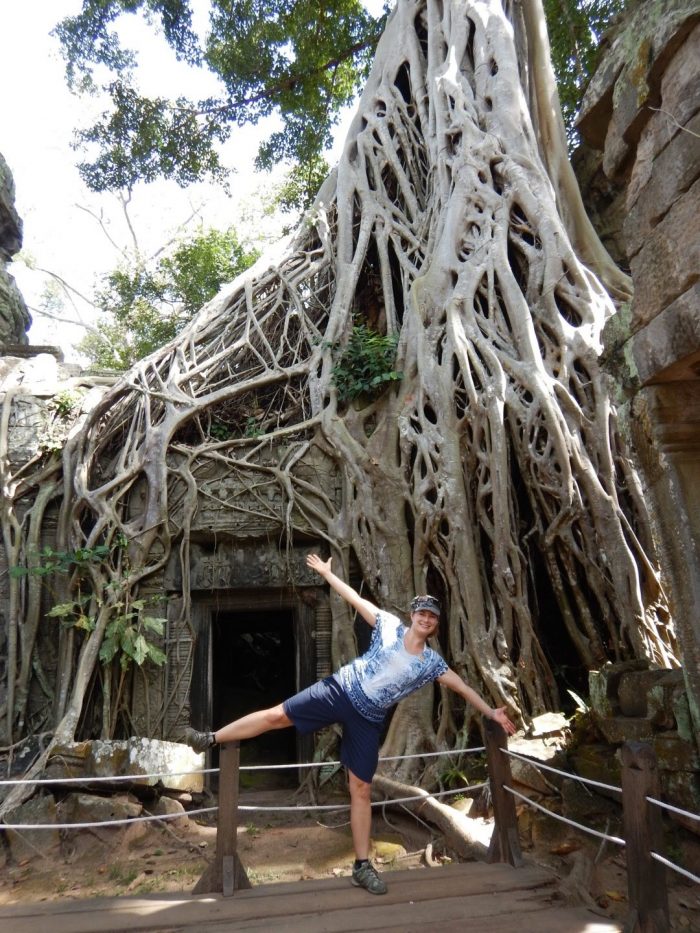 Many Canadians have saved money because of travel restrictions out of the country. That works out to $5,574 per Canadian on average in 2020, compared to $479 in the previous year. The average savings rate jumped from 1.3% of disposable income in 2019, to 14.9% in 2020. In April, May and June of 2020, the savings rate peaked at about 27%. As a result, credit card balances are down, fewer people are behind on payments and credit scores are up, according to credit rating agency Equifax Canada. Read more here: After a year of pandemic prudence, Canadians likely eager to spend the billions saved by CBC News
People with type A blood may be more susceptible to COVID infection while fewer sick people with type O blood than would be expected. Read more here: 11 Surprising Facts About Coronavirus by Healthgrades.
If you know me, you know how much I love travelling. It has been 2 years I haven't seen my parents in Quebec and it will be 2 years in December since my last trip outside of Canada. This crisis won't last forever but to be honest with you, I have never thought it would had been this long! We just can't wait to hear that this is all behind us! We will be so grateful to have a "normal" life again. In meanwhile, they safe, keep moving (have a look at my videos collection) and continue smiling.