10 Tricks to Improve your Mood Under a Smoky Sky
Has your mood been affected by the heavy smoke we got lately? Mine change dramatically! I was feeling down, I wasn't exercising as much and I felt lazy! I'm an outdoor person and I found it very challenging to stop my outdoor activities. I realized just how much all of us take our clean air for granted! Even my vegetable garden had suffered because the sun was unable to get through that heavy smoke!
If the smoke returns again, I want you to be prepared. I would like to share with you some tricks to beat the blues and lack of sun.
Exercise daily indoor. There are a bunch of videos of home workouts available online and you can access to mine right here: Workout for Active People or Workouts for beginners and for 50+
Music can help too. Listen to your favorite upbeat playlist. Crank the volume and dance it out! If you like dancing, you should try my 60 minutes Home Zumba Fitness.
Increase your dose of vitamin D each evening before going to bed. I have doubled mine. This vitamin helps improve your bone health and immunity against heart disease & cancer.
Choose healthy foods. Visit my favorite recipes section. Planning out weekly meals and batch cooking can raise your spirits and give you something to look forward to.
Eat plenty of raw vegetables: 6-8 portions.
Stay in touch with people that mean a lot to you. Instead of sending a text, call and visit them.
Watch funny videos or movies. Laugher is therapeutic and healthy for us. Read the benefits of it here.
Meditate daily. It doesn't have to be long. 5-20 minutes are proven to be helpful. Read the benefits of it here.
Write in your journal daily. When you wake up in the morning, write down three things that you are looking forward doing during your day. At the end of the day, write three things which you are grateful for.
Get enough sleep. Go to bed early and wake up rested.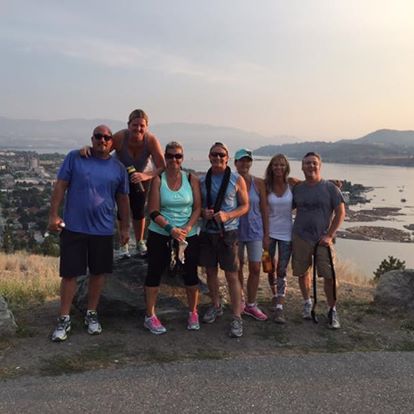 If you need a hand with your training, please give me a shout! I'm here to help you.
Read more here:
10 Simple Ways to Improve Your Mood When You're Feeling Down by Psychology Today
How to be happier by NHS