6 Benefits of Exercising Outside
One of the best ways to keep yourself healthy is by getting active and exercising. Now that the weather is getting nicer and warmer, it is the perfect reason to go outside for workouts. A study in Psychology of Sports and Exercise reports that working out outside bring a lot of different benefits: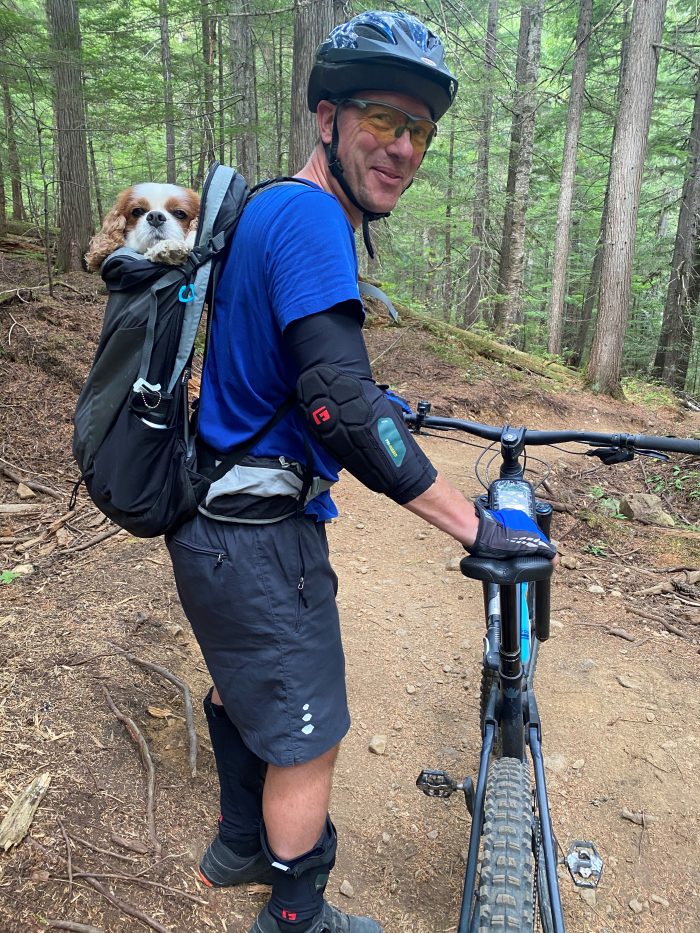 Motivates you to work harder than inside. When you like being outdoors and love the exercise that you are doing, you might work harder. Indeed, the terrain outside is more challenging for your body then working out in a gym. When you exercise outside, you are also putting your body in different elements and temperatures (weather). Believe it or not, you burn more calories working out outside!
It is free. Joining classes or a gym is not cheap. Unfortunately, it is not assessable to everyone.  Outside you only need a park, a trail, and your bodyweight. That's why there are no excuses for not working out. You can also use my bodyweight workouts to give you ideas.
Boosts your immune system. Every time you go outside, you get exposed to sunlight which enhances vitamin D production. Feel your mood and bone health improving and boost your immune system.
Increases your level of happiness and reduce stress. This is just like working in the garden. Nature is a natural anti-depressant that increases serotonin, a hormone that affects your mood. And exercise itself produces endorphins, another feel-good hormone that boosts your mood and reduces pain.
Sleep better. Fresh air always makes me sleepy. When we go camping and we do outdoor activities, I want to go to bed by 9 pm! Outdoor workouts also help with insomnia.
Workout in a group or do it with your partner or friends. Instead of meeting your friends for coffee, suggest that you all grab to-go coffees and go for a walk/hike together.
ParticipACTION Canada suggests to accumulate 150 minutes of physical activities per week. You can choose from yoga at the park, walking, hiking, cycling or participating in different outdoor fitness classes. Check on Facebook or under "events" in your community to find out. Join my fitness classes here.