14 Tips To Get Rid Of A Foggy Brain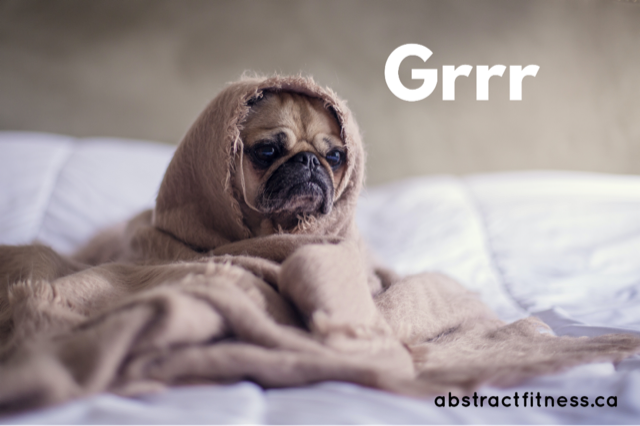 Lately, I just don't feel like the usual energizer bunny!
I have been feeling sluggish because of the smoke. I am more tired than usual. I seem to have a foggy brain and I have a hard time completing my days! How about you?
I had to think and meditate about it to find solutions. I like being sharp and active but because of all the fires around us that brings smoke, I have realized that I haven't been doing many outdoor activities. I usually ride my road and mountain bikes a lot but this summer I haven't done many kilometers on either of them:(
So, to eliminate my foggy brain, I have realized that I must enjoy more indoor activities, yikes! I need to use indoor cardio equipment to break a sweat. I need to remind myself that this is only temporary, again!
If you are feeling like me, here are some solutions for us:
Increase your intake of vitamin D until the sunshine comes back to normal.
Reduce your time watching TV, the computer or your smart phone. Instead, increase your physical activities. Use some of my videos here.
Find indoor activities such as badminton, pickle ball, volleyball, gym, indoor swimming, etc.
Sip on a green tea. You can also drink it cold by adding ice cubes.
Add green powder such as Moringa to your drinks or smoothies. Buy it at your favorite Natural Food Store.
Spice your food with curcumin.
Add supplements to your diet such as DHA (fish oil) and vitamin B complex.
Choose healthy foods and stay away from alcohol and sugar (they will make you sleepier).
Go to bed early and hit the 7-8 hours sleep that your body needs.
Eliminate stress and think positive thoughts.
Add healthy fats to your daily diet such as 1/4 avocado or a handful of almonds.
Practice intermittent fasting.
Add prebiotics and probiotics to your diet.
Play some brain games such as puzzles, sudoku, memory games, etc.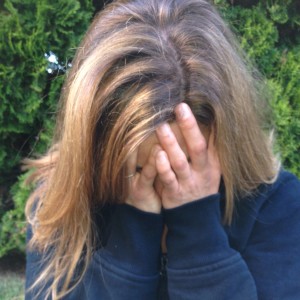 If the problem persist, don't hesitate to visit your healthcare provider. Sluggishness and having a constant foggy brain can also be caused by health conditions such as thyroid problems, anemia, hormone changes, depression, heavy metal exposure, gluten intolerance or other food allergies.
Read more here: