6 tricks to keep your mind sharp and healthy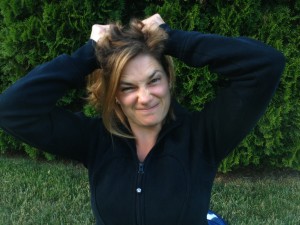 – Stay hydrated by drinking 8 glasses of water a day
– Move daily: exercise for 30 minutes everyday. 2 or 3 times a week should include more vigorous routines.
– Breathe: when you feel stressed the stress hormone, called cortisone, kicks in. Breathe deeply or meditate a few minutes to reduce your stress.
– Let's snooze: sleep for 7-8 hours per night
– Learn something new each day (learn a new skill or work on learning a language)
– Hangout with friends and have fun.
Click here to get fun exercise for your brain.