5 Ways to Celebrate Thanksgiving This Year
Thanksgiving Day in Canada has been a holiday on the second Monday of October since 1957. In fact, Thanksgiving is the opportunity to celebrate the harvest and other blessings of the past year. But, let's be honest, it is also a way for family and friends to be reunited and eat a gourmet meal.
How are you going to celebrate Thanksgiving this year? Did you know it is a English tradition and not a French one? In Quebec, called l'Action de grâce, we have the stat holiday but I have never celebrated Thanksgiving in my hometown until I moved to British Columbia.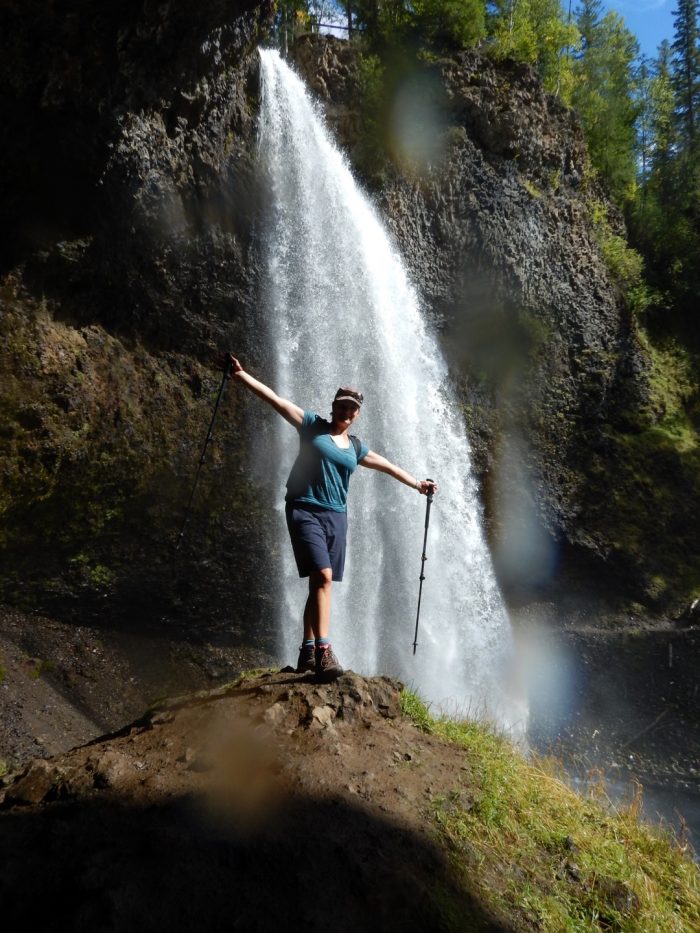 The Thanksgiving weekend is also a popular time to take a short autumn vacation. This may be, for some people, the last chance to use cottages or holiday homes before winter sets in. Other popular activities include outdoor breaks to admire the spectacular colors of the Canadian autumn, hiking, and fishing. Fans of the teams in the Canadian Football League fans may spend part of the weekend watching the Thanksgiving Day Classic matches.
Read more: Fall Bucket List: 40 Autumn Activities & Fun Things to Do by Bucket List Journey with Annette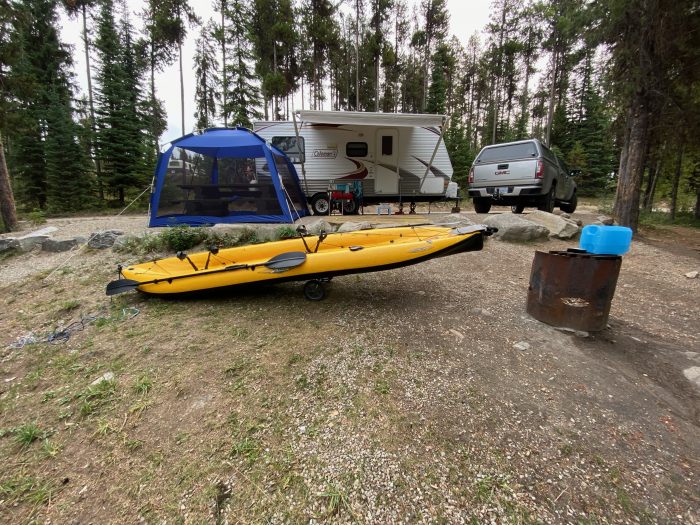 This year, my partner and I have decided to go camping. I have to admit, I am not a woman who likes to celebrate Thanksgiving or even Christmas. I celebrate every day! I am grateful that I have everything I need, I have amazing people in my life, a job that I love, and health.

Read more: 10 Ways to Become More Grateful by Greater Good Magazine
But if I stay in town and decide to invite friends over for dinner, I have a hard time not doing anything! I love playing games or cards. The TV remains off! I want we have great conversations and laughter.
To give you ideas about what to do with your family and friends to burn calories after dinner, I have included links to find games:
If you feel like cooking and experiencing new dishes for Thanksgiving, I have found a nice website called Delish. The author has created 35 different recipes to choose from. Delish has great Thanksgiving traditional recipes including how to cook the perfect turkey, stuffing, mash potatoes, gravy, and let's not forget the cranberry sauce!
35 Traditional Dishes You Need To Make The Ultimate Thanksgiving Menu by Delish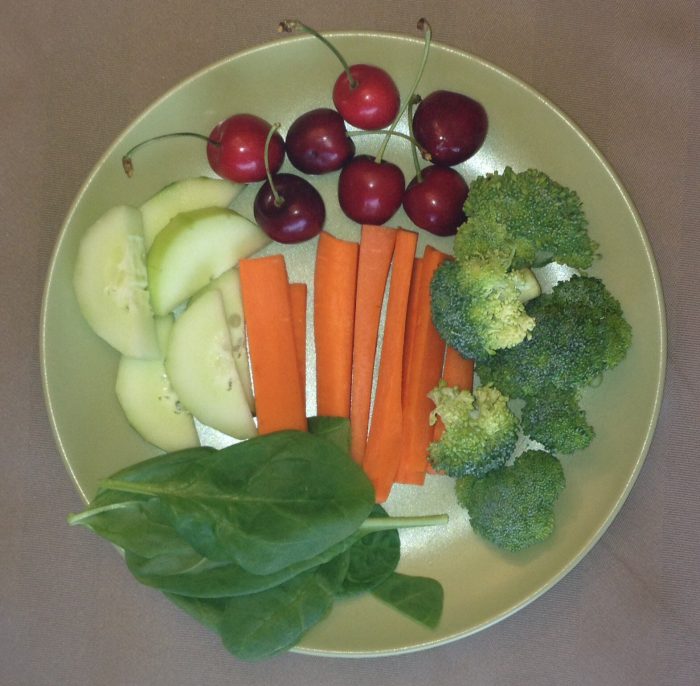 Because of the Pandemic, some people might decide to stay by themselves or keep the celebrating group to a minimum. Whatever you decide, have fun, stay safe, go outside, play games, and listen to your body. Eat just enough, don't over stuff. If you want to keep the weight off, fill up only 1 plate with a little bit of every dish and stay away from the kitchen. You can also use a small breakfast plate instead of a dinner one. Have a very small piece of pumpkin pie (without the whip cream from a spray can) or choose healthier desserts such as a fruit salad. Drink alcohol with moderation. Alcohol contains a lot of empty calories!
Read more: 8 Fit Tips to Avoid Thanksgiving Weight Gain by Tom Jorgenson
Happy Thanksgiving and be grateful about who you are and what you have in your life because you are beautiful just the way you are:)
Read more:
15 Tips For Not Gaining Weight Over The Holiday Season by Abstract Fitness
7 Holiday Cocktails to Stay "On Track" by Abstract Fitness
10 Rules to Follow to Avoid Gaining Weight by Abstract Fitness