5 Easy Steps to get Your Bicycle Ready for Spring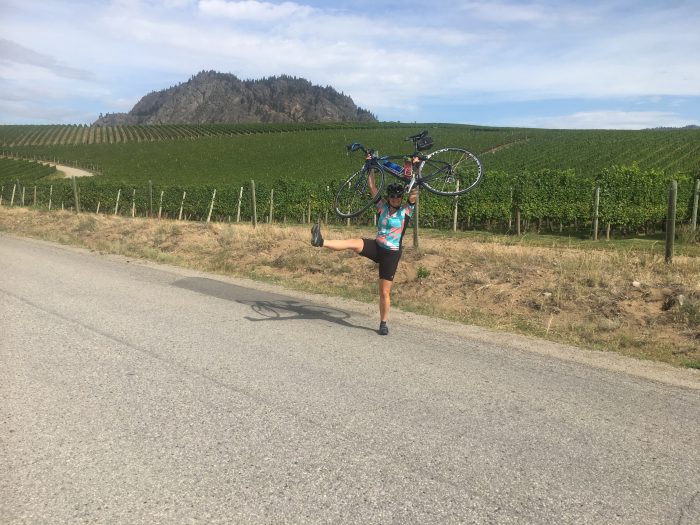 Biking season is approaching and it is time to get your bicycle out of the storage and ready to go. For your safety, it is always a good idea to bring it to your favorite bike shop to get it tuned.  To get your bicycle as quickly as possible, bring it in now before the store gets too busy.  You can possibly get it back in 1 or 2 days instead of 1-2 weeks.
If you want to save money, you can also adjust your speeds (index) and tune it yourself. I have used this video from YouTube.

It is always a good idea to clean your bike and chain to save the life of the components. Here are the best chain cleaners on the market: Best Bike Chain Cleaners: Break Down Dirt and Grease

Here is how to proceed:
Check the spokes. You can purchase a tool: spoke wrench to help you tighten the spokes to keep your wheels straight. This should be done every few months or so.
Next, check the pressure of your tires. Look on your tires for the recommended pressure.
Check the brake levers, cables, and pads.
To avoid knee, shoulders and neck pain, you need to adjust seat and the handle bars properly according to your height.  
1- Stand beside the seat of your bike. Your seat should be adjusted at hip level when your knee is bent at 90°.

2- Adjust your handles to the same height as your seat.
3- For the next step, you need to adjust your seat forward or backward. To do this, bend your arms at 90° and put your forearm between your handle bars and seat. Your fingers should touch your handle bar while your elbow touches your seat.

4- Try it out! If you have pain in your knees, you need to readjust your bicycle.
Now you are ready to hit the trails! Keep in mind that it takes about 5 rides to not have a sore butt from the seat.
Ride safe, check for traffic, wear visible clothing and your helmet.
Read more here:
Want to Get Out and Ride? Here's How to Prep Your Bicycle
Good Bike-Fit for Comfortable and Pain-free Cycling