When the S… Hits the Fan… Life can be Challenging Sometimes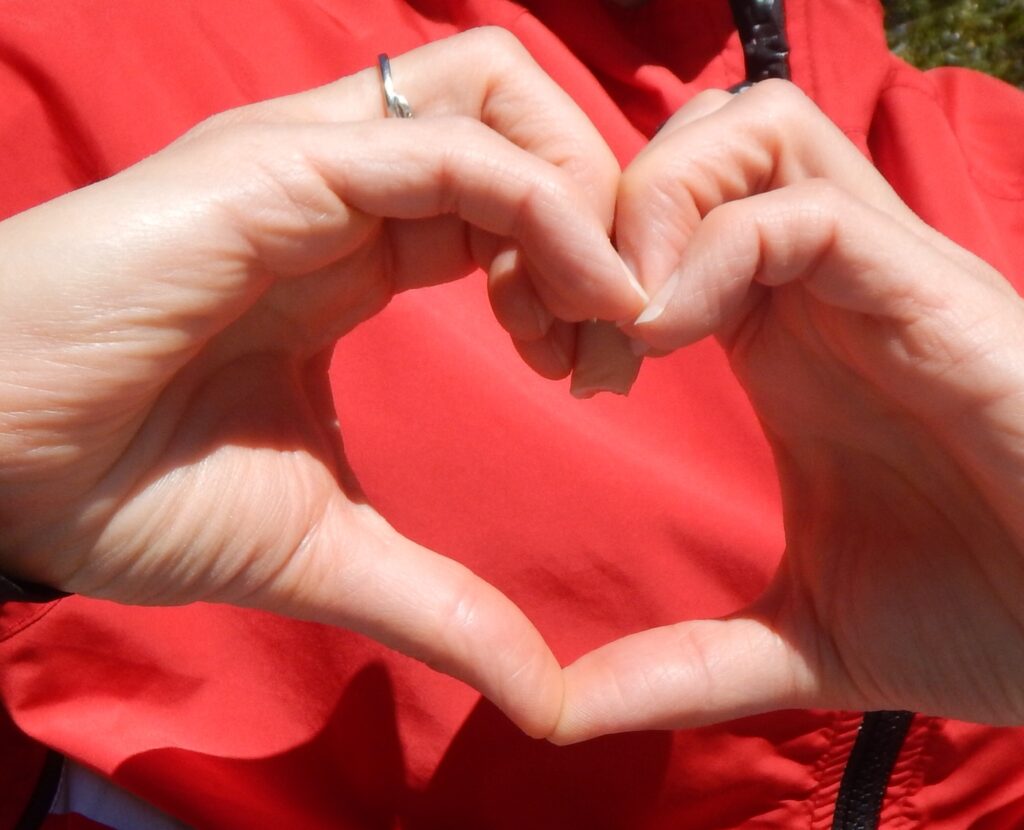 We all have challenges in life. Living through those is the way we grow and become a better person. This year have been challenging to a lot of us and to be honest with you, I can't wait to be in 2021!
Last week has been particularly challenging for me; I have cried a lot. I have lost a client, a dear friend, and an adopted mom. I met Judi years ago, at one of my Osteofit classes. We had an instant connection.
From that time on, she followed me everywhere I taught! She was in daily pain because of her arthritis and osteoporosis and I always tried to provide her with exercises and stretches, which would reduce her discomfort. I encouraged her to move as little on her bad days and as more on good days. I always say: "Exercise is your best medicine".
One day, she came to class and I knew right away there was something wrong with her health. Her skin was pale, and she appeared very tired. She was going to the doctor to get some tests done. After a few days, she learned that she had leukemia. She called me to let me know. I was shocked. This was cancer:(
She stopped coming to exercise classes because she was just too weak. We did some meditation sessions together using FaceTime. She received blood transfusions and they helped but her body was slowly shutting down. We stayed in touch. Then she had a minor heart attack; we knew we were on borrowed time.
Last week her family called to let me know that she had passed. While I knew it was coming, it was too soon. They told me that she asked for me! When I heard that, I cried. I was devastated. We are never ready for the death of people we love.
The next day, before starting my Chair Yoga class, I told my 30-35 people that I was having an extremely hard time and I started crying again. I told them briefly about Judi. And I added: "I'm professional in what I do, I'll do my best to teach you a good class". I knew they would understand.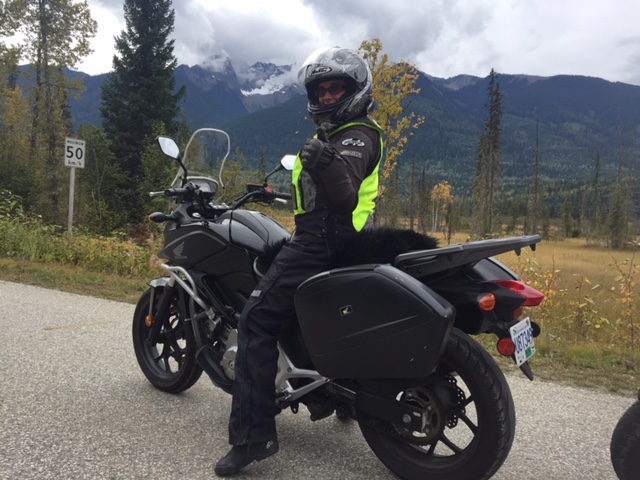 I love her, I miss her. She is now an angel to me. I talk to her daily. When I go riding on my motorcycle, I ask my other angels and her to protect me.
You can tell that I'm a people person! I love my job and this is the hardest for me… losing them. When I create online programs for people, I don't have a chance to develop that beautiful relationship. Like most people I need the personal contact.
RIP my beautiful friend. I always told you I'm going to keep you young as long as I can. We will meet again one day. With all my love…
Read more:
– Coping with Grief and Loss by HelpGuide
– What Is Normal Grieving, and What Are the Stages of Grief? by WebMD
– 11 Healthy Ways to Grieve by Huffpost