5 Reasons Why You Should Stop Using Coffee Pods
Who doesn't like a cup of Joe in the morning? Do you use a drip coffee machine or a single use coffee pod?
I understand the convenience of coffee pods:
Fresh coffee in 1 minute
Different varieties available on the market
Easy to dispose of.
Every year, coffee is a multi-billion dollar industry. Do you know that over 30% of the population has a Keurig or similar coffee pod machine on their kitchen counter? Unfortunately, those coffee pods bring way more problems for our planet than you would think.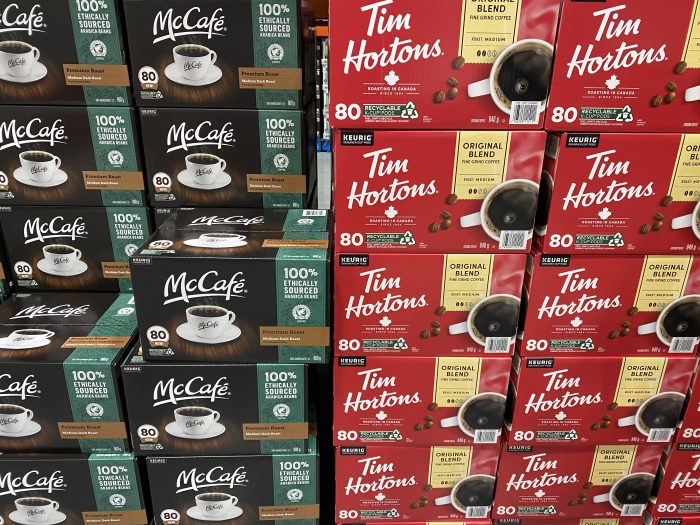 If you have a coffee pod machine, get rid of it. Your health and your wallet are more important; you will not only be helping to save our beautiful planet but also our landfills! There's one more advantage: if you go back to your drip coffee machine, you will get to choose the flavor and strength that you want and can take what is left over to the office!