Do you know the French Way of Celebrating Easter?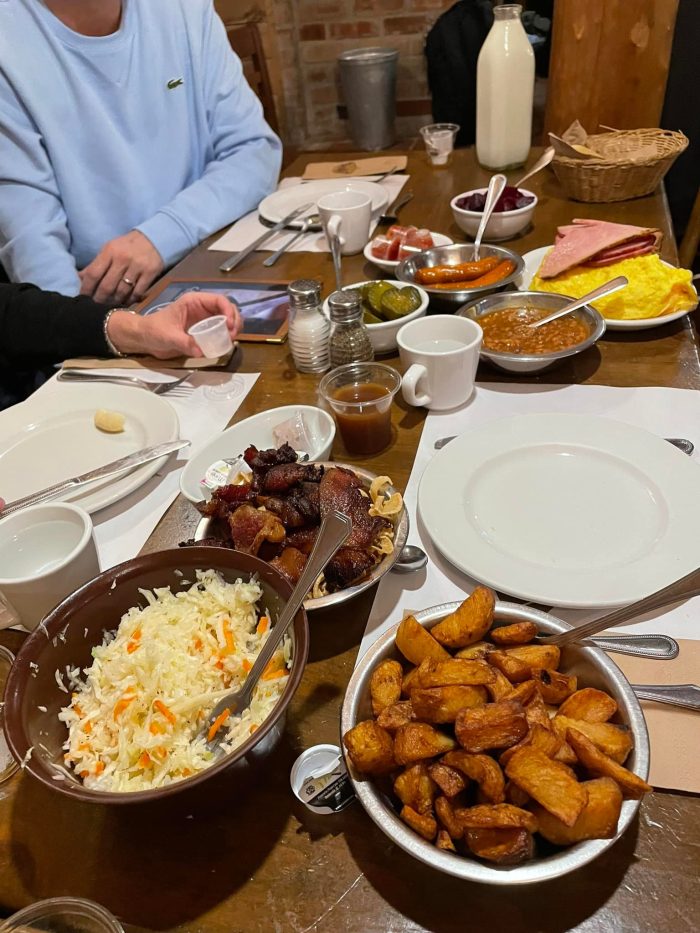 The Eastern and Western Canada have very different cultures and traditions. In Quebec, the French tradition for celebrating Easter is to go to the sugar shack or simply enjoy the time off work. We usually have brunch that includes pea soup, baked beans, sausages, eggs, ham, tourtière, pork rinds and potatoes. Then, we pour maple syrup on top of everything! For dessert, we have pancakes, sugar pie and/or pouding chomeur. That's not all! After brunch, we meet outside to have maple taffy on the snow! Trust me, our sugar level gets soooo high but it is so worth it.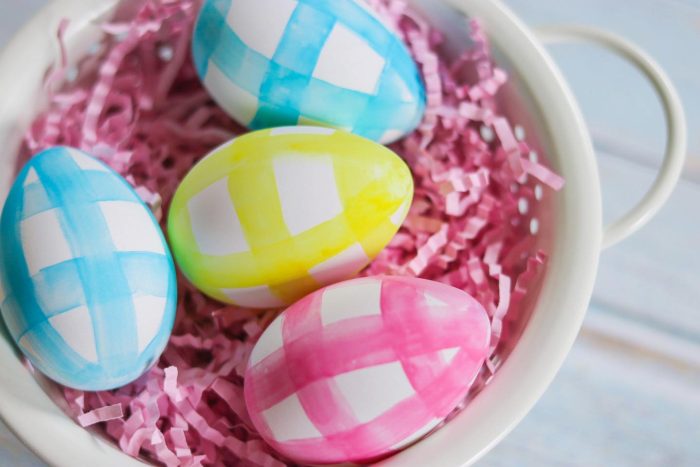 The western tradition for celebrating Easter is mostly to decorate the house with an Easter theme, decorate some eggs and get families together where kids hunt for Easter eggs. There is no maple syrup involved!
If you want to discover our French traditions, I suggest you book a trip to Montreal for the beginning of April and go to a sugar shack. It is also very interesting to learn how maple syrup is made. Think about this, it is pretty interesting to eat sap from trees!
Find sugar shacks here: Bonjour Quebec.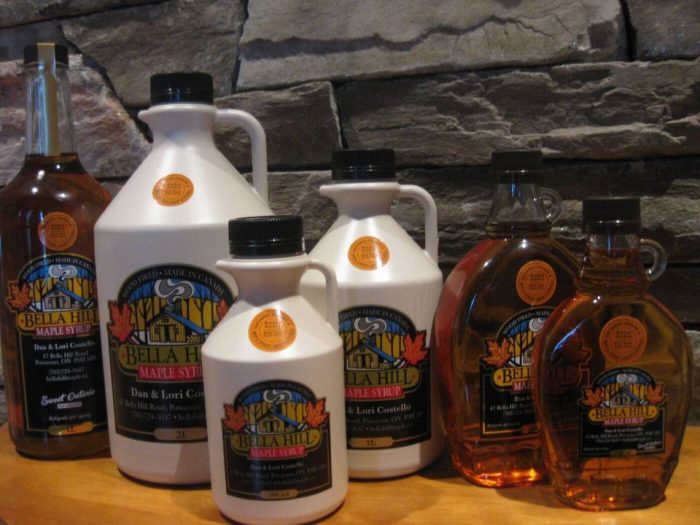 Learn how maple syrup is produced: From Sap to Syrup: How Maple Syrup is Made
Happy Easter everyone…. we are going camping and mountain biking… and maple syrup will be served with blueberry pancakes!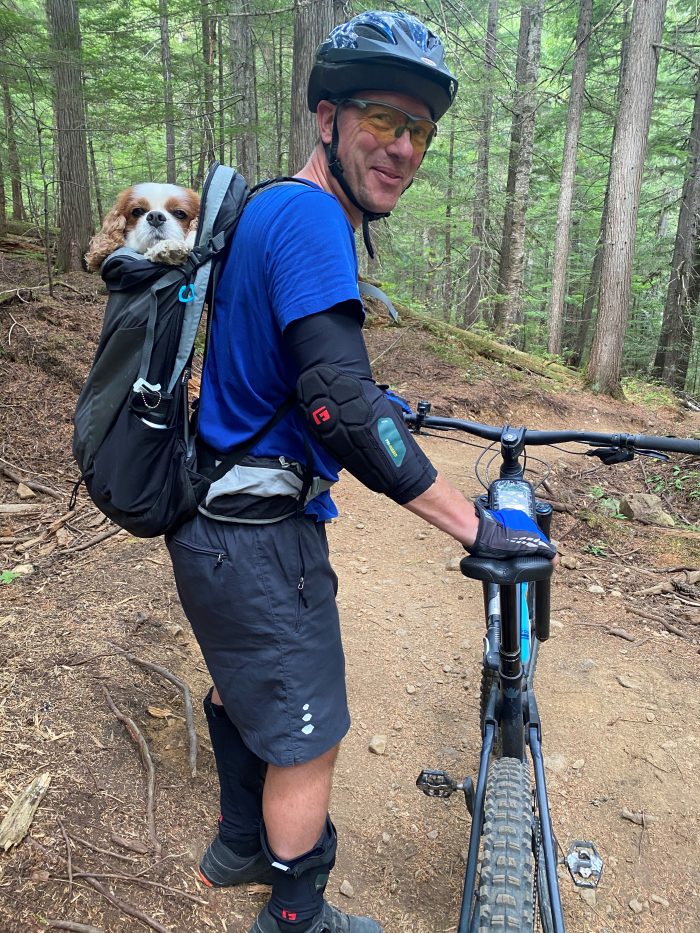 ————————————————————————–
What about impressing your family by preparing some French recipes? Find some here:
– Pea soup
– Baked beans
– Tourtière
– Pork rinds
– Pouding chomeur
– Maple Taffy
– Try some Sugar Shack recipes from Ricardo