15 Best Things to Do in Montreal
Often, people feel uncomfortable when visiting French provinces or countries. I want to reassure you, in all major tourist cities people are bilingual and you don't have to worry about not being able to speak French. Indeed, most of you have a smartphone and you can use a translator app. When I was living in Quebec, I was the one who was stuck there by just speaking French. Now that I'm bilingual, I can travel the world!
Montreal, located in Quebec, Canada, was founded in 1642. Montreal is a neat city to visit, at least once in a lifetime. The metro systems is the best mode of transportation and it is easy to use. The best time of the year to visit Montreal is from June to September but be ready to perspire because of the humidity. In May, streets are pretty quiet, the weather can be so-so and there are less attractions to see.
I have prepared a list of my favorite MUST SEE next time you plan to visit Montreal.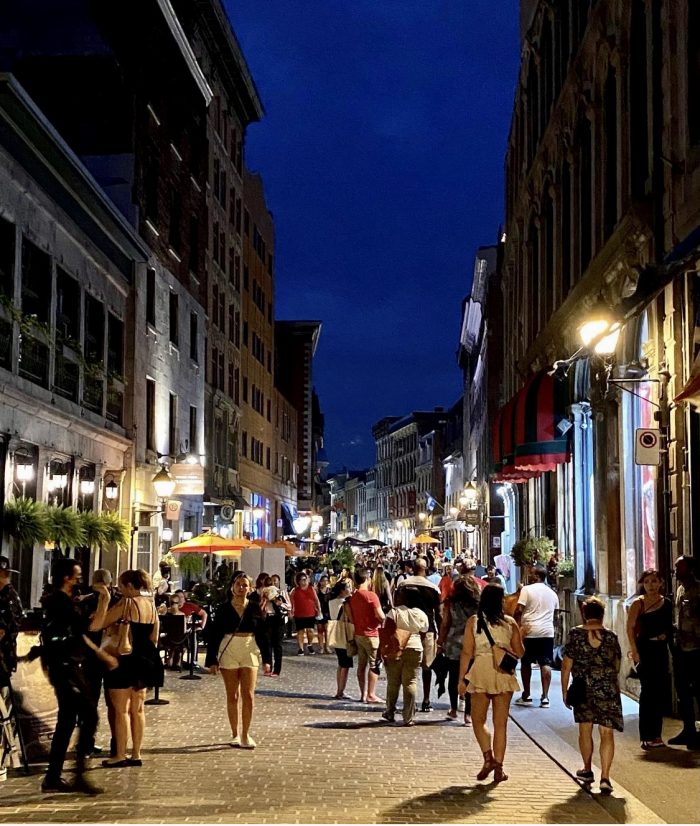 Old Montreal. The streets made of stone remind me of Europe. St-Paul and Notre-Dame streets are the main ones to walk. On St-Paul Street, cars are not allowed; it is only for pedestrians. There are extended patios on the street so restaurants can seat more clients outside. Indeed, there are artists, art galleries, souvenir shops and high-end restaurants. Seriously, it is the best area to experience the French culture of Quebec.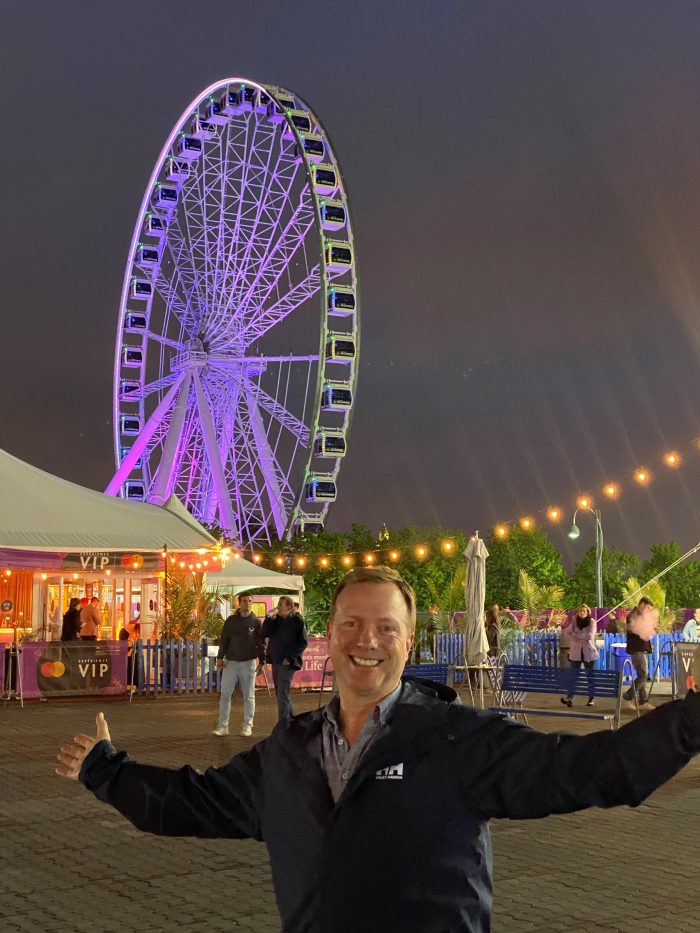 Old Port of Montreal. Discover the Imax cinema, the clock tower (similar to Big Ben), a giant Ferris wheel (La grande roue de Montreal), a zip line, and the Montreal Science Centre.
Labyrinth. The SOS Labyrinth in Old Montreal, is 2 km long! Find the 4 treasures along the way. Discover amazing stories about the Port of Montreal, with many unexpected traps and surprises that will keep you laughing! It is a fun activity for adults and kids.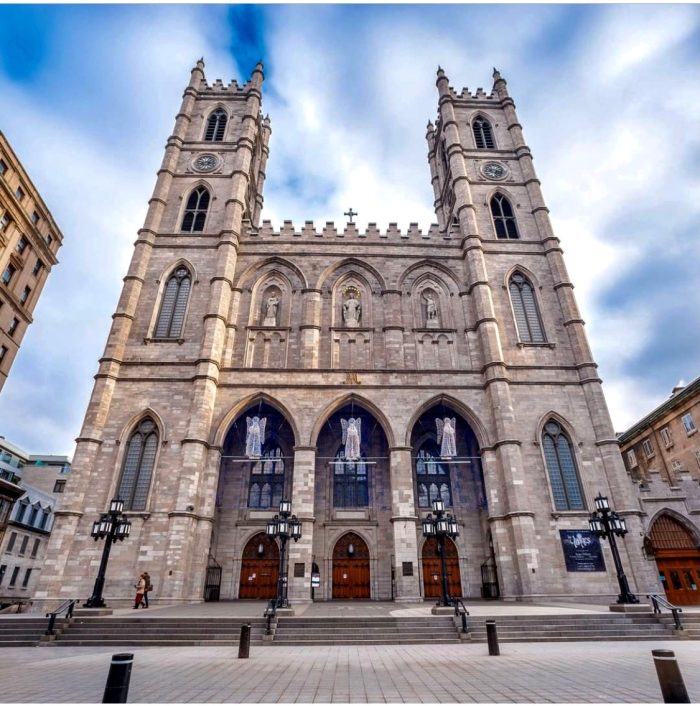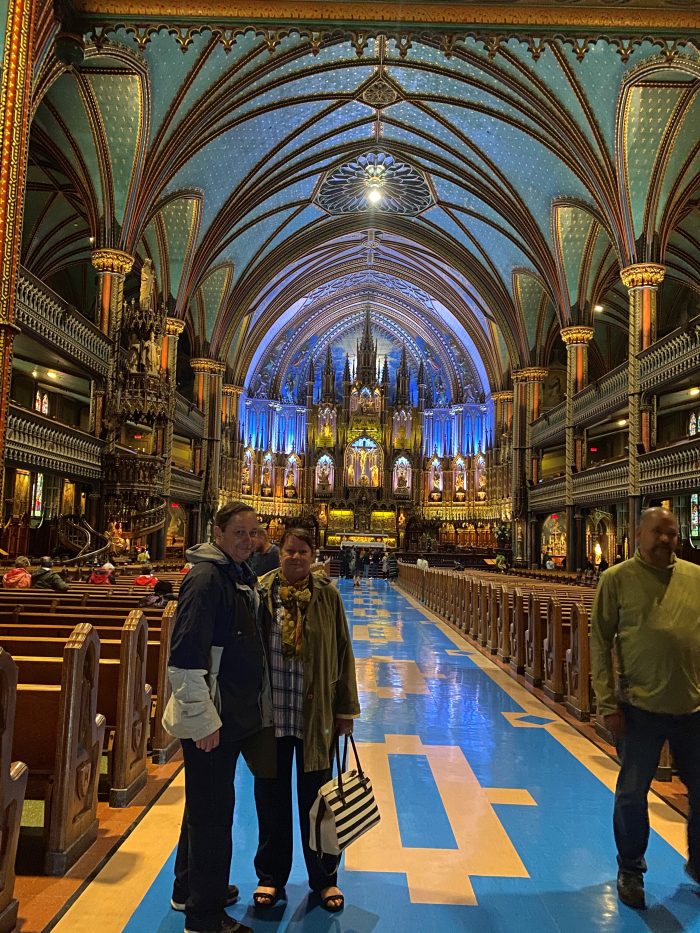 Visit churches. The most spectacular church to visit is Basilic Notre-Dame where Celine Dion got married. But be ready to pay $15 per person and it is the same price for seniors. Unfortunately, you have access to only the first floor and the visit takes only about 10-15 minutes. Basilic Notre-Dame reminds me of the churches I saw in Europe.
Buildings. Old Montreal is special with its old buildings made of stones and bricks. Again, it is the "Little Europe".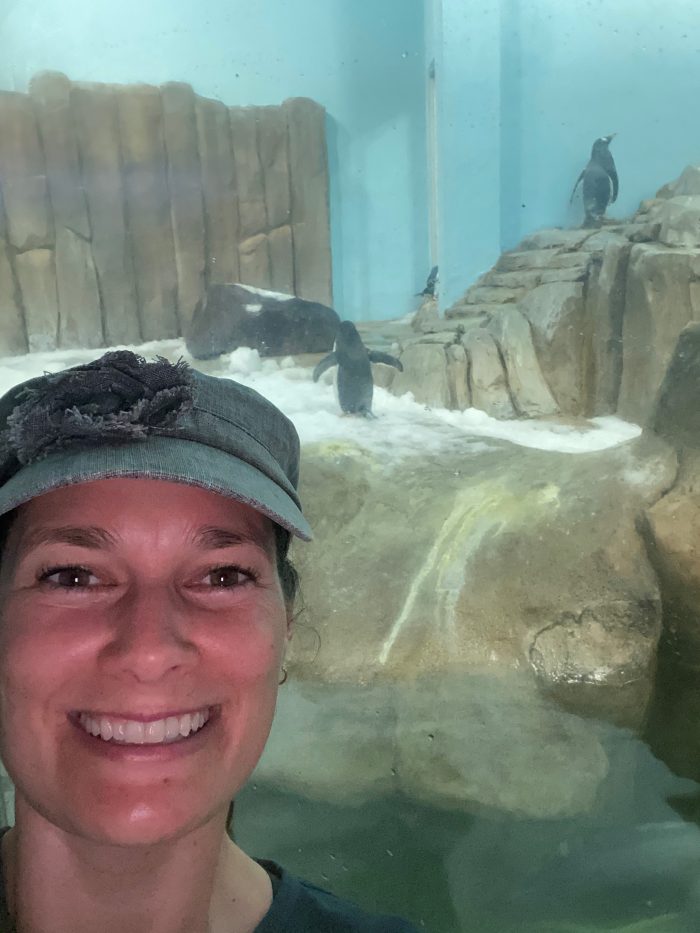 Biodome. It is a great attraction where you become familiar with the animals we have in North America and in Quebec. It is an indoor zoo and aquarium. My favorite part was the penguins' area!
Insectarium. If you like bugs, that is the place you should explore.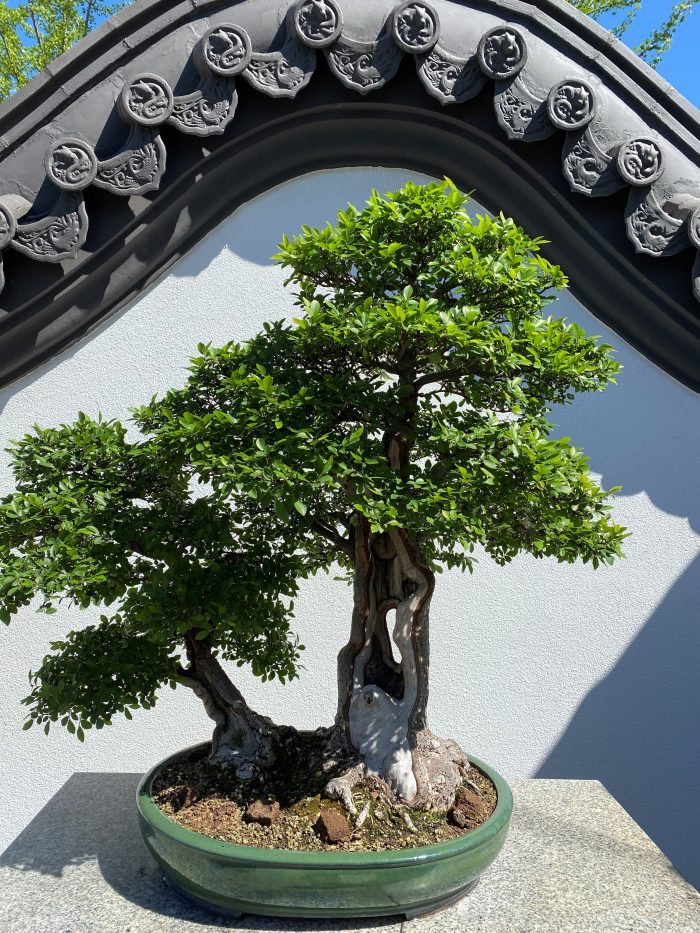 Botanic Garden. It is very beautiful and the garden also has Japanese and Chinese areas with flowers and Bonsai. Bonsai takes forever to grow and can be older than you! The garden also has several greenhouses growing plants and trees from South America.
Museums. Montreal has fabulous museums to visit. Click on the blue link to view the list.
Festivals. In summer, Montreal comes alive with tourists and festivals. Click on the blue link to view what is available. The must popular festivals are the Jazz event and Just for Laughs.

Don't miss Saint-Jean Baptiste on June 24th or ItalFestMtl in Little Italy during the beginning of August.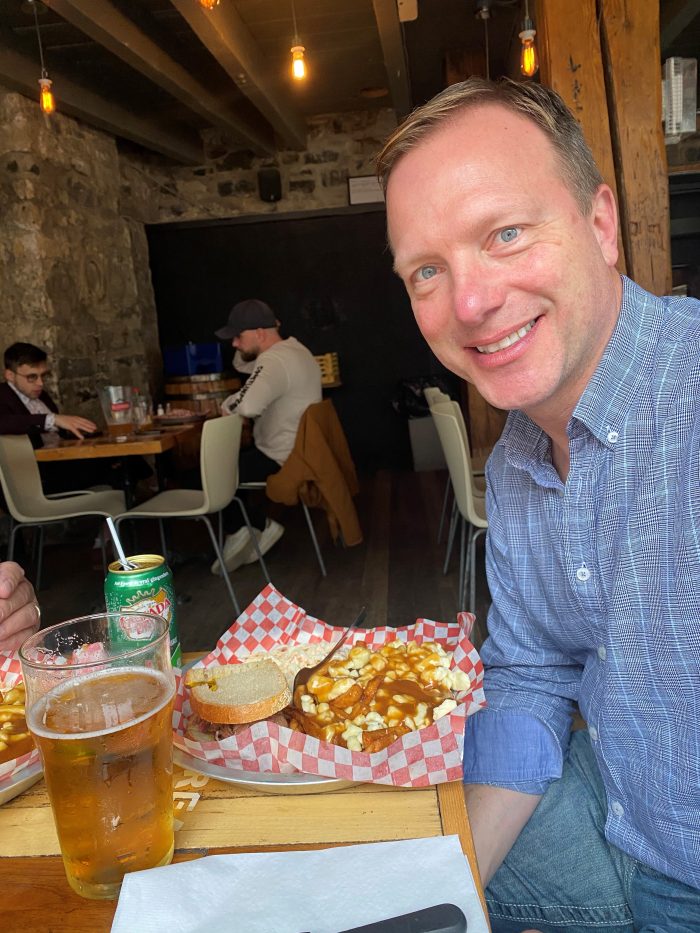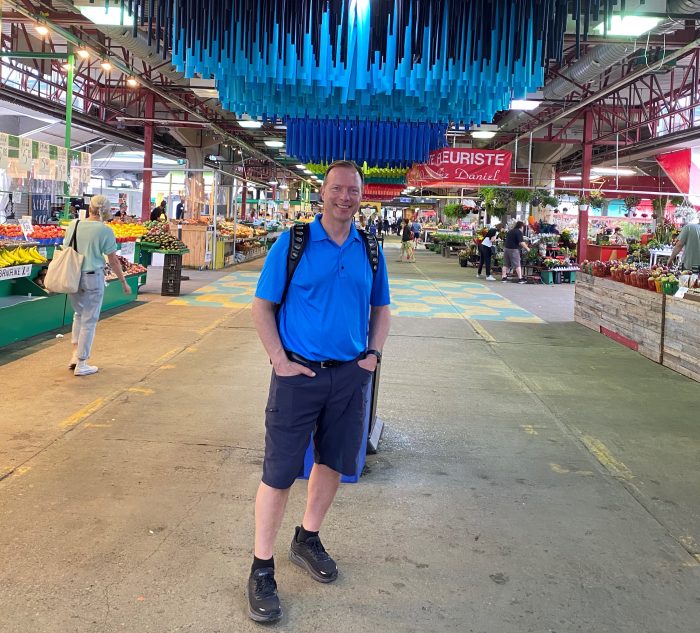 La Petite Italie (Little Italy) and Marché Jean-Talon. If you want the best pizza and gelato in downtown Montreal, La Petite Italie is the place to go. Nearby, you can visit the Marché Jean-Talon which has a covered farmers market and restaurants. It is also the perfect place to taste and buy some local products such as maple syrup. I brought 4 cans back home with me! A French girl cannot leave her ex-province without her maple syrup!
There is so much to see in Montreal. You can spend one week there without being bored. Another activity that you can try is brewery visiting. The most popular one is Brutopia which also offers live music and Trivia games.
Have fun visiting Montreal and stay safe:)
Read more:
39 best things to do in Montreal this summer by TimeOut
20 Best Things to Do in Montreal by Condé Nast Traveler