Artificial Sweeteners Can Change Your Gut's Microbiota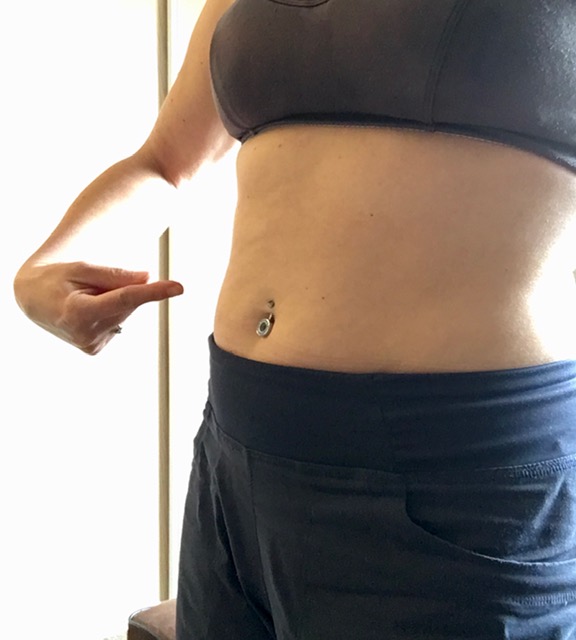 After only one week of consuming artificial sweeteners from drinks and foods, people started to develop glucose intolerance, a metabolic condition also known as prediabetes! Microbiota in your gut changes and the absorption of nutrients as well.
Artificial sweeteners can be widely found in: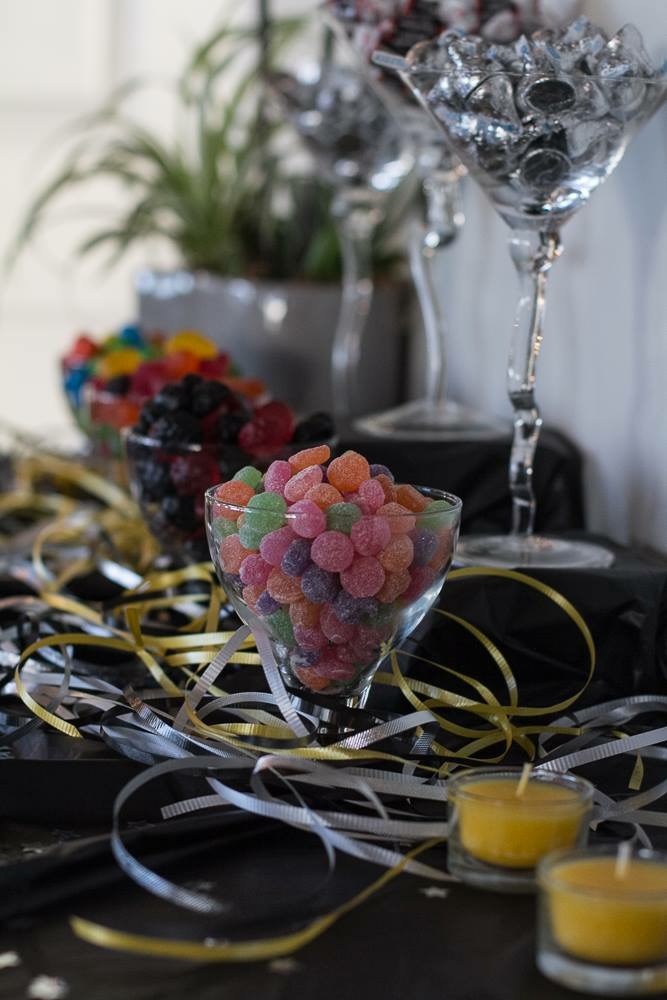 Drinks
Jams and jellies
Canned foods
Baked goods
Candies
Puddings
Diary alternatives such as soy, almond, coconut milk
Sugar alternatives such as saccharin
Read the ingredients behind packages/bottles and avoid these 18 artificial sweeteners: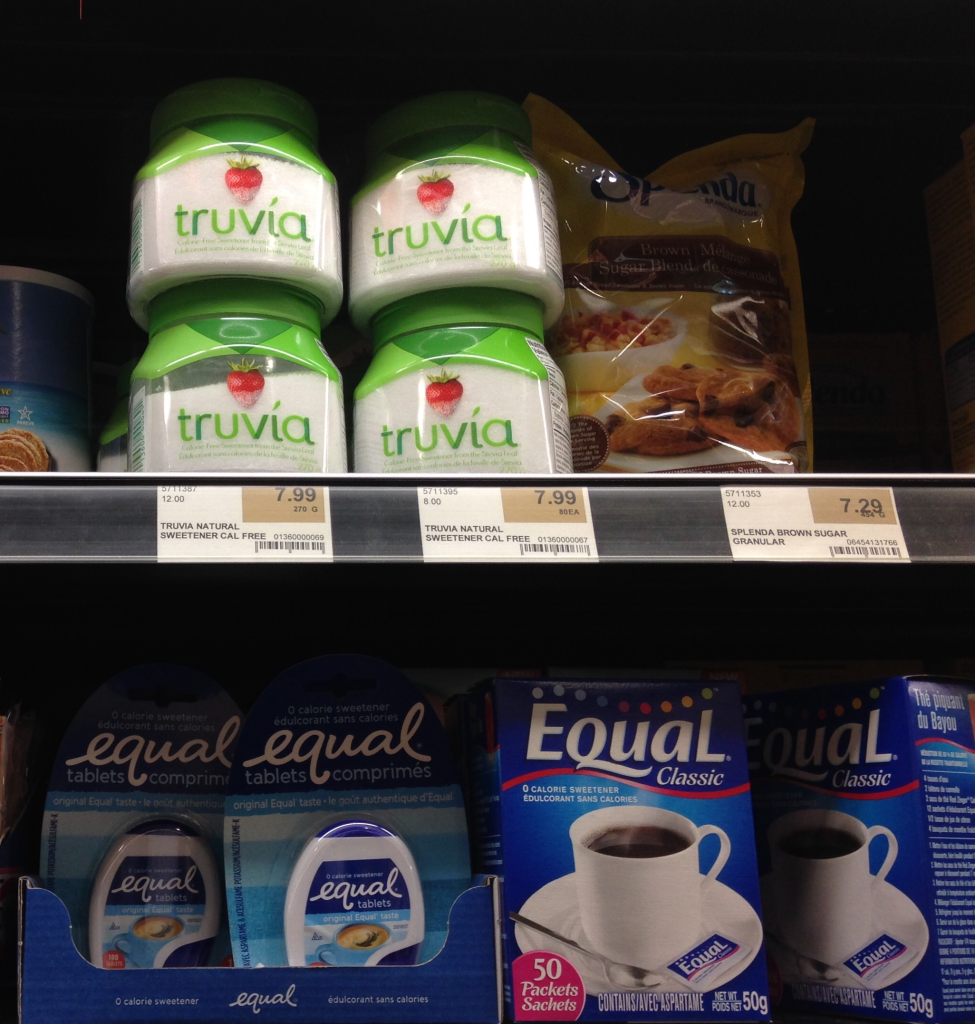 ACESULFAME POTASSIUM
ASPARTAME
CYCLAMATE
ERYTHRITOL
GLYCEROL
GLYCYRRHIZIN
HYDROGENATED STARCH HYDROLYSATE (HSH)
ISOMALT
LACTITOL
MALTITOL
MANNITOL
NEOTAME
POLYDEXTROSE
SACCHARIN
SORBITOL
SUCRALOSE
TAGATOSE
XYLITOL
What are the negative effects on our bodies?
Saccharin is linked to bladder cancer
Aspartame can be a trigger for migraines
Sorbitol, mannitol and xylitol leads to digestive and laxative effects
Weight gain
Cancer
Prediabetes
Sugar cravings.
Instead of using sugar in my recipes, I use dates, honey, maple syrup, bananas, and apple sauce! Try my Raw Chocolate Mousse.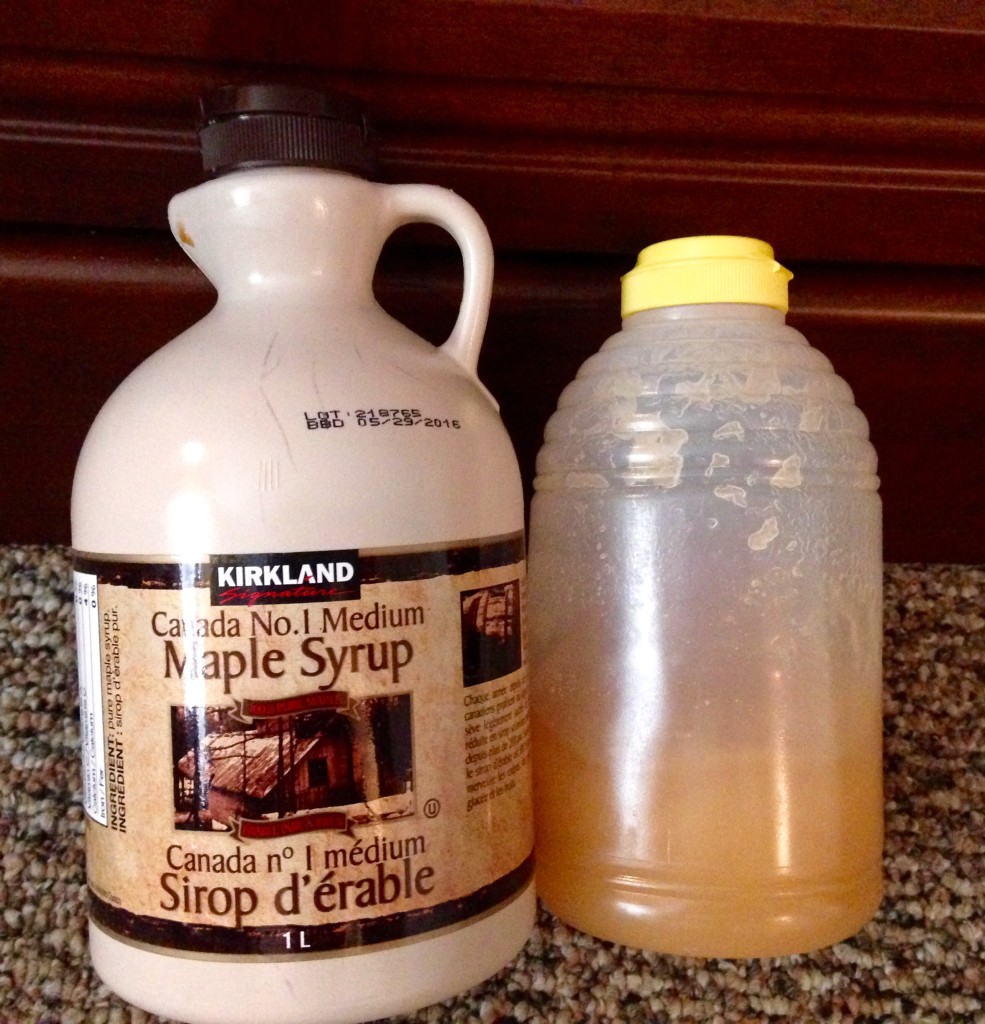 If you have a sweet tooth, try to switch for healthier dessert options:
Read more here:
19 Ingredients to Stay Away from
Artificial sweeteners and other sugar substitutes by Mayo Clinic
What Do Artificial Sweeteners Do to Your Body? by Eating Well