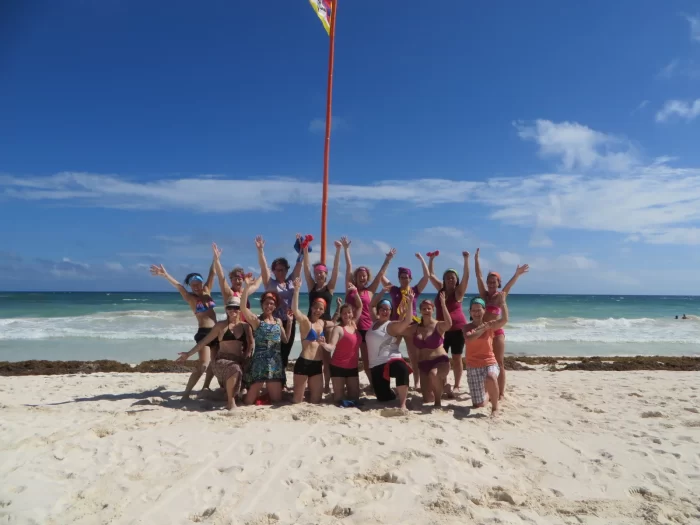 Ocean-front villa in Bucerias, Nayarit, Mexico
Visit our website to know more: divaretreats.com
Please join us for an unforgettable 5-night stay at our own ocean-front villa where we will experience yoga classes, adventure, connection, laughter and more! Cost is $1,500 +GST for 5 luxurious nights at our ocean-front villa, with gourmet meals provided, an incredible retreat experience and more!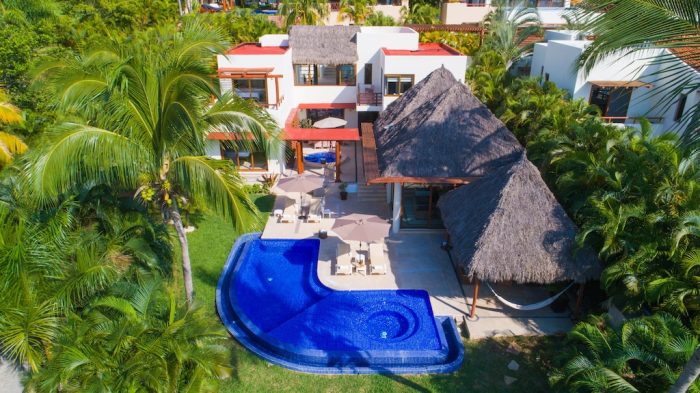 About The Event
DIVA Retreat – January 24-29, 2023 Ocean-front retreat in Bucerias, Nayarit, Mexico!
Discover your Inner Voice through Adventures of the body, mind and spirit
This 5-night retreat is designed specifically for all women: female executives, home-based business owners, administrative professionals, mothers, sisters, and anyone who wants more out of life.
Each DIVA Retreat is customized to suit the unique interests and needs of the extraordinary women attending. This retreat will be sure to leave you feeling inspired, fulfilled, and incredibly empowered!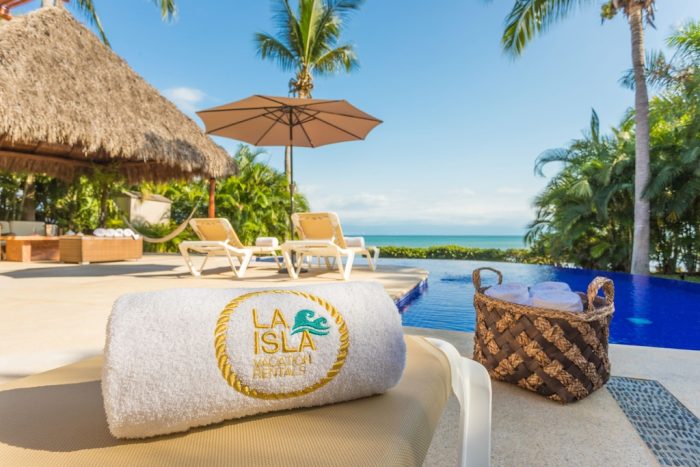 Have a look at our private villa here.
Your DIVA Retreat experience will include the following…
Your DIVA Retreat will include a mix of the following segments and a lot of free time to relax and rejuvenate! You are welcome to opt in or out of any activity. Here's a sneak peek into what the retreat will include:
Contribution and Philanthropy – Hands on work project with a local charity.
Health and Fitness – Everything from yoga classes (to suit all abilities), meditation, nutrition, stress reduction, cooking classes, dance classes, and more.
Adventures & Experiences – Fabulous excursions such as: snorkelling, zip lining, dance classes, etc.
Introspection and Self-Discovery – Are you wanting to create 'your next chapter' in your life or perhaps, wondering what your greater purpose or calling in life is? Your retreat includes inspiring workshops and self-discovery tools, art classes, journaling and more.
Are you as happy & fulfilled as you could be? – You'll have a chance to dream and design your future, collaborate with others, gain clarity on your ultimate vision, what you really want, how to get out of your own way and create a life of fulfilment and joy.
Connection – Built in to every retreat is an opportunity for women to connect, bond, collaborate, and celebrate with one another.
Free time to relax – Time for you to relax or go on your own adventures, enjoy the private villa, ocean-front setting, culture and region.
Cost is $1500 +GST for 5-star accommodation, the retreat, SWAG, all breakfasts and most lunch and dinner's. (This early-bird price goes up on October 15th, 2022 to $1800 +GST.)
Registrants are responsible for flights and transportation from airport (Puerto Vallarta) to ocean-front villa (a short taxi ride). More info will be provided for your safety.
To register or for more information, please contact us . This retreat is limited to 14 participants.
Women will leave their DIVA Retreat with new life-long friends, greater appreciation for themselves and their extraordinary brilliance, excited about their life and future, filled with inspiration and positive energy.
If you are a woman seeking more out of life, join our next DIVA Retreat held on January 24-29, 2023 in Mexico.
You can reserve your spot by sending me an e-transfer at [email protected]
Please take note the price will go up after Oct. 15th, 2022 ( $1,800 + GST).
Let me know if you have any questions. Send me an email here.
Thank you very much for your trust and business. Crystal, Louise and I can't wait to have fun with you.