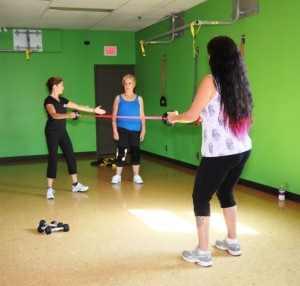 Book now for your personal training or private yoga session with me! Or organize a group with your co-workers, friends or neighbors to exercise (exercise circuit training, bootcamp, HIIT), yoga or meditation and save $.
Mondays: 8 am- 3:30 pm
Tuesdays: 7-11 am and 3-4:30 pm
Wednesdays: 1-4:30 pm
Thursdays: 11am-12:00 pm and 1:30-5 pm
Fridays: 10 am – 3:30 pm
My calendar fills up quickly, so reserve your dates now!