15 Tips to Relieve Constipation Naturally
Have you ever been constipated? When I eat well and follow my plant-based diet, I can even have 2 bowel movements per day! Being constipated is not fun at all and I am sure you know what I am talking about! Recently, I was constipated. I was bloated, my tummy was sore, I was always at the bathroom. I was afraid to be sick, and my brain was foggy! I stayed home and did only a few tasks.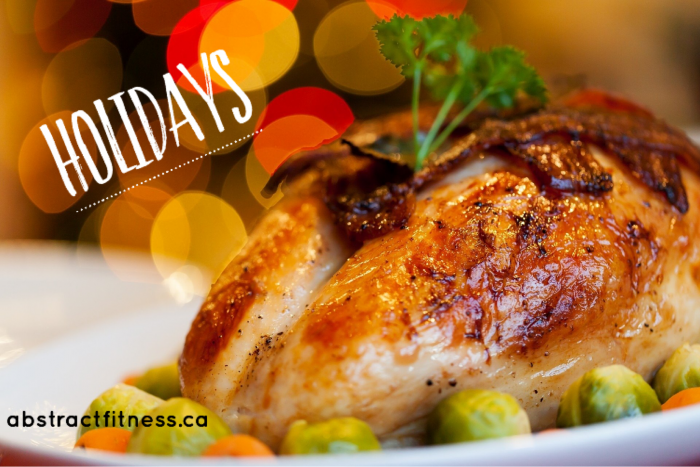 I had been visiting family over the holidays and my diet had been different. My meals and snacks included more cheese than usual, I was exercising less, and had not taken my supplements (fish oil, magnesium, kombucha, and probiotics). My body was reminding me that my routine was necessary for optimal health.
After 2 days, I was finally able to go to the bathroom! Here is what you should try if this happens to you: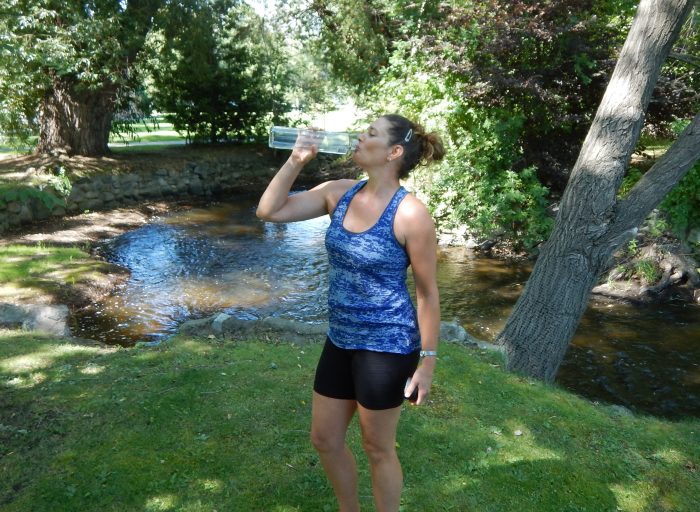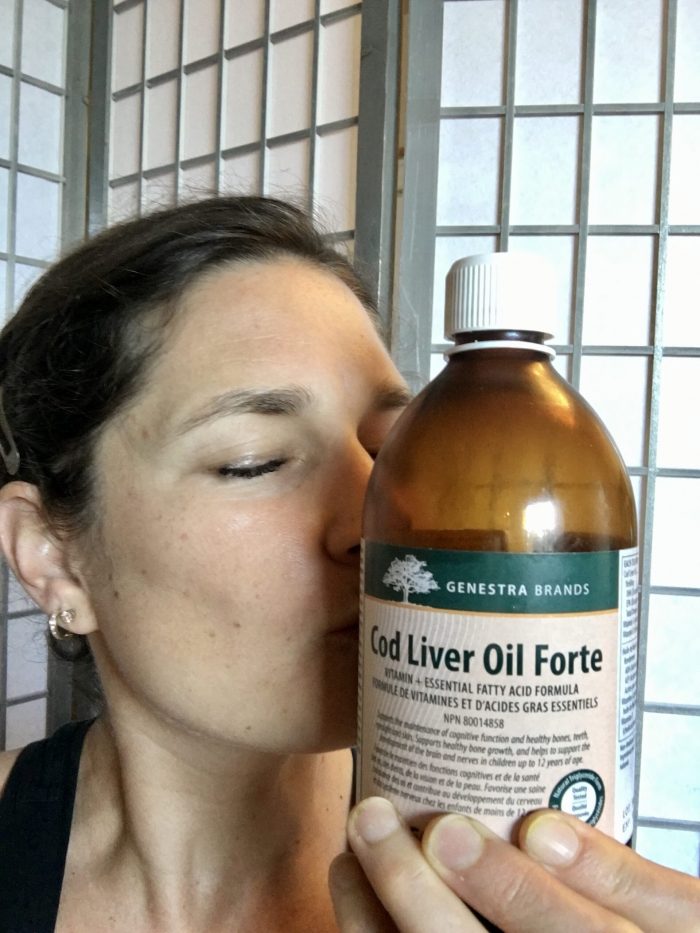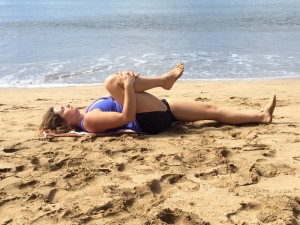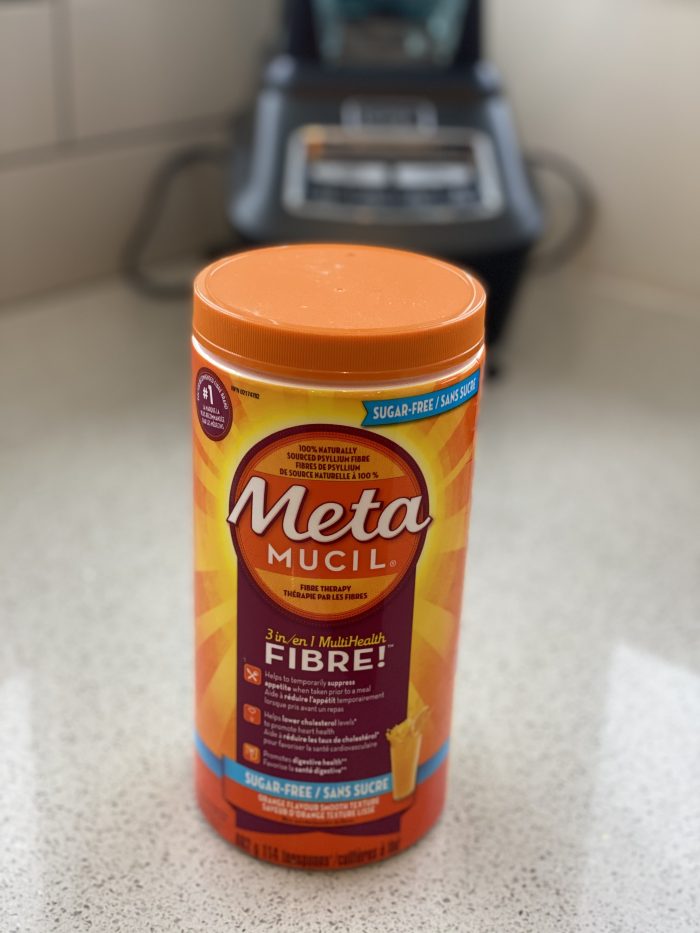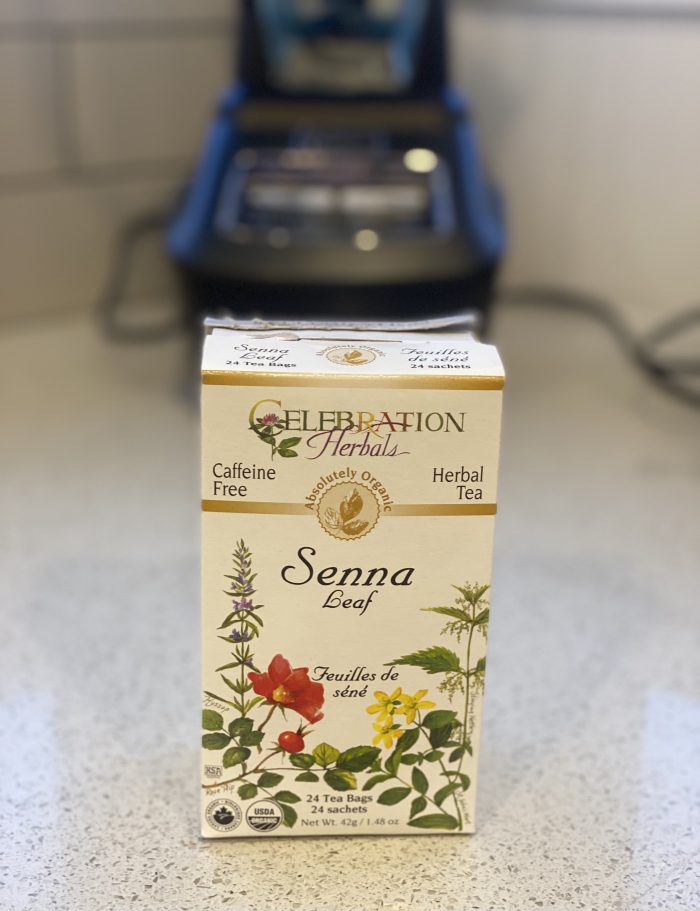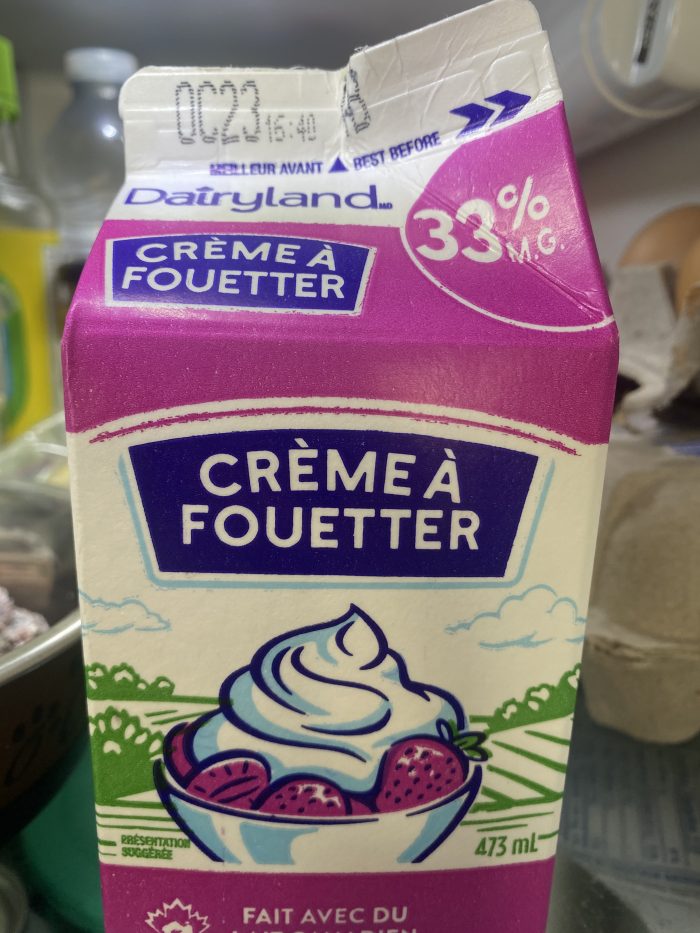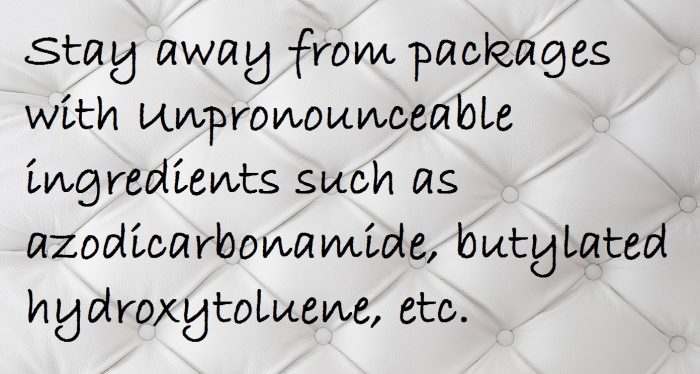 After 3 days, I was finally back to normal with my bowel movements and my life! I said to my partner, "I was able to remove the lid"!! He laughed and said: "you were able to break the seal!". I said OK: "I removed the seal"!! He took me in his arms and said: "ah you my Frenchy"!!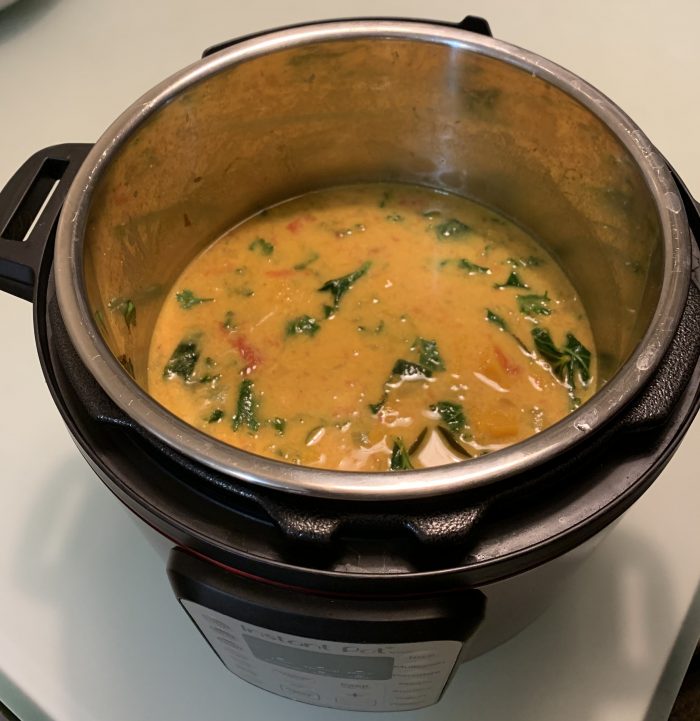 To have regular and easy to pass bowel movements, healthy eating with a lot of fruit and vegetables is your best bet. To have more vegetables to your day, add them to your smoothies. I always have spinach, cucumber, celery, and blueberries in my smoothies. If it is not sweet enough for you, add 1/2 banana.