3 Reasons Why you Should Add Omega-3s to Your Diet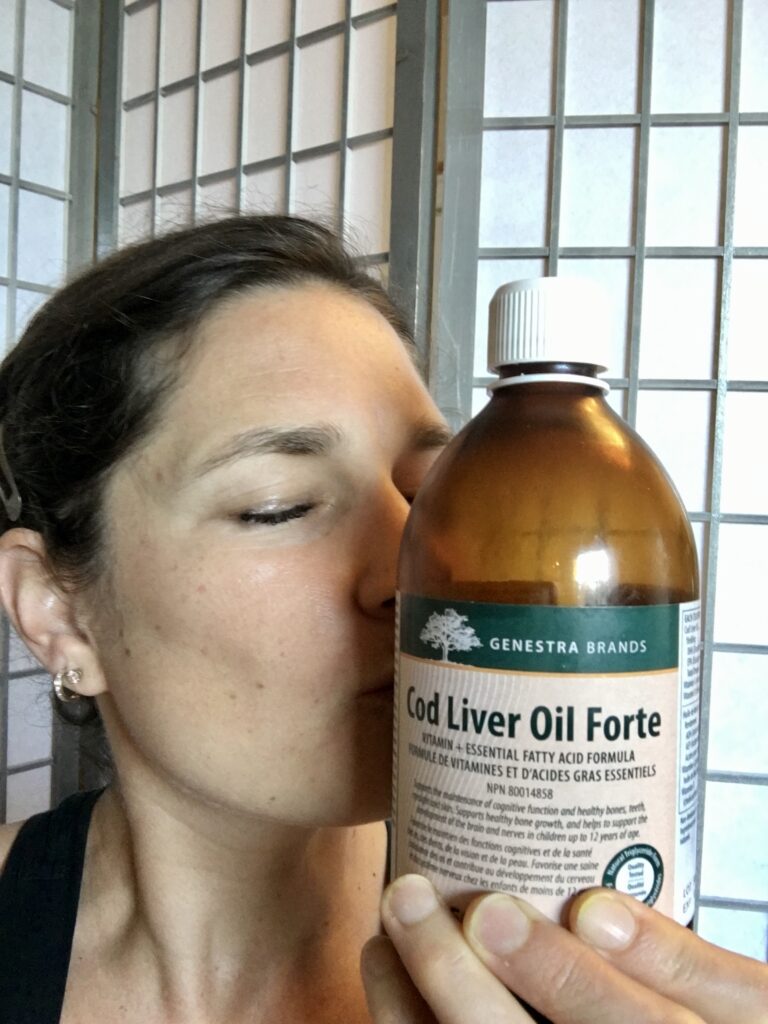 Omegas-3s are essential to your body because they are a great source of polyunsaturated fats which your body cannot produces by itself.
Omegas-3s are recommended for everyone who works out because it helps with muscle soreness and pain after exercise due to their anti-inflammatory effects.
Take them at the same time every day and with meal. I use 2 tsp per day.
Check for the highest EPA count, so around 1,000 mg.
You can also get omega-3s from food. Here is the list:
– Salmon
– Flax seeds
– Hemp seeds
– Chia seeds
– Walnuts
– Mackerels
– Sardines
– Herrings
Read more here:
– Smoked Paprika Salmon recipe
– NUTRITION TIP: Go Fish and Lose Weight!
– Food: Choose Better
– How to Avoid Memory Problems
– Omega-3 Fatty Acids from National Institutes of Health (NIH)