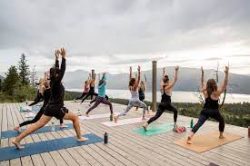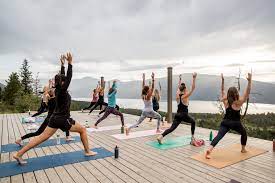 Is it difficult for you to get out of the house because of your kids or you work from home and need a break? Do you like the idea of working out from home using the Internet with a real instructor guiding you through an exercise routine? Workout will be recorded, so you can do when you want:)
Yoga, Pilates, Personal Training, HIIT (high intensity interval training), Circuit Training and Bootcamps are all the options you can get.
One-on-One, small or large groups are possible. In fact, the more you are, the cheaper it is.
No contracts, no long term commitments.
This is your chance!
Visit my website to register and get more information at abstractfitness.ca/contact